Website with ticket sales and a bespoke mobile app for festival delegates
Sheffield Doc/Fest is the world's leading festival celebrating the art and business of documentary and non-fiction storytelling. Each year the city welcomes over 25,000 festival goers, including around 3,500 industry delegates from 55 countries. Over six days there are hundreds of film screenings and events across dozens of venues.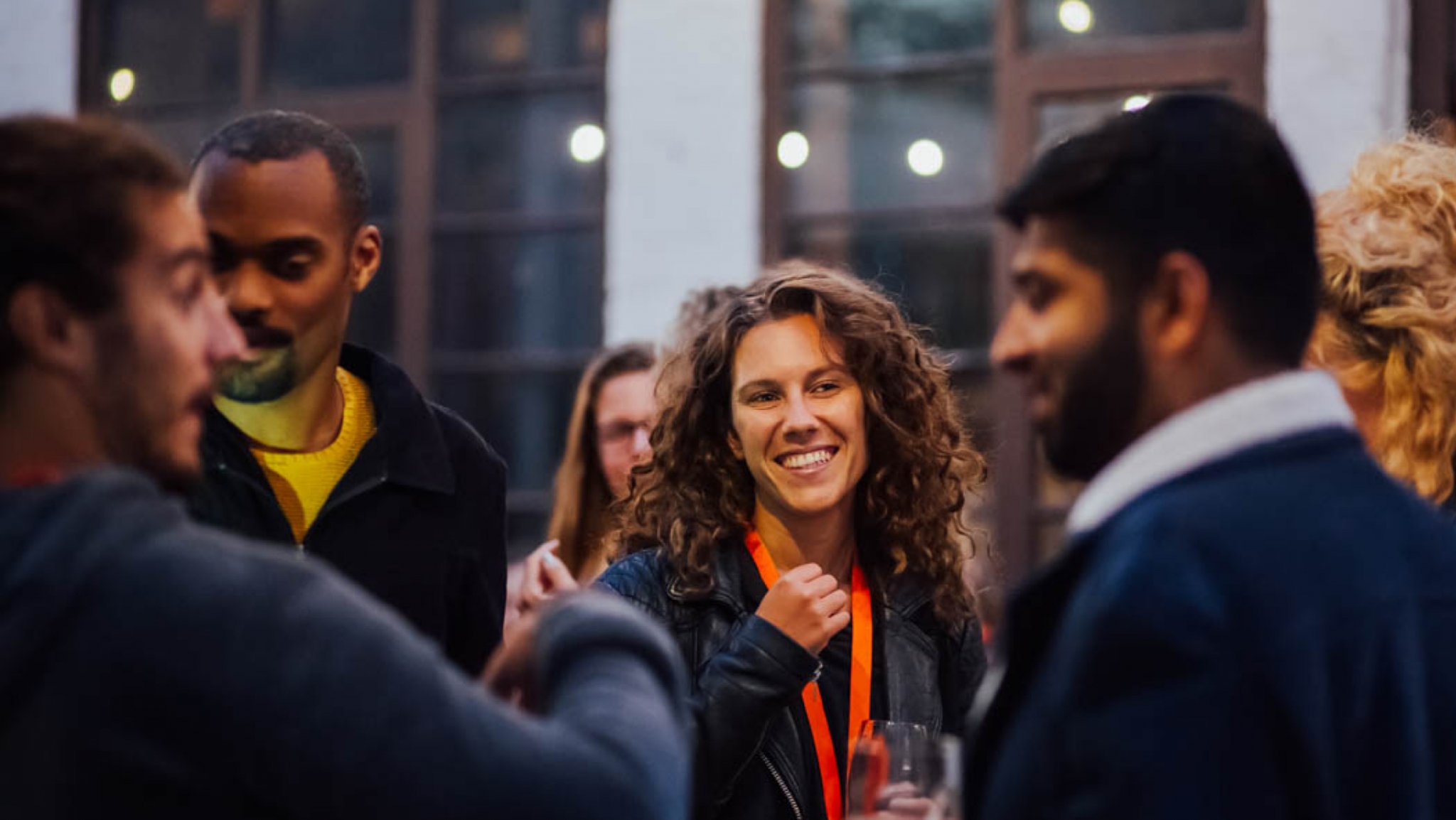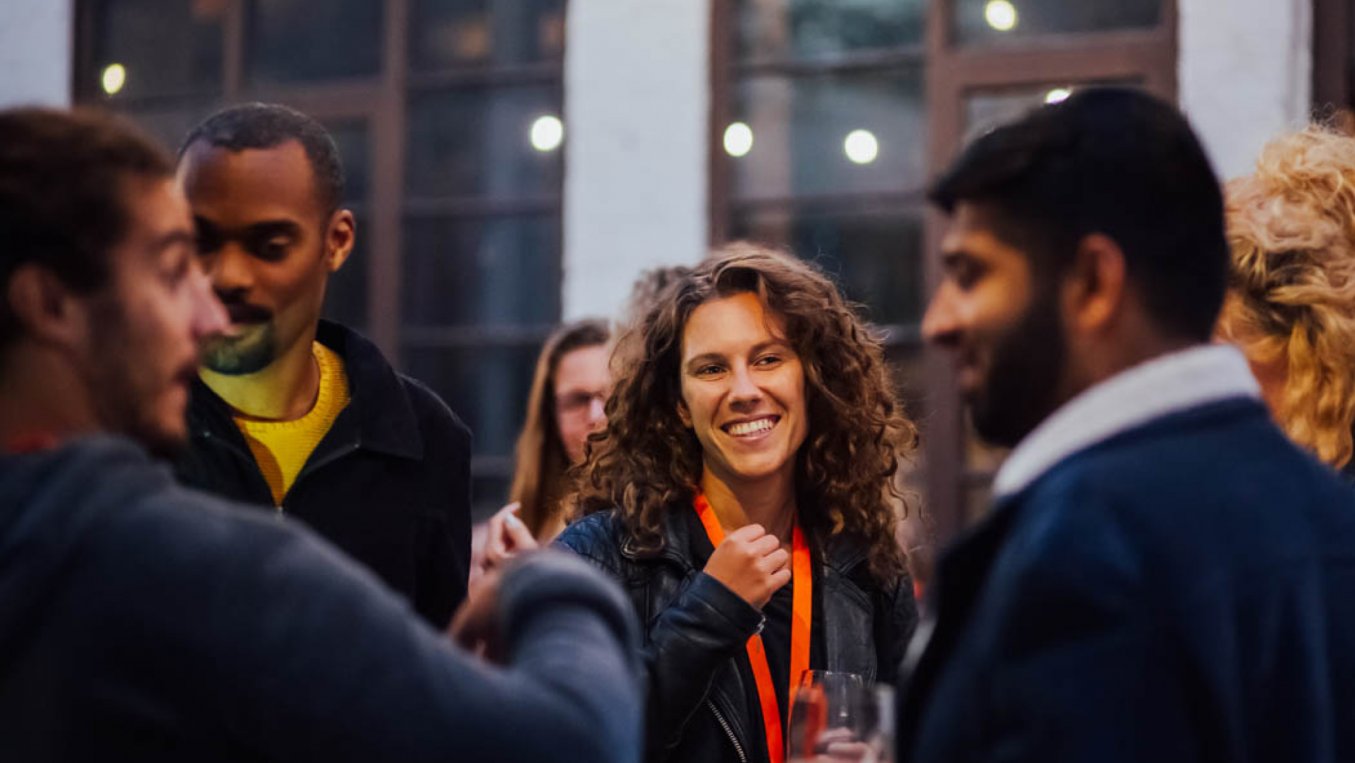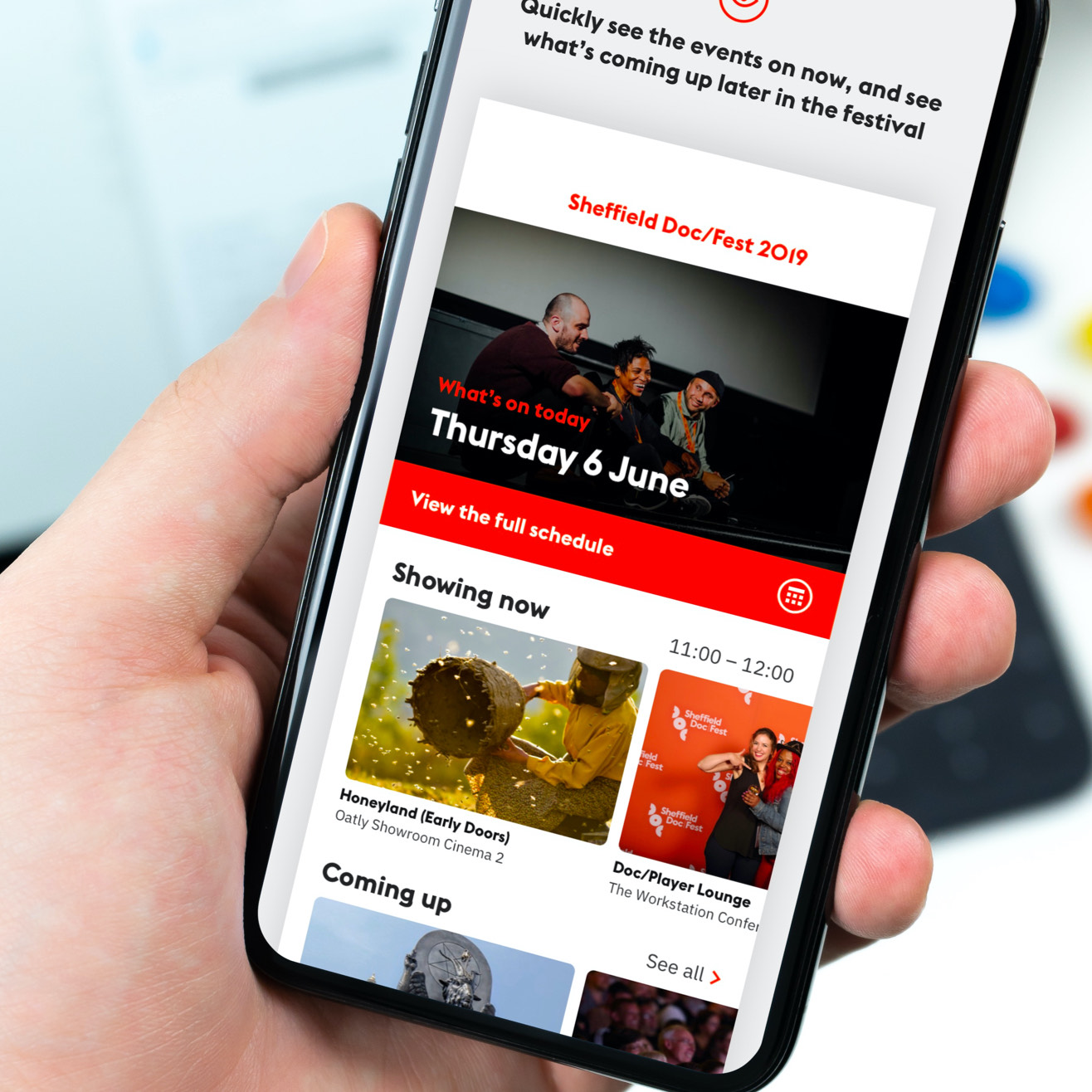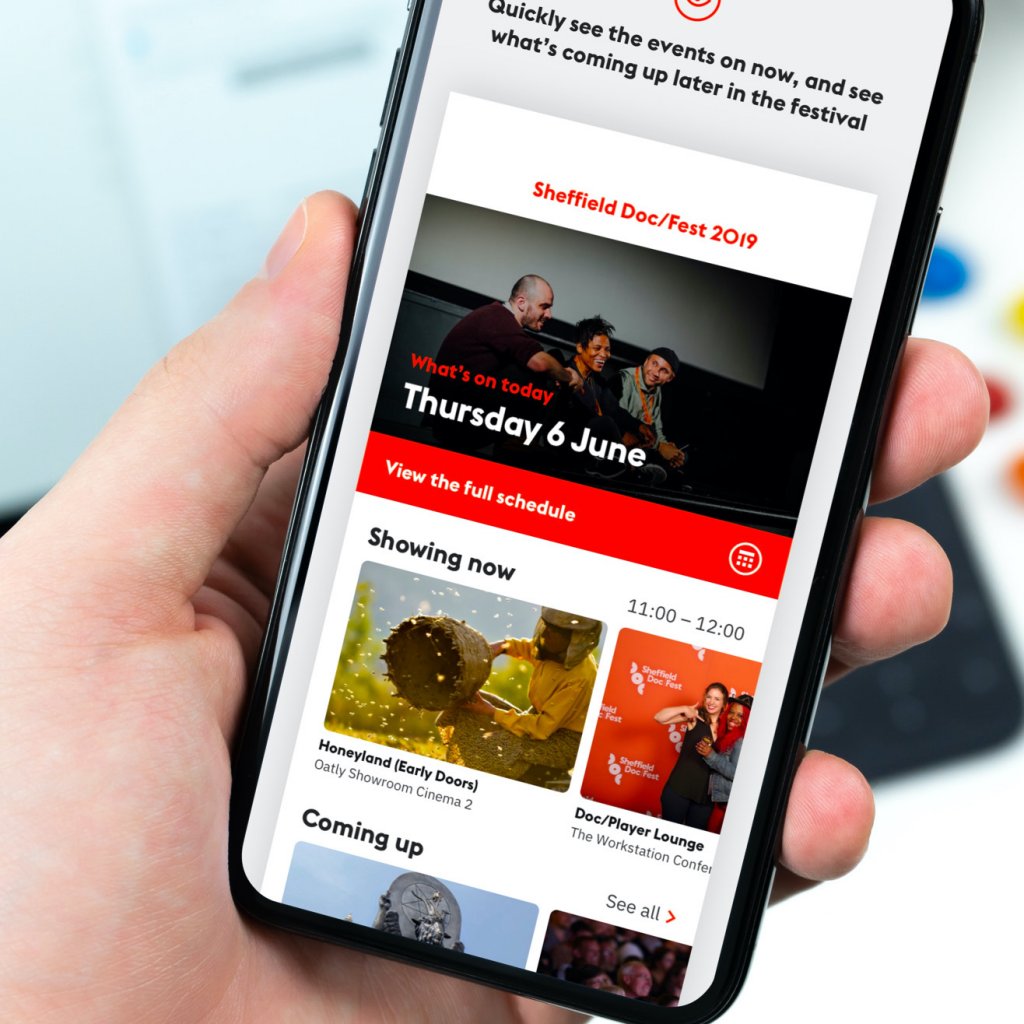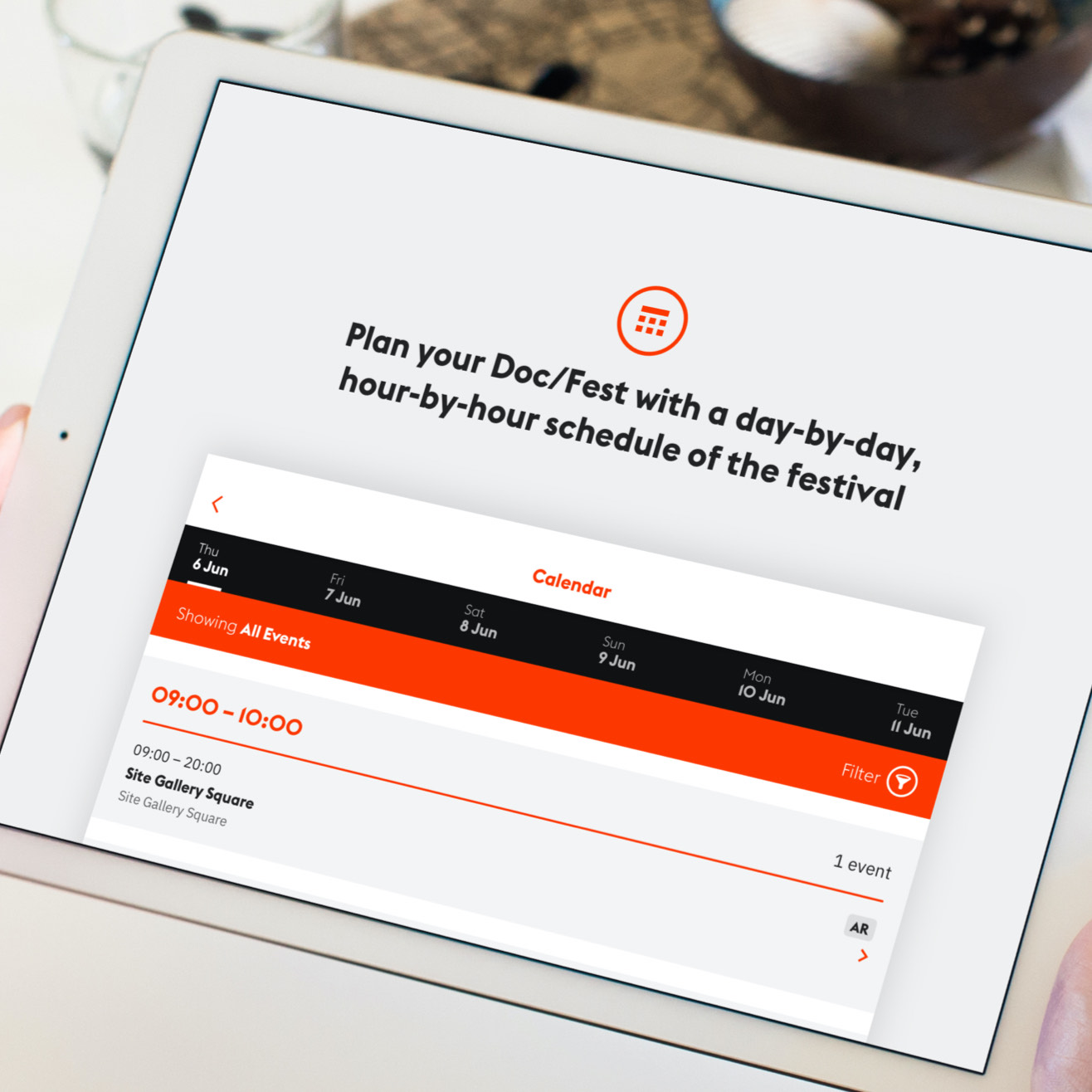 We have worked closely with Doc/Fest since 2016, maintaining and developing their website, and hosting. The website is a key part of the annual festival experience – providing information, and every year selling tens of thousands of tickets. A key challenge is keeping the website available and resilient during the festival. With such a wide and varied programme, fast and accurate searching of events and browsing the film programme is critical for the experience of attendees. It integrates via APIs with third-party platforms including ticket sales, video playing and film / marketplace submissions.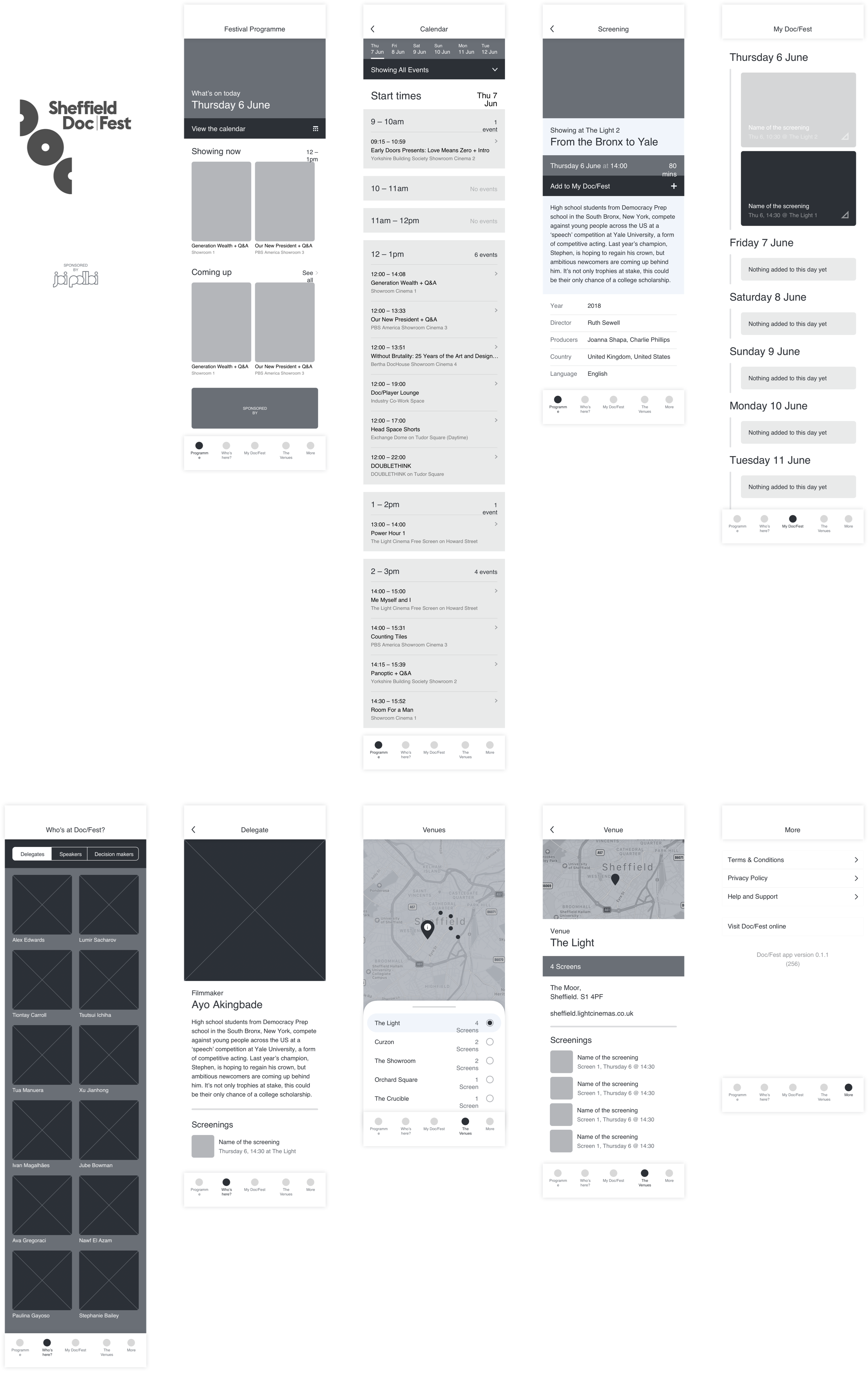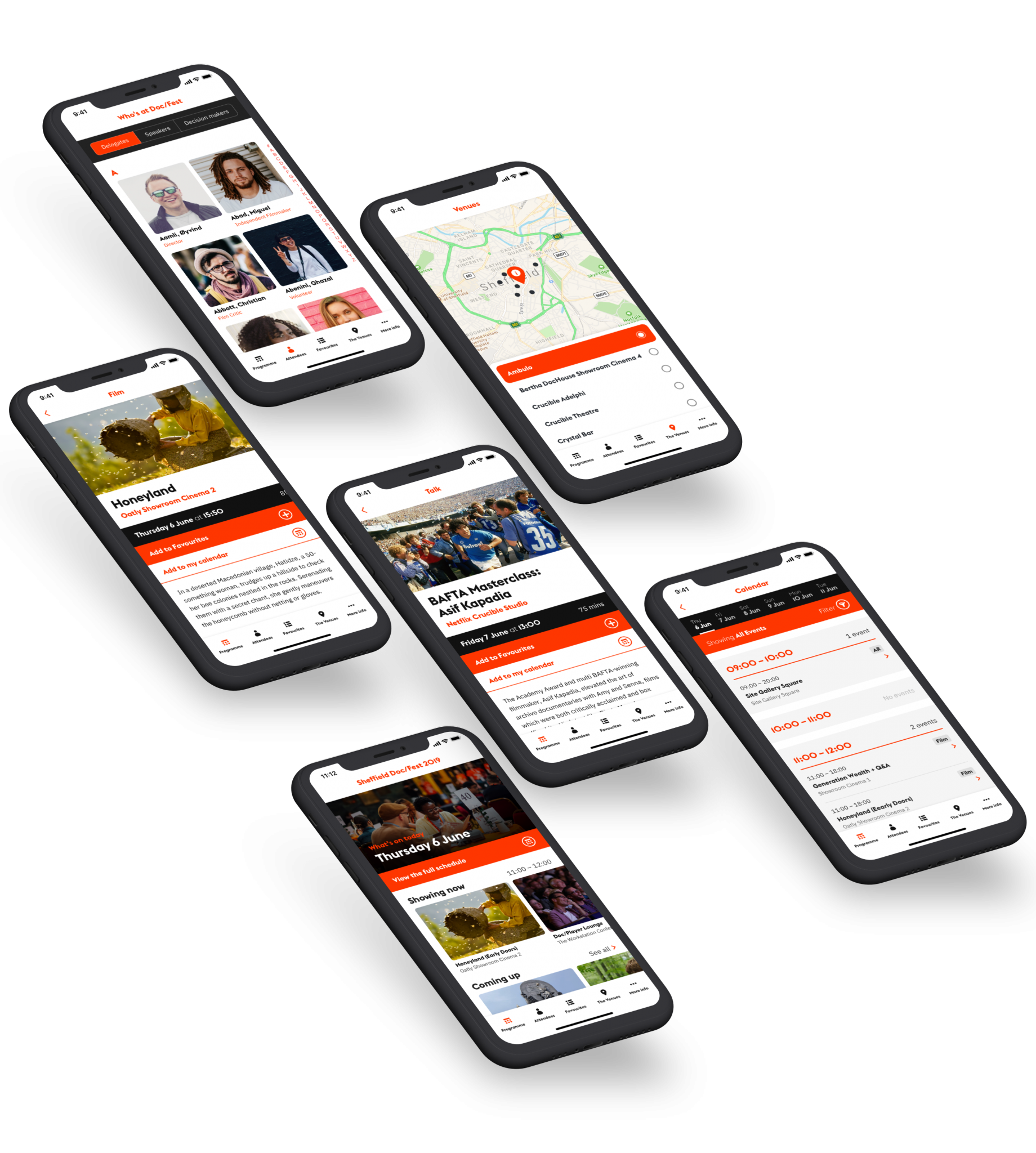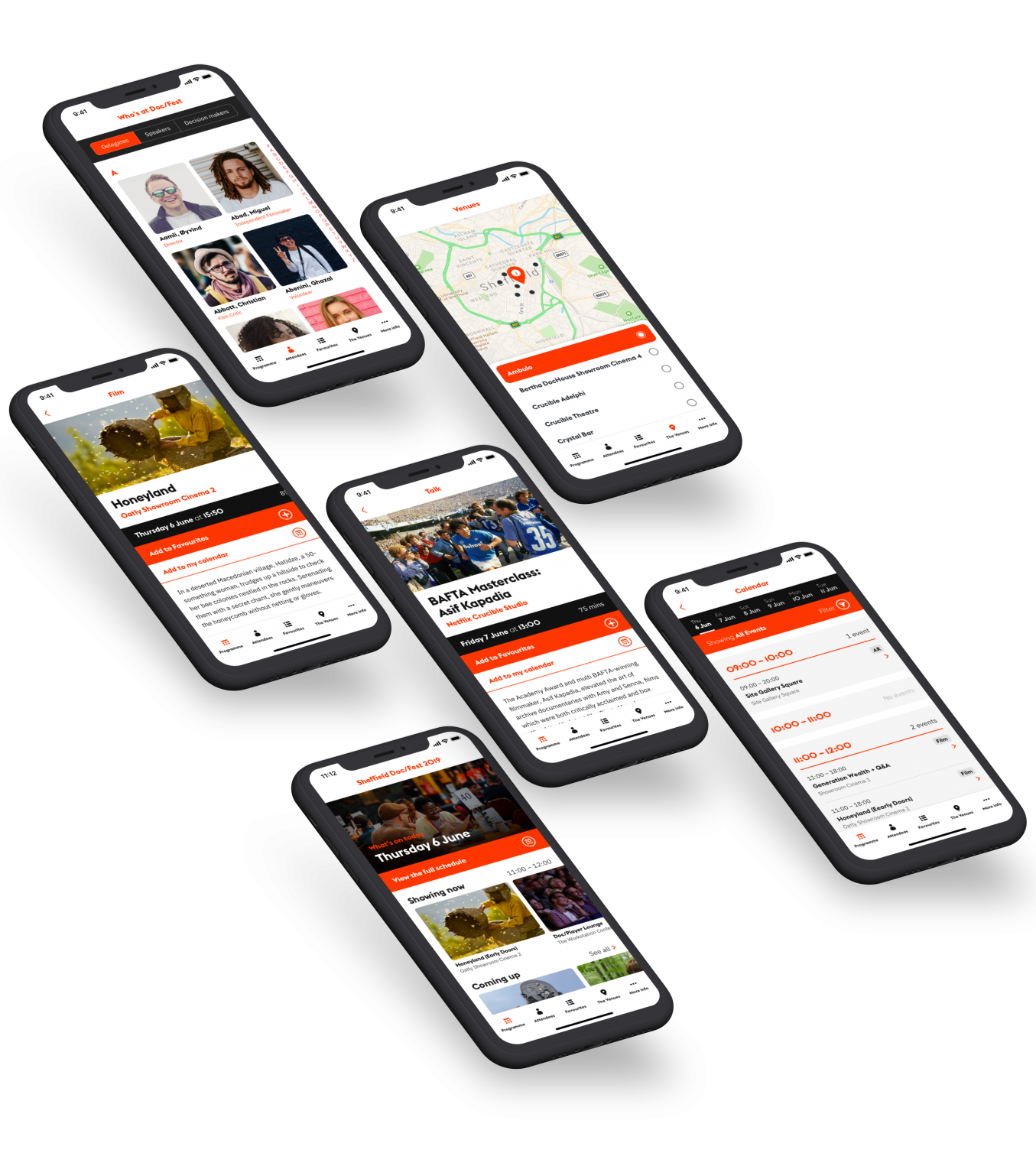 A secure back-end provides extensive reporting and administrative functionality, enabling processes and data analysis which are critical for the efficient running of the organisation.
The website also securely handles a large amount of personal data from delegates, which is transmitted and stored securely, protecting users' data and the charity's reputation. We've also produced a native mobile app for festival delegates, providing a complete guide to their festival experience. Available on Android and iOS, it integrates with the website's data to provide real time schedules, favourites, integration with users' calendars, delegate lists, and venue information. Receiving five-star reviews on both app stores, the app has become an invaluable part of the festival experience.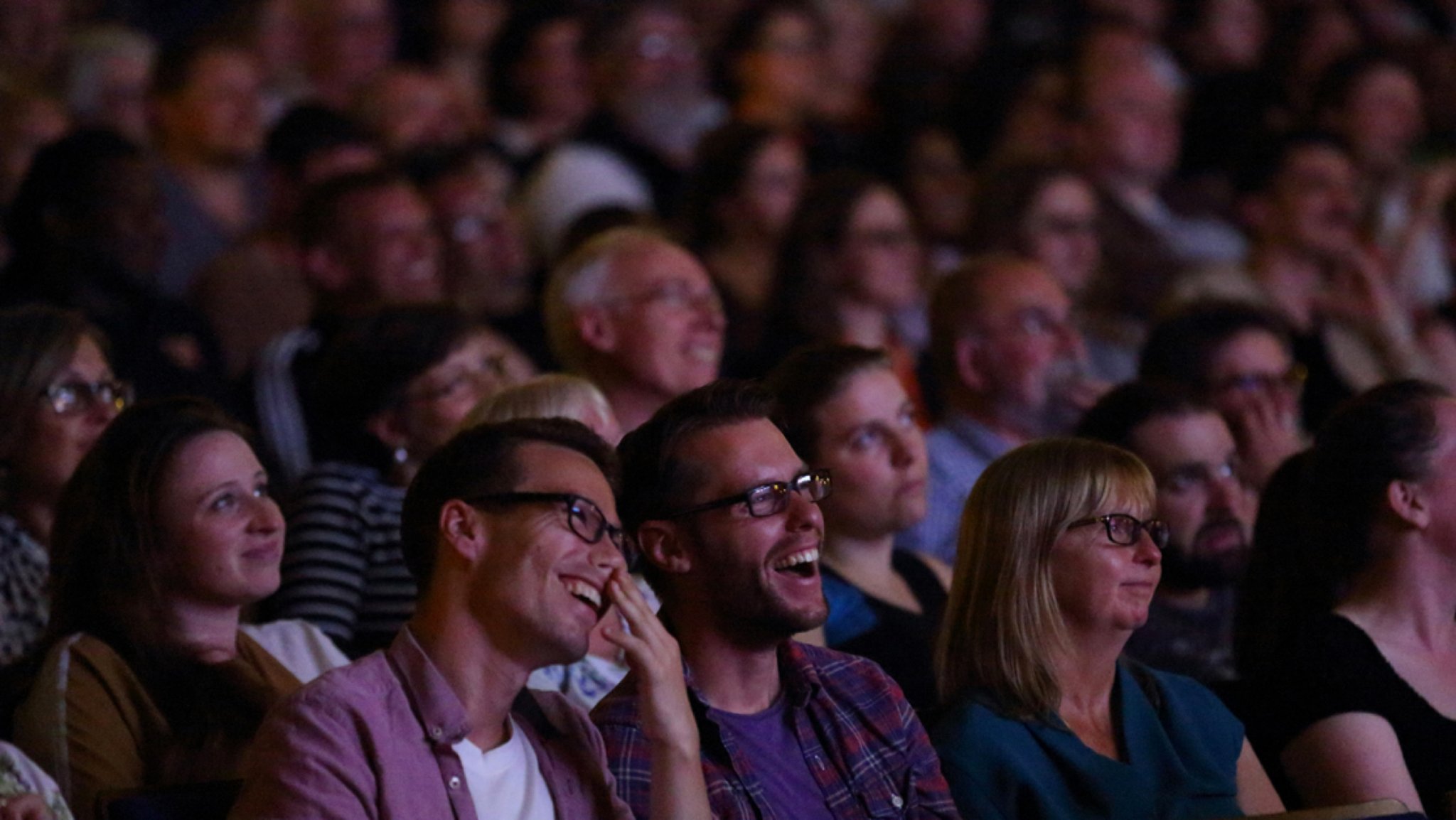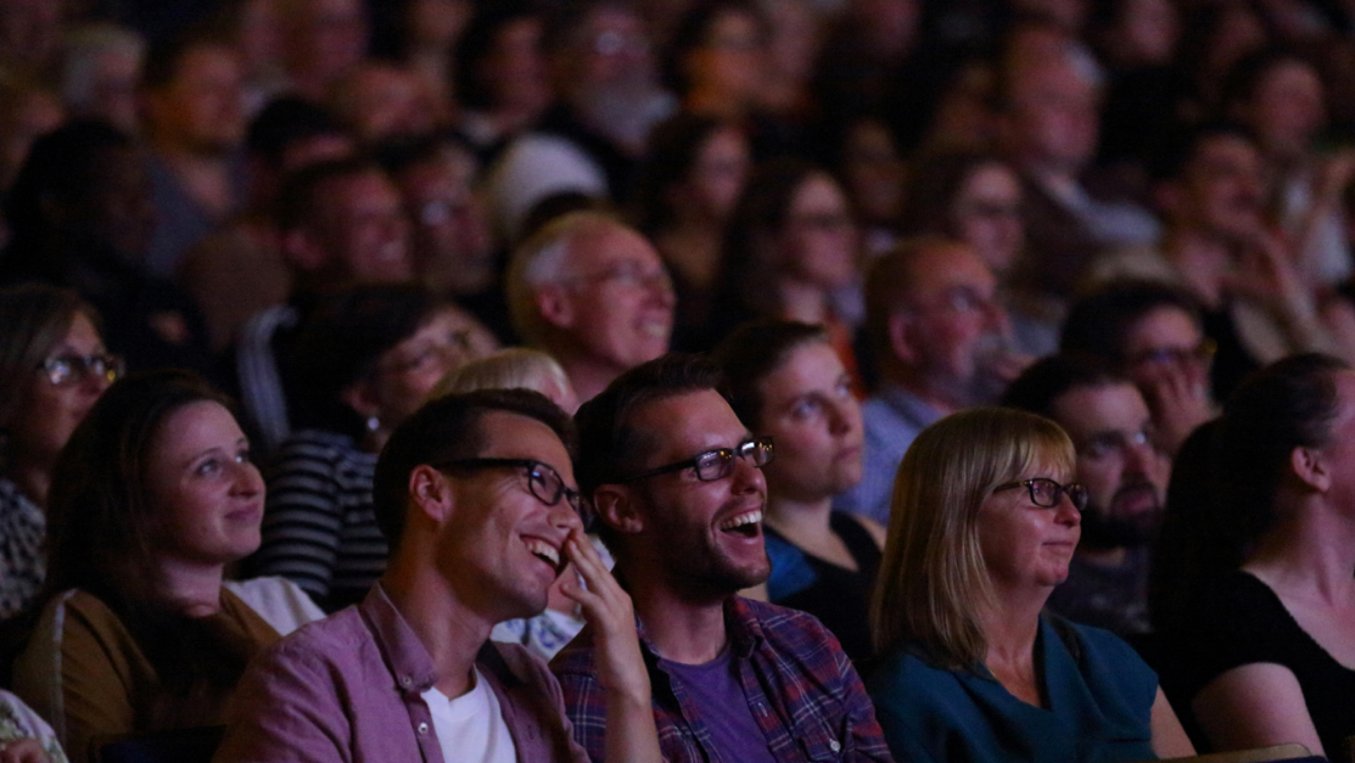 How can we help you?
We can help you use digital technology to understand and connect with your audiences; to work more efficiently and profitably; and create things you didn't dream possible.
We work across industries on projects of all sizes. The earlier we're involved, the more value we can add. We'd love to work with you – we're always happy to chat.