Portable guides to help visitors get more from a visit
We worked with ONFife, the Cultural Trusts for the Fife region of Scotland, developing a series of interactive map based guides to the town of Dunfermline. Dunfermline has a rich cultural heritage, being the birthplace of kings and previously the capital of Scotland. It is also the birthplace of the famous industrialist Andrew Carnegie.
Working in close partnership with ONFife, we have developed an online home for 6 different tours of the town. Each tour has a different format, and explores a different facet of the town, ranging from the royal history, to the music from the area, to a chat based guide for children spotting animals!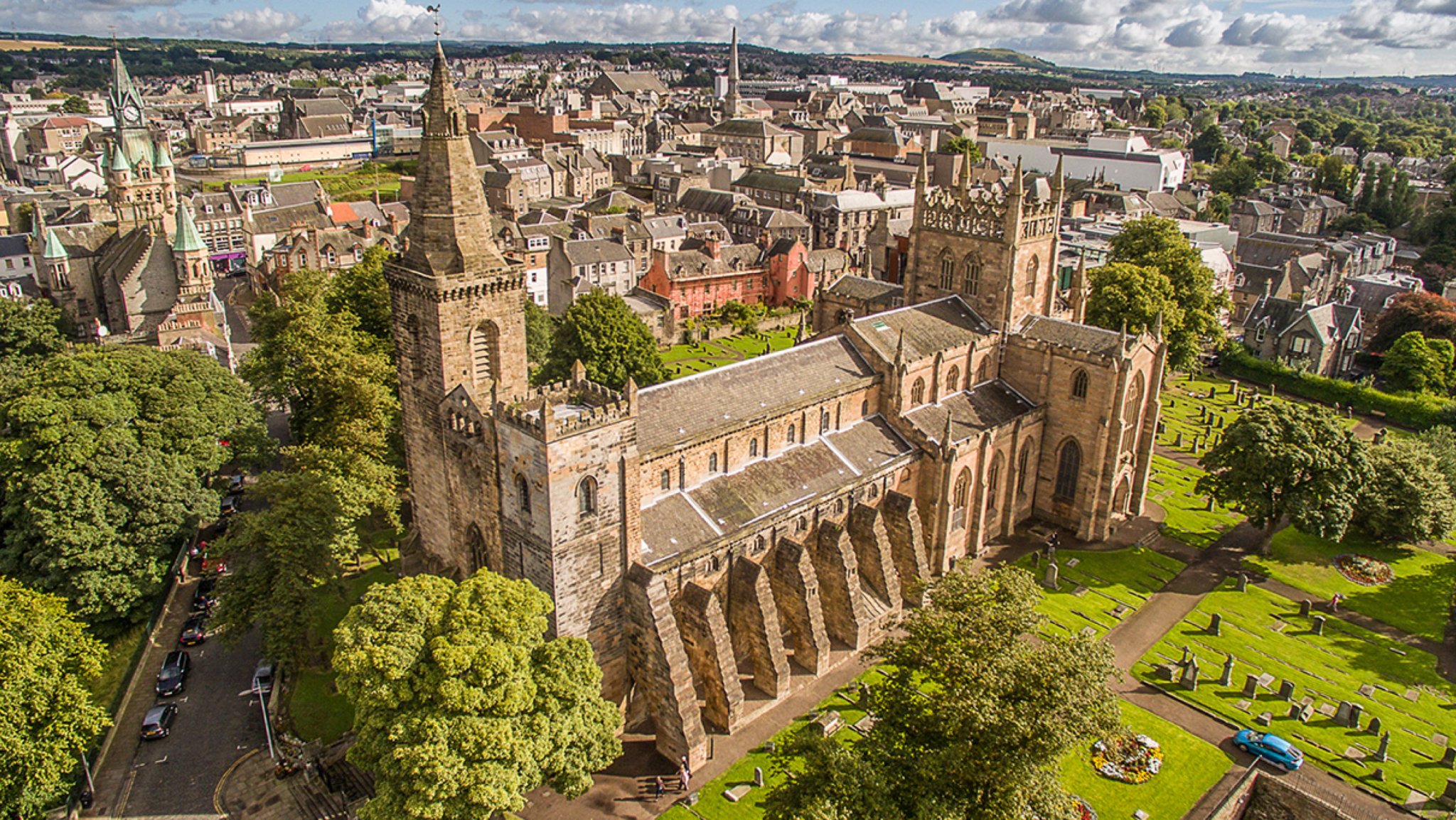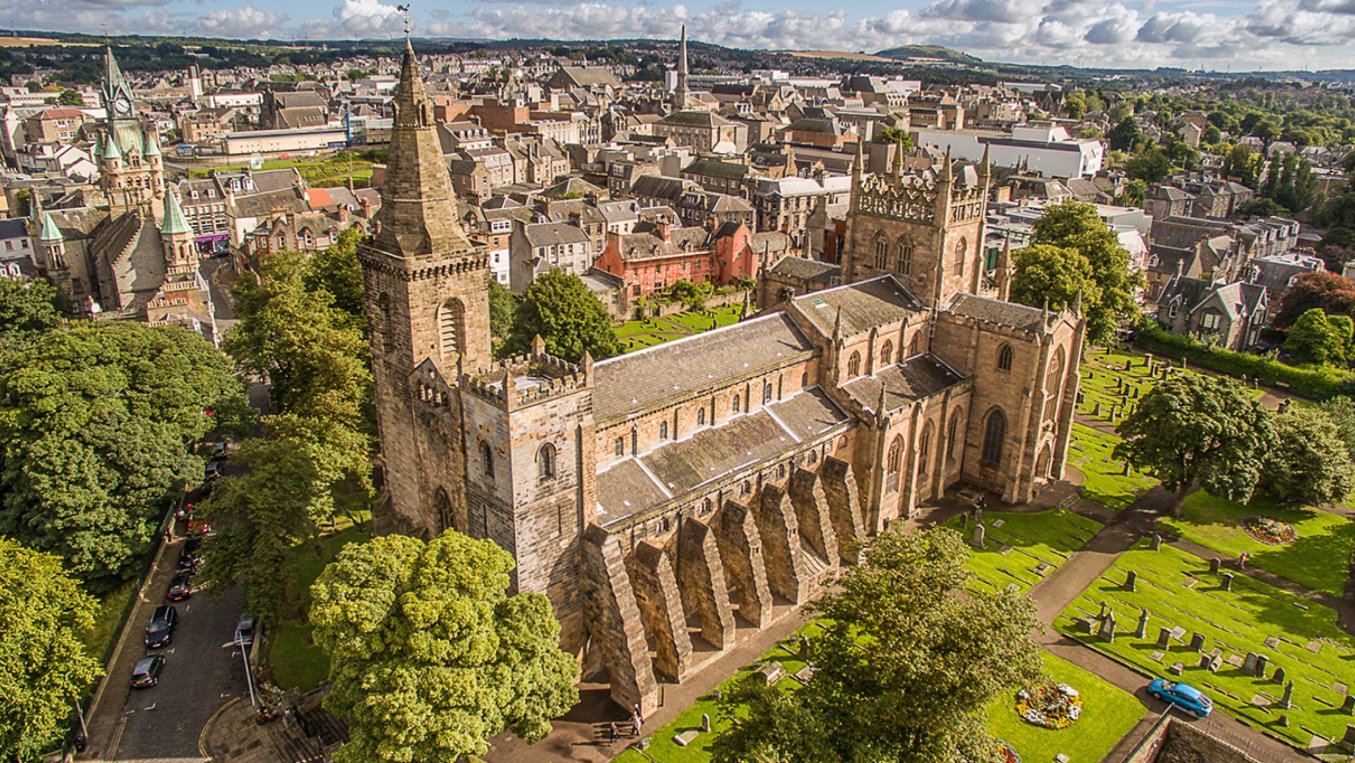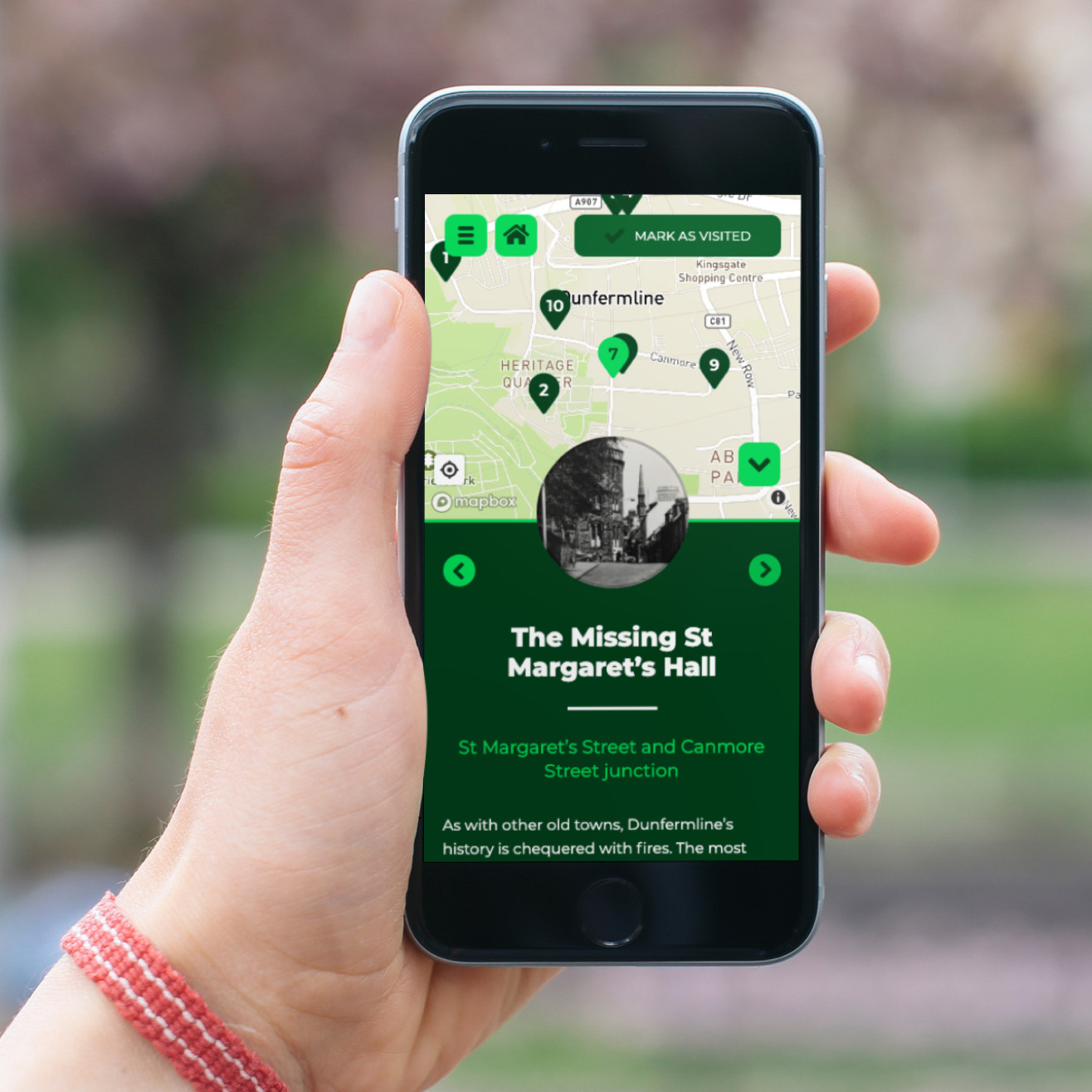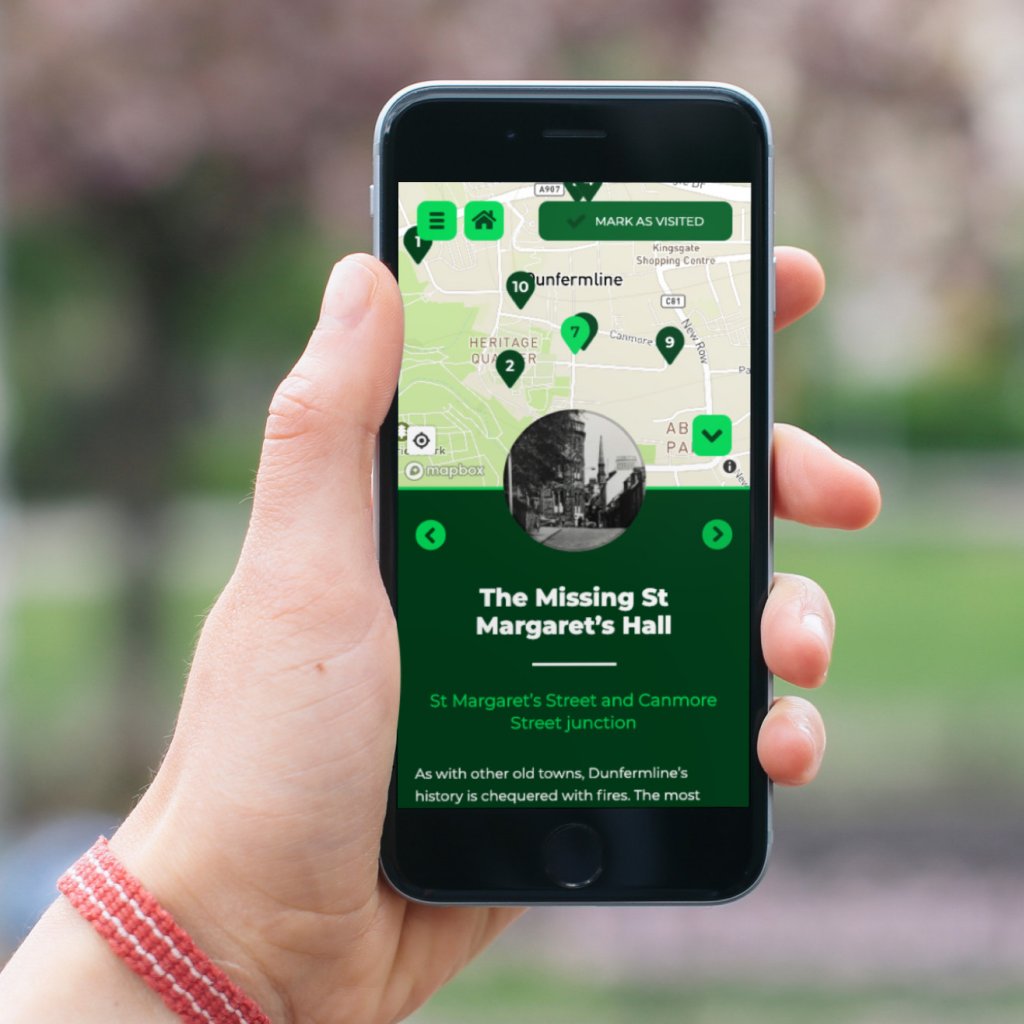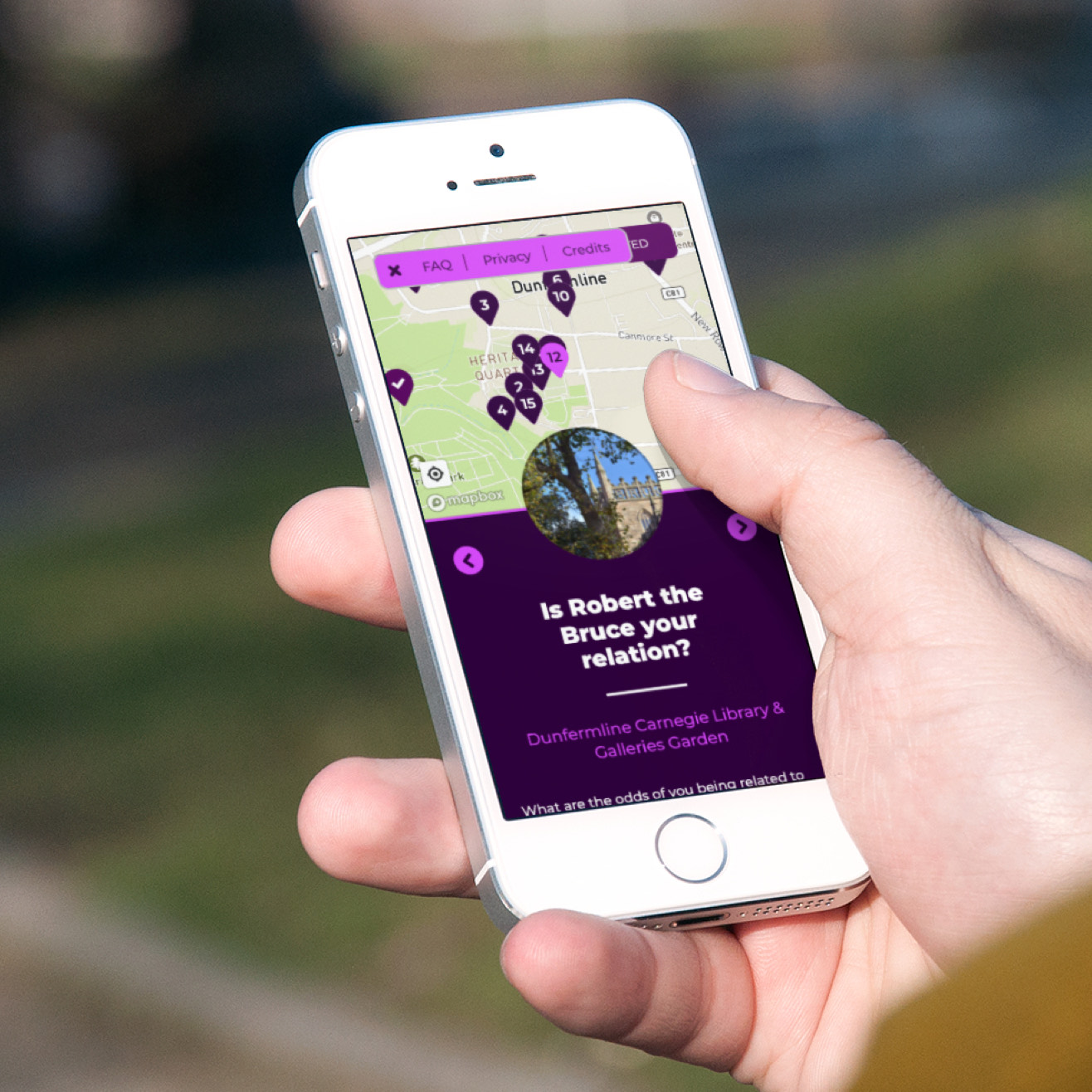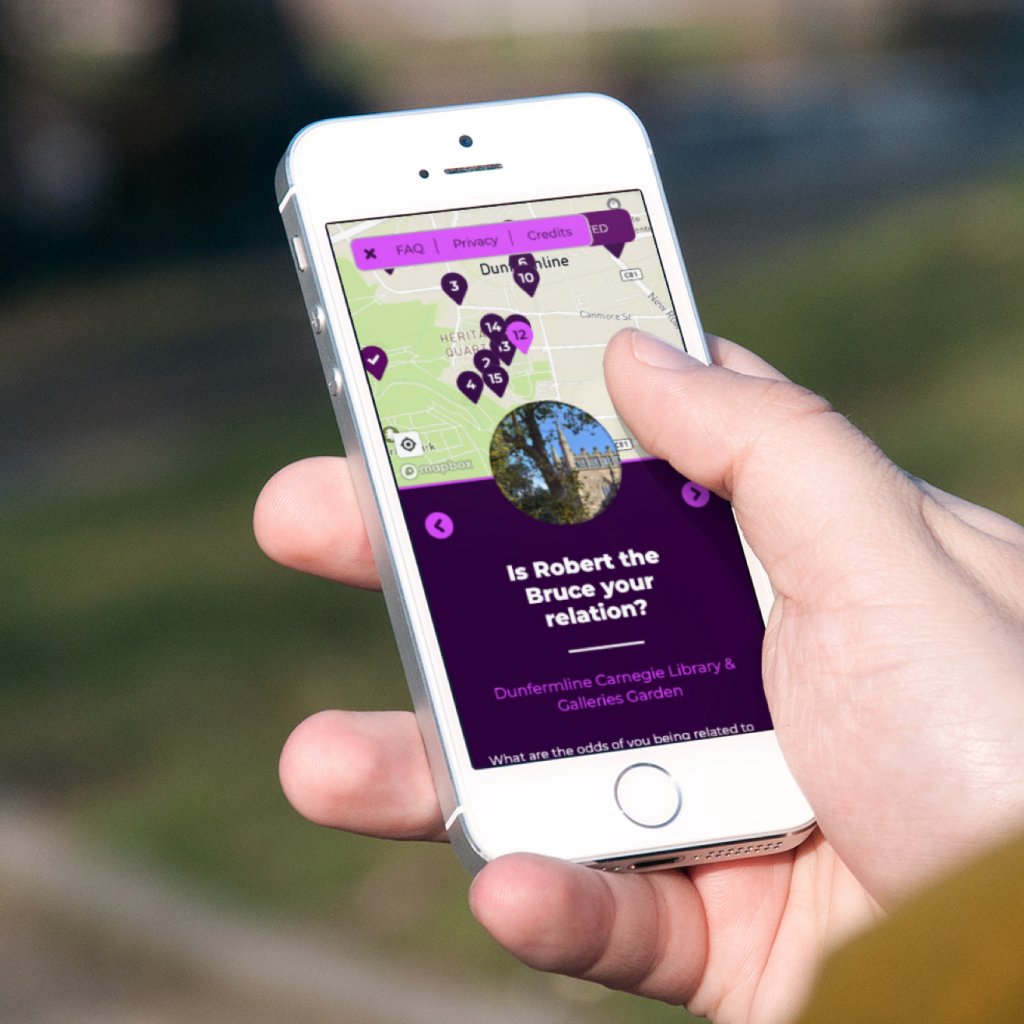 Though all the guides vary in content, they all have the similarity of exploring the physical town. To support this the tours involve heavy map integration, including interactive maps overlaid with hotspots that visitors can follow in sequence order. They can also complete in any order they wish.
Rather than place the tours behind a barrier of forcing a visitor to download an app, they are delivered as a mobile first responsive site. This allows visitors to use the app as they walk the streets of the town, and also people further afield can experience it from the comfort of their armchair, or from a desktop.
Our work on the sites has been all encompassing, and Joi Polloi has been involved in helping refine the tours to be suitable, as well as helping with copy, and image sourcing in order to create the best user experience.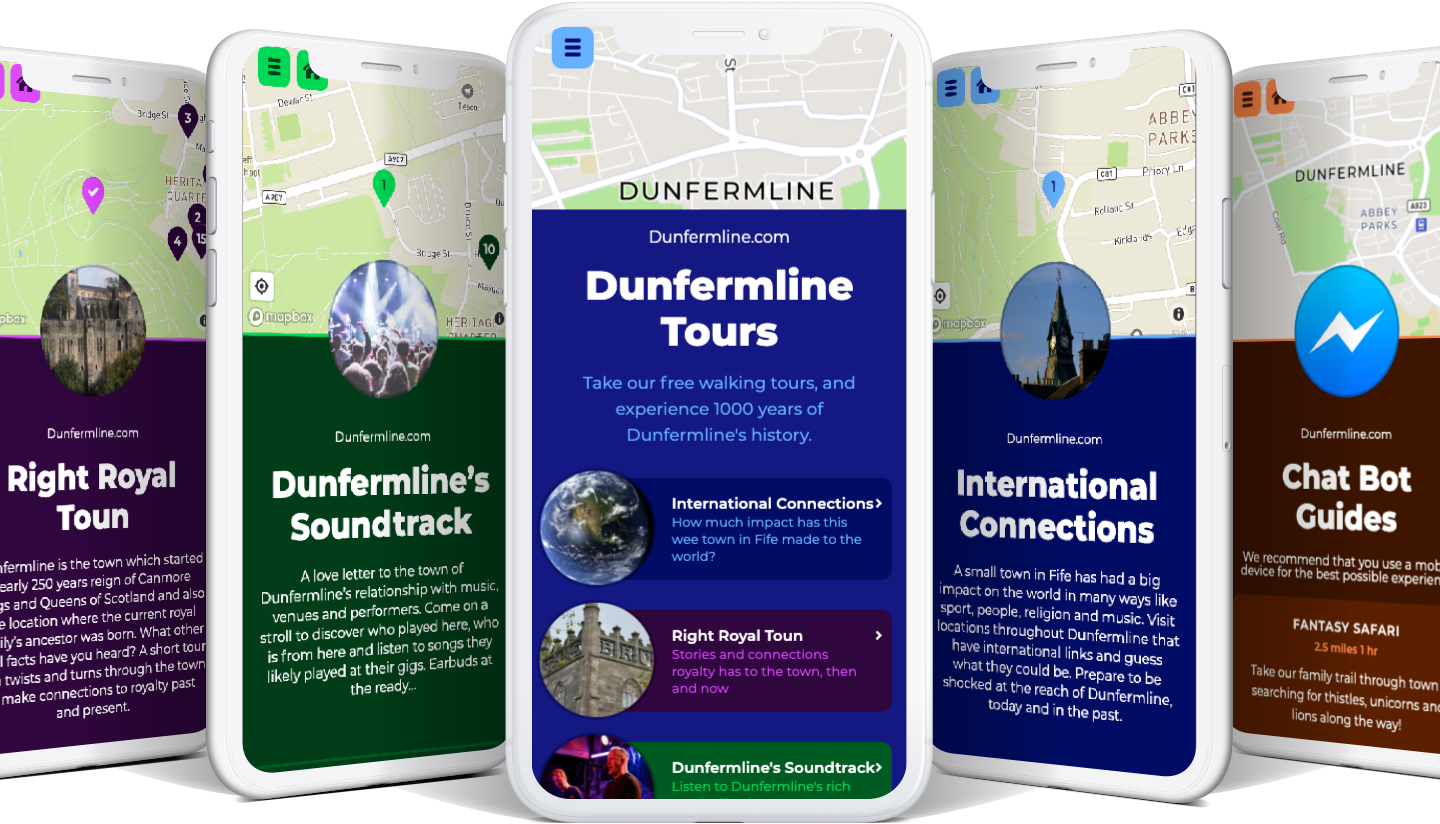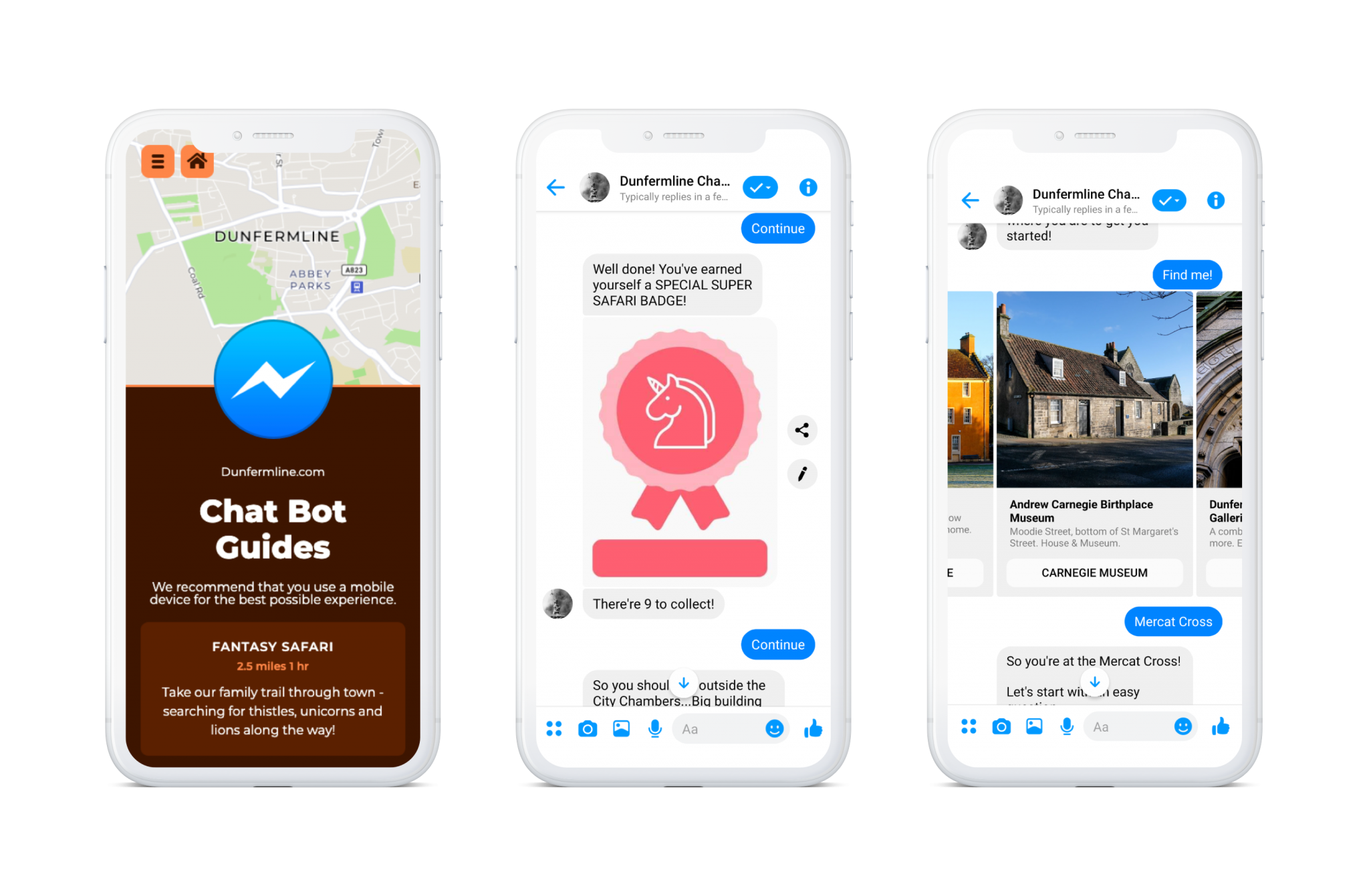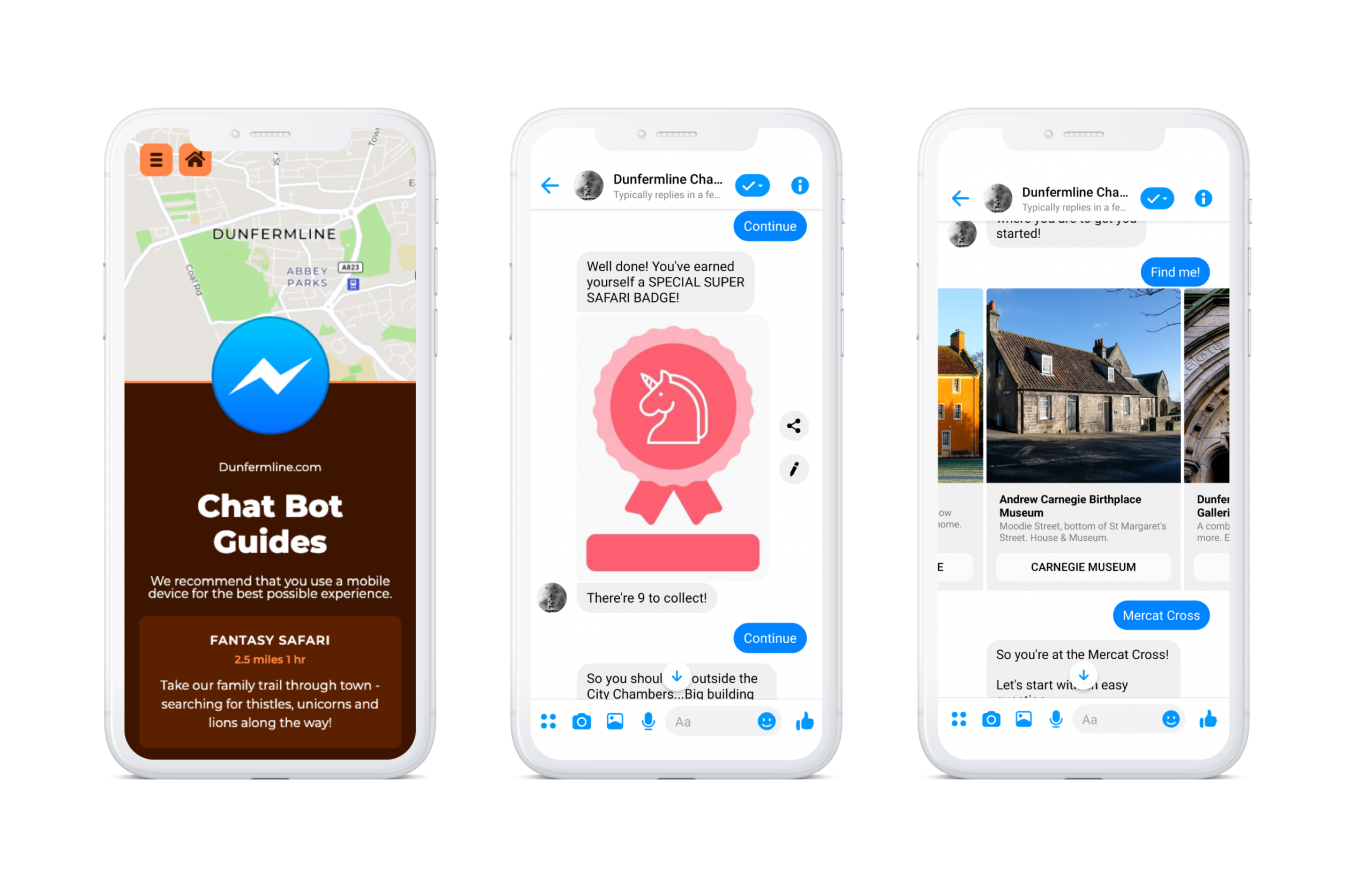 How can we help you?
We can help you use digital technology to understand and connect with your audiences; to work more efficiently and profitably; and create things you didn't dream possible.
We work across industries on projects of all sizes. The earlier we're involved, the more value we can add. We'd love to work with you – we're always happy to chat.