Building a seamless purchasing experience on Shopify with added fun and joy
MiniFigs Lego-ise famous faces and characters, and can immortalise you in the iconic yellow plastic through high quality custom printing. Their customers come to them to purchase a fun product that makes people smile – their online shopping experience is the beginning of that journey and should spark joy too!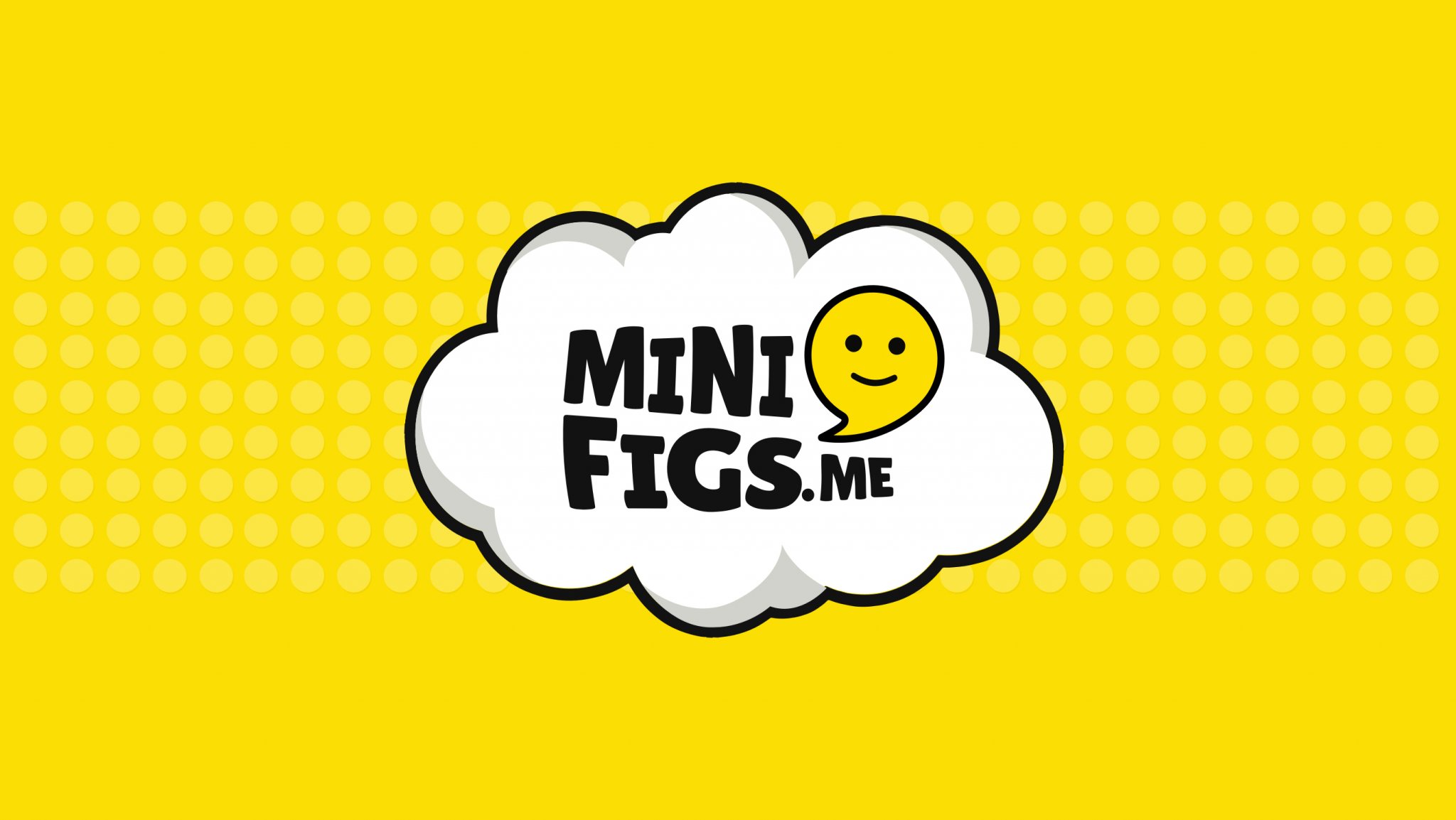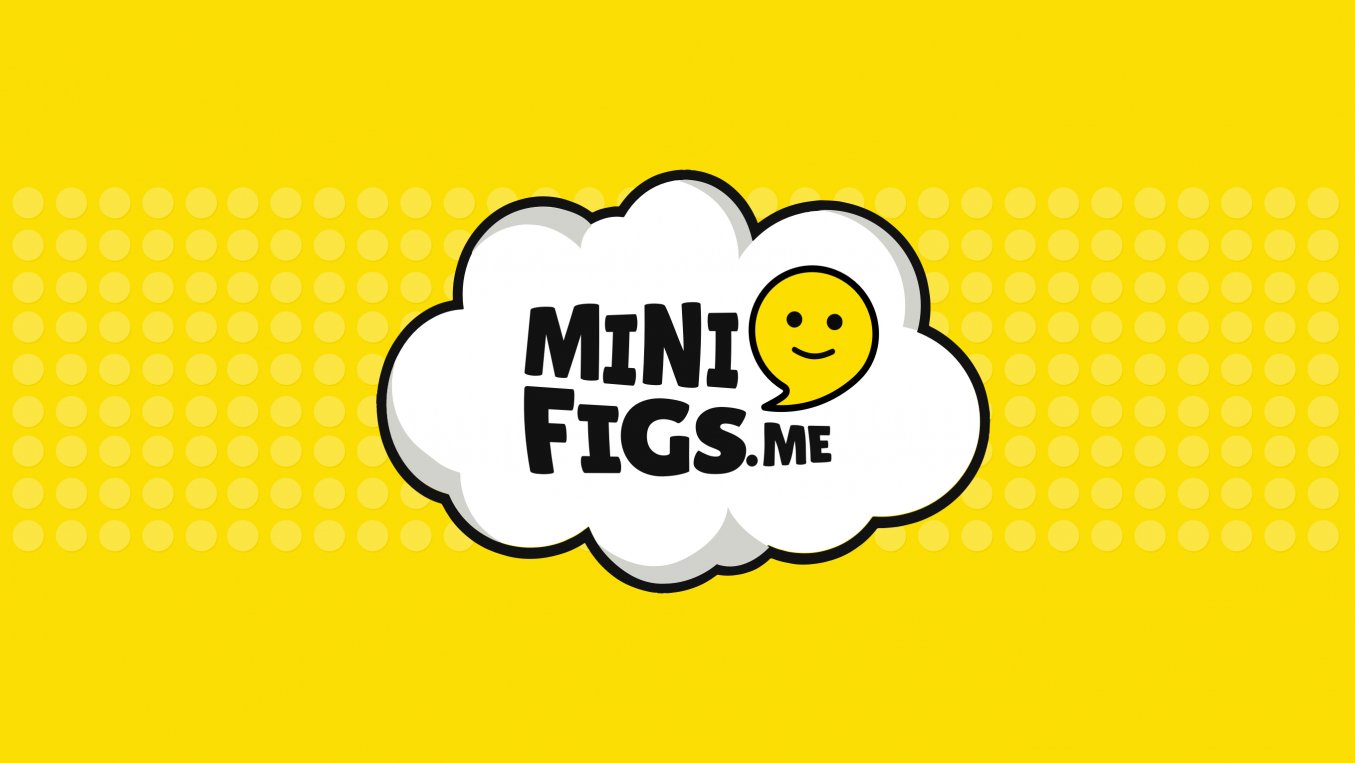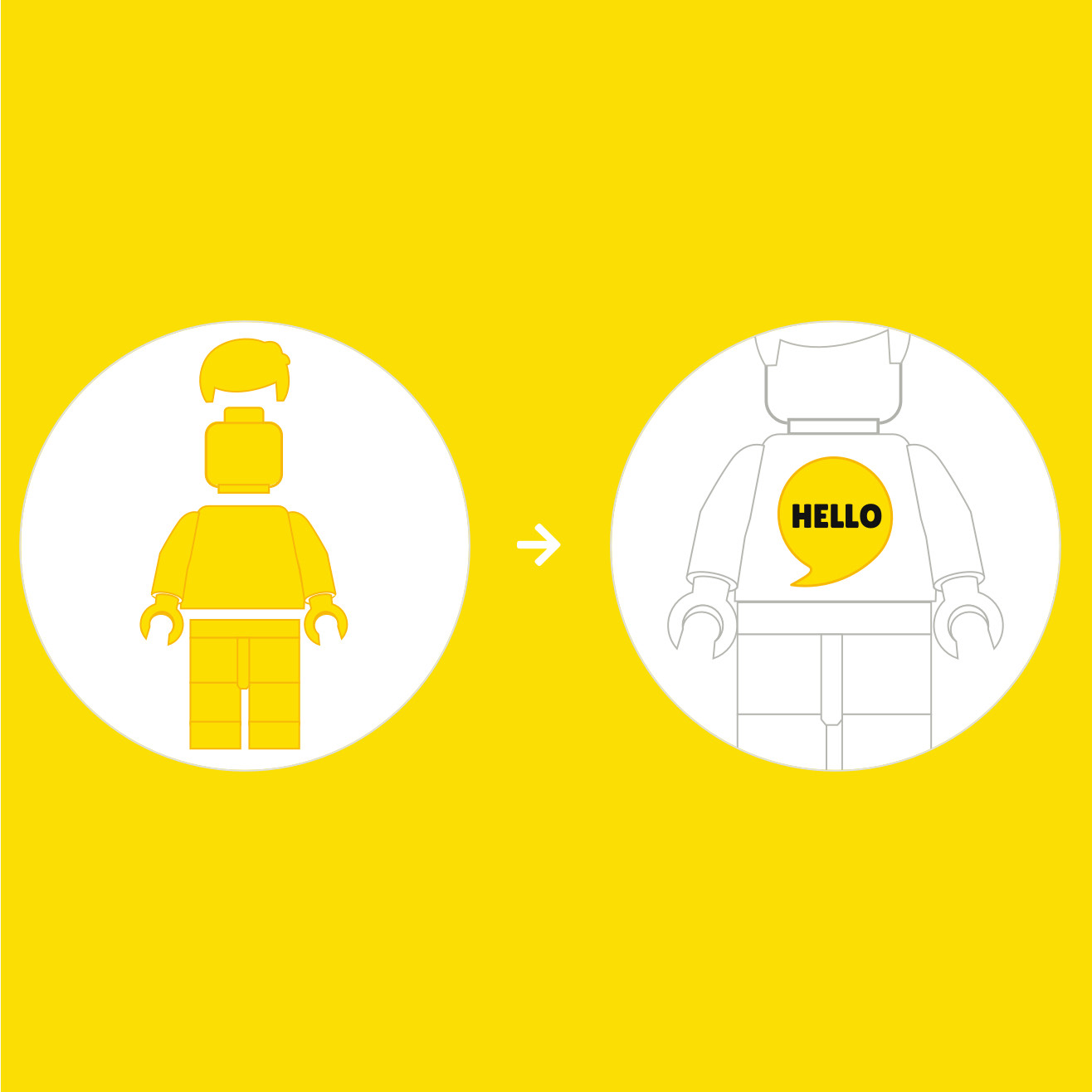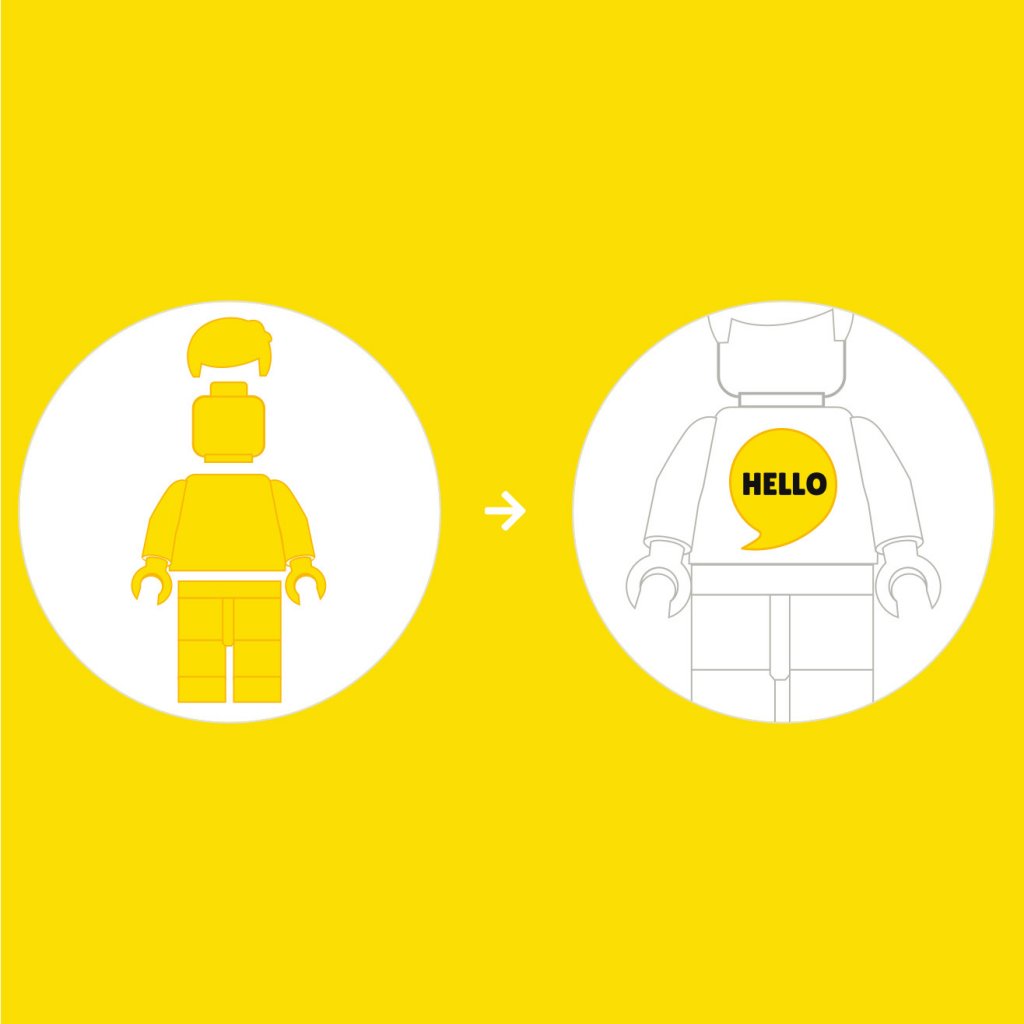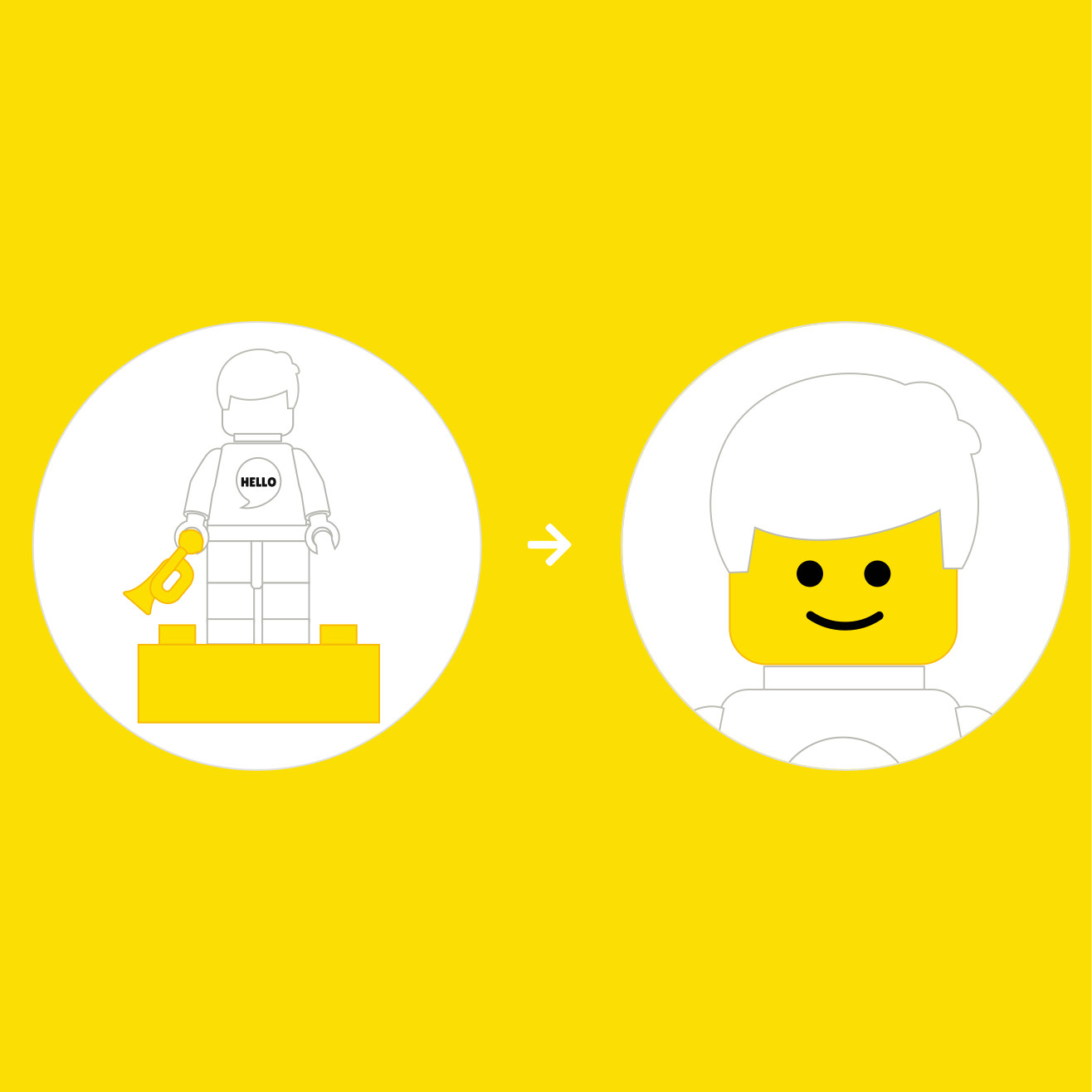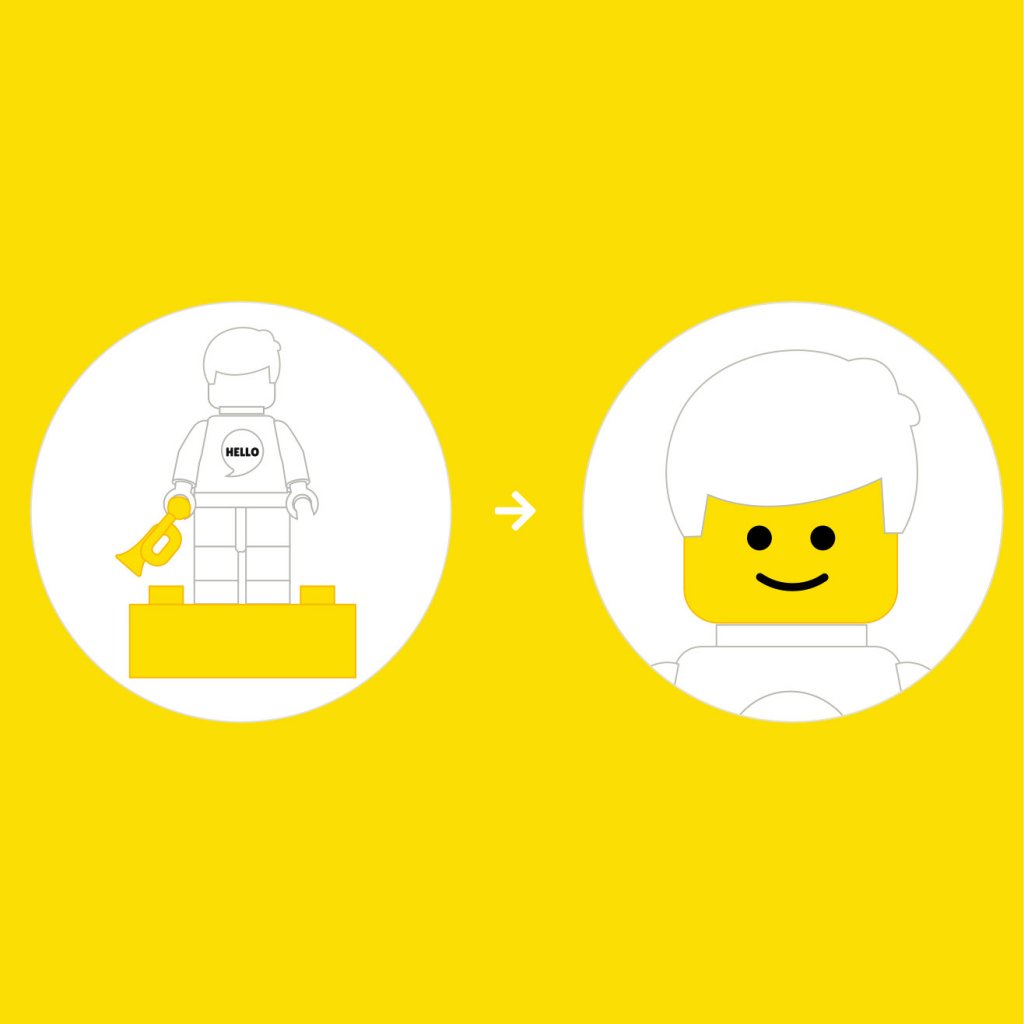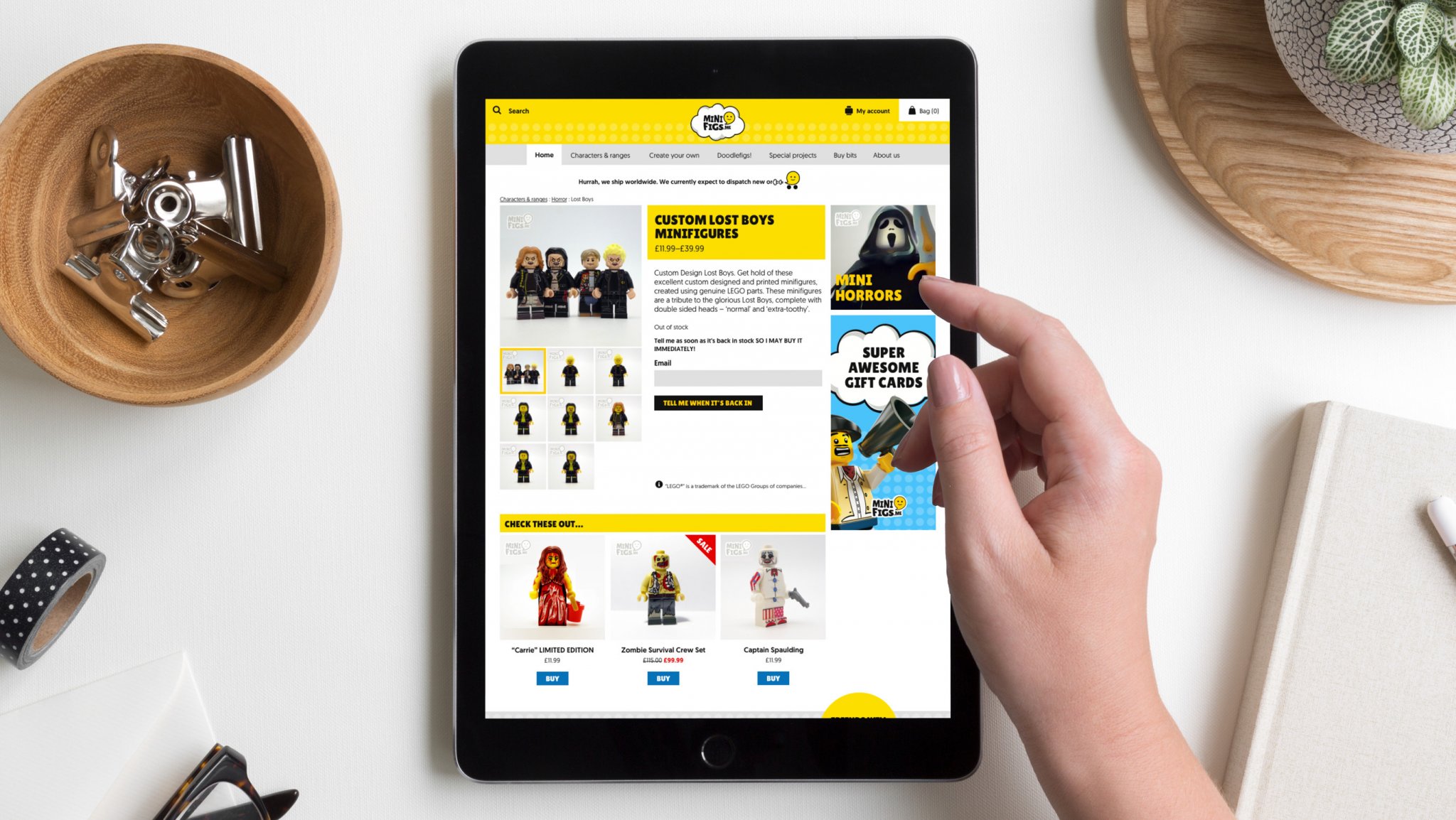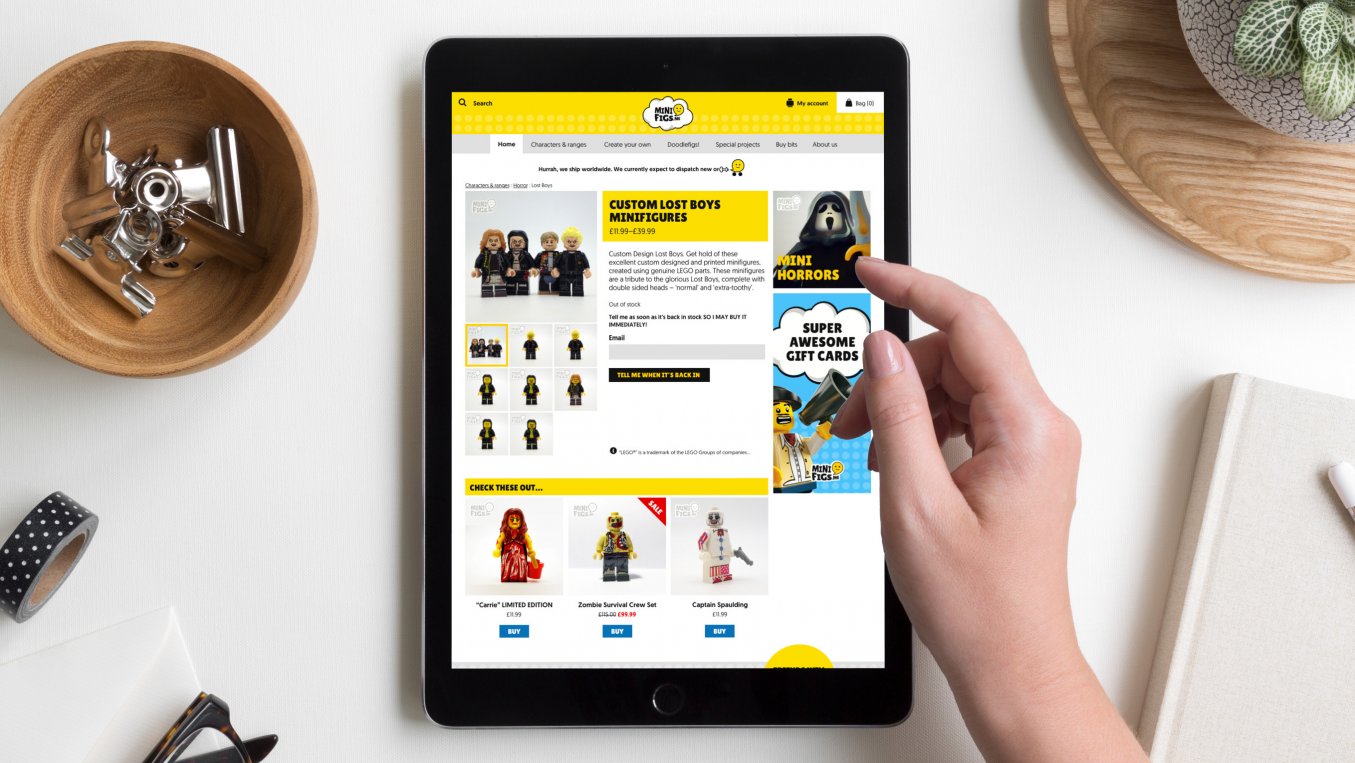 The original MiniFigs website was outdated and needed an overhaul. It was built in WooCommerce using an off-the-shelf theme not tailored for their products. The great thing about MiniFigs is how they tap into whatever the current zeitgeist is, but with no clear categorisation, 4 years of topical products had left the site fragmented and difficult to navigate. The team needed a platform to support continued growth in the shop – in product range and personalisation opportunities. With some redevelopment, MiniFigs had the potential to offer a seamless online purchasing journey whilst offering customers a fun and joyful experience.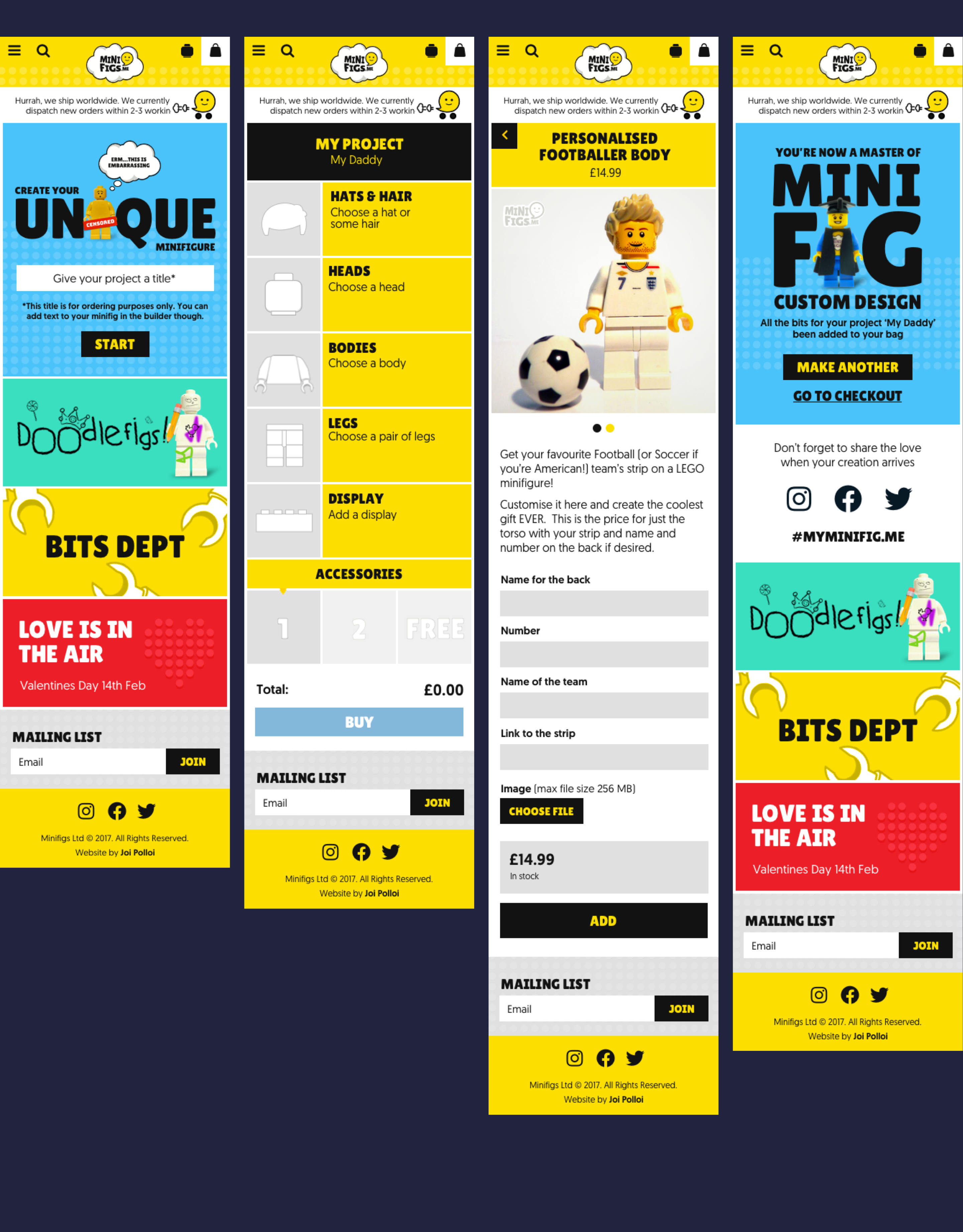 We delivered a clean, fun, responsive site, rebuilding their WooCommerce store in Shopify, to provide a solid foundation for online activities. This included a thorough and complete re-organisation of the products – going through all 1,300 of them to identify the best placement and improving their content and tone.
To make the site stand apart from its competitors we created the figure builder. Our new tool streamlines bespoke figure creation, an all-in-one wizard with a handy overview of the assembled figure for the customer, and for the MiniFigs team an easy to process order in the admin back-end.
The site has seen a 67% increase in orders since website relaunch.
How can we help you?
We can help you use digital technology to understand and connect with your audiences; to work more efficiently and profitably; and create things you didn't dream possible.
We work across industries on projects of all sizes. The earlier we're involved, the more value we can add. We'd love to work with you – we're always happy to chat.