A beautifully designed e-commerce site to help a much loved local artist go global
Local artist and our long standing client Pete McKee came to us to help support his ambition to reach an audience beyond his native Sheffield. With a big London exhibition on the horizon and a number of high profile collaborations with Oasis, Pretty Green and The Teenage Cancer Trust, he needed an impactful online presence where he could tell his story to a wider audience.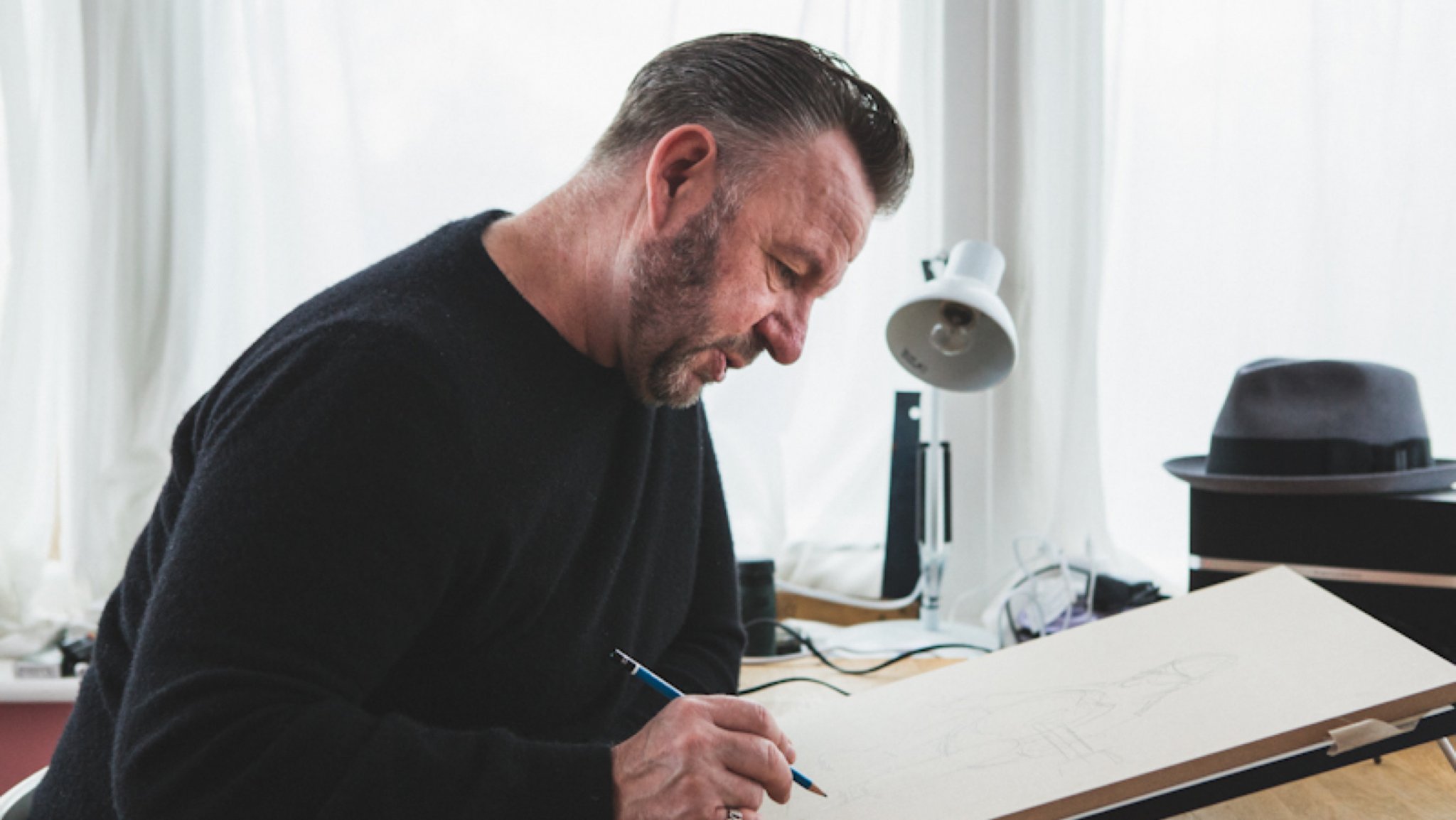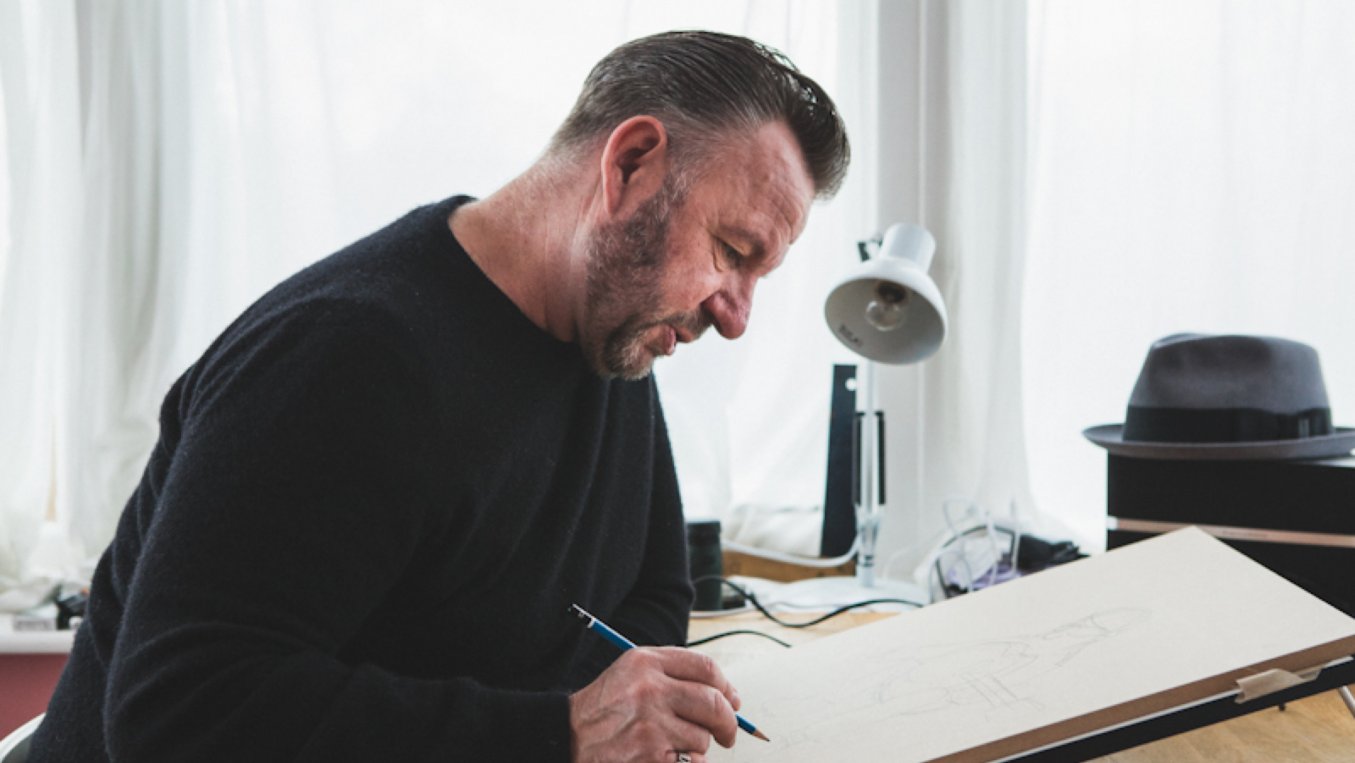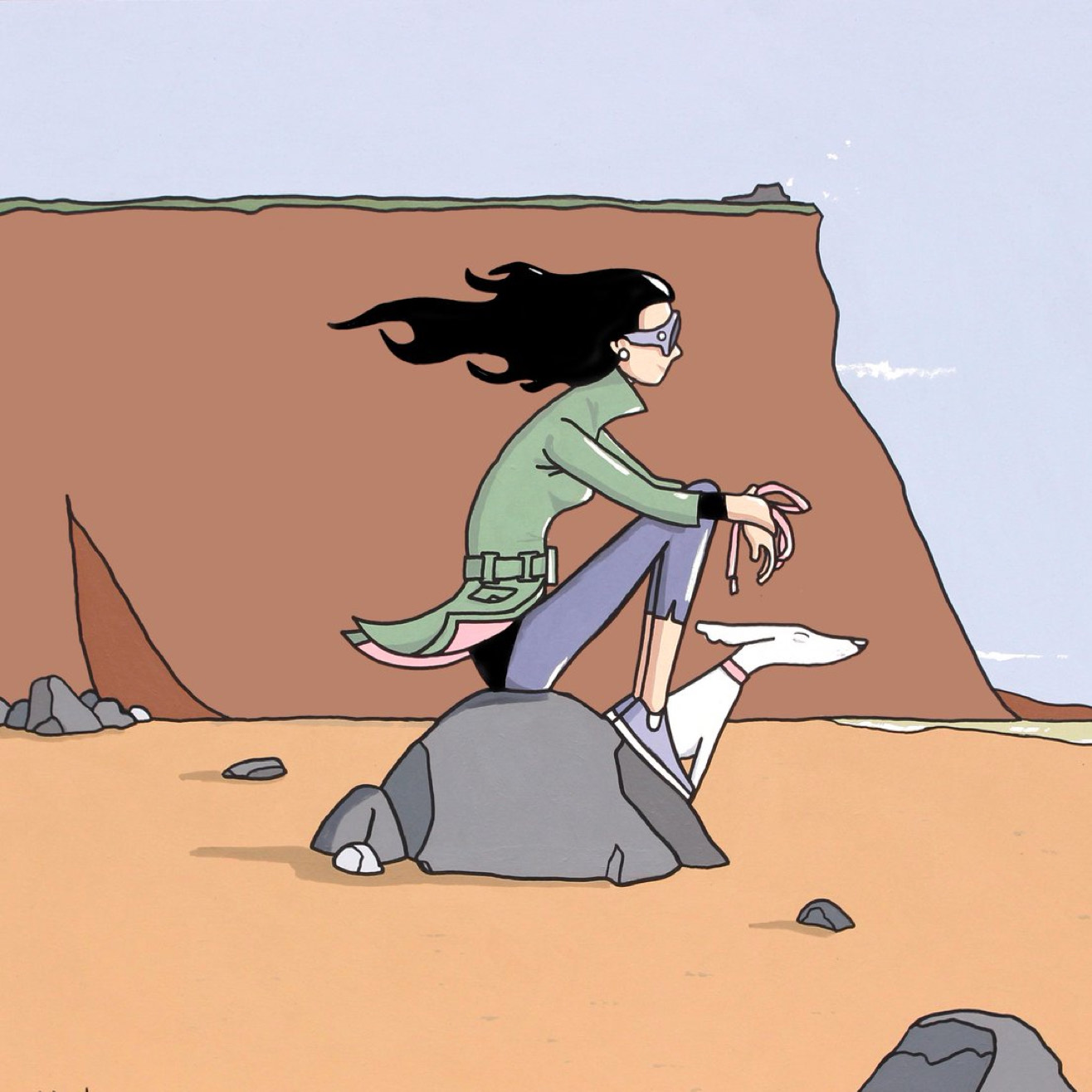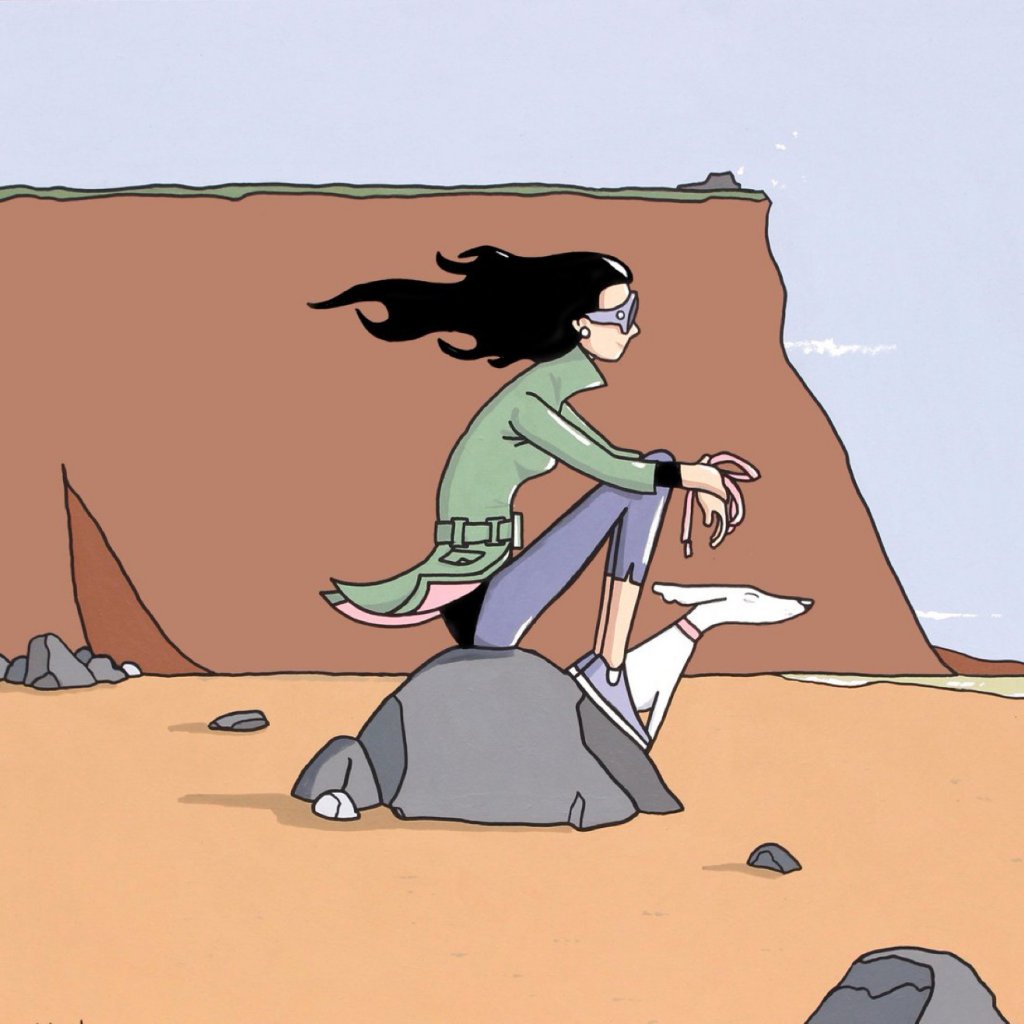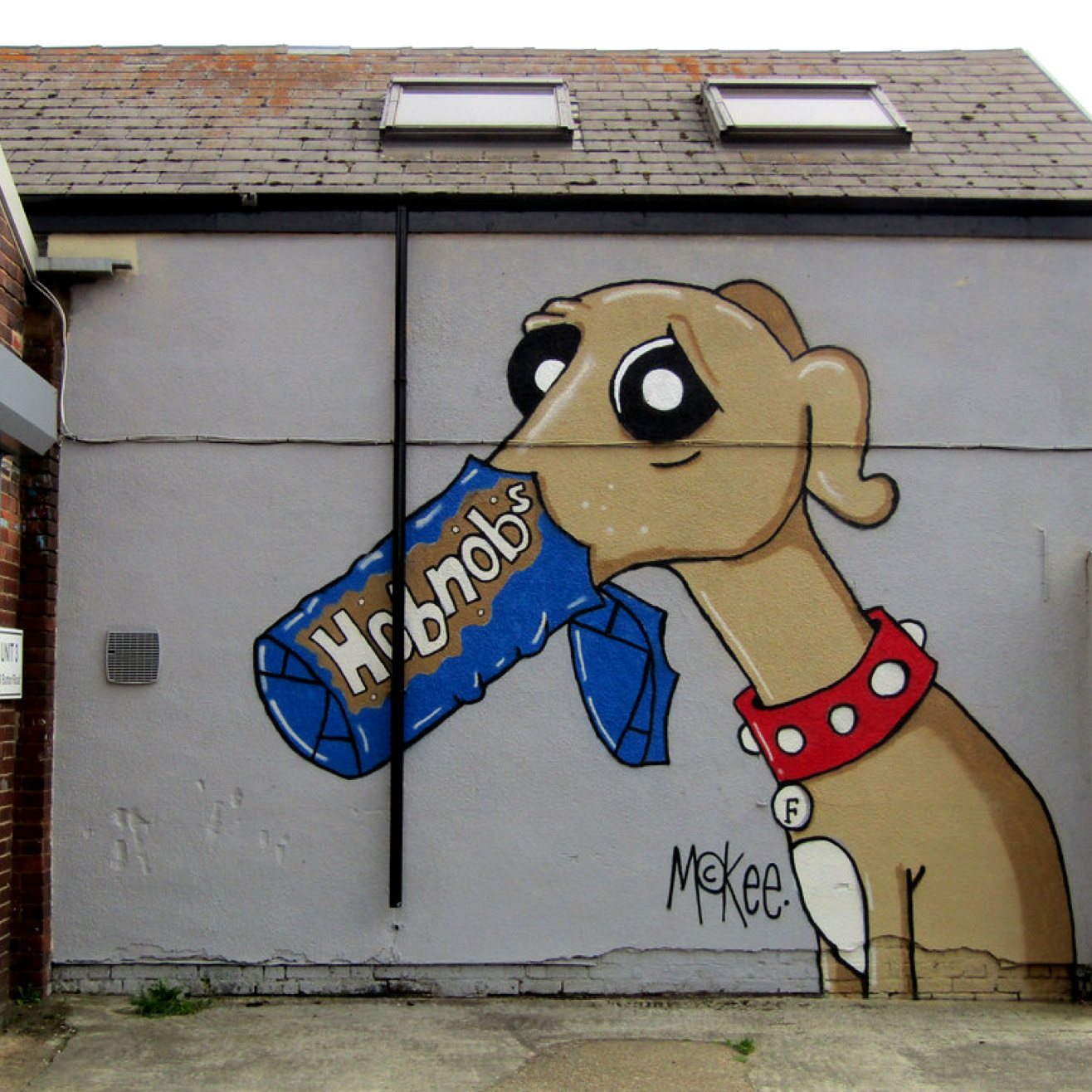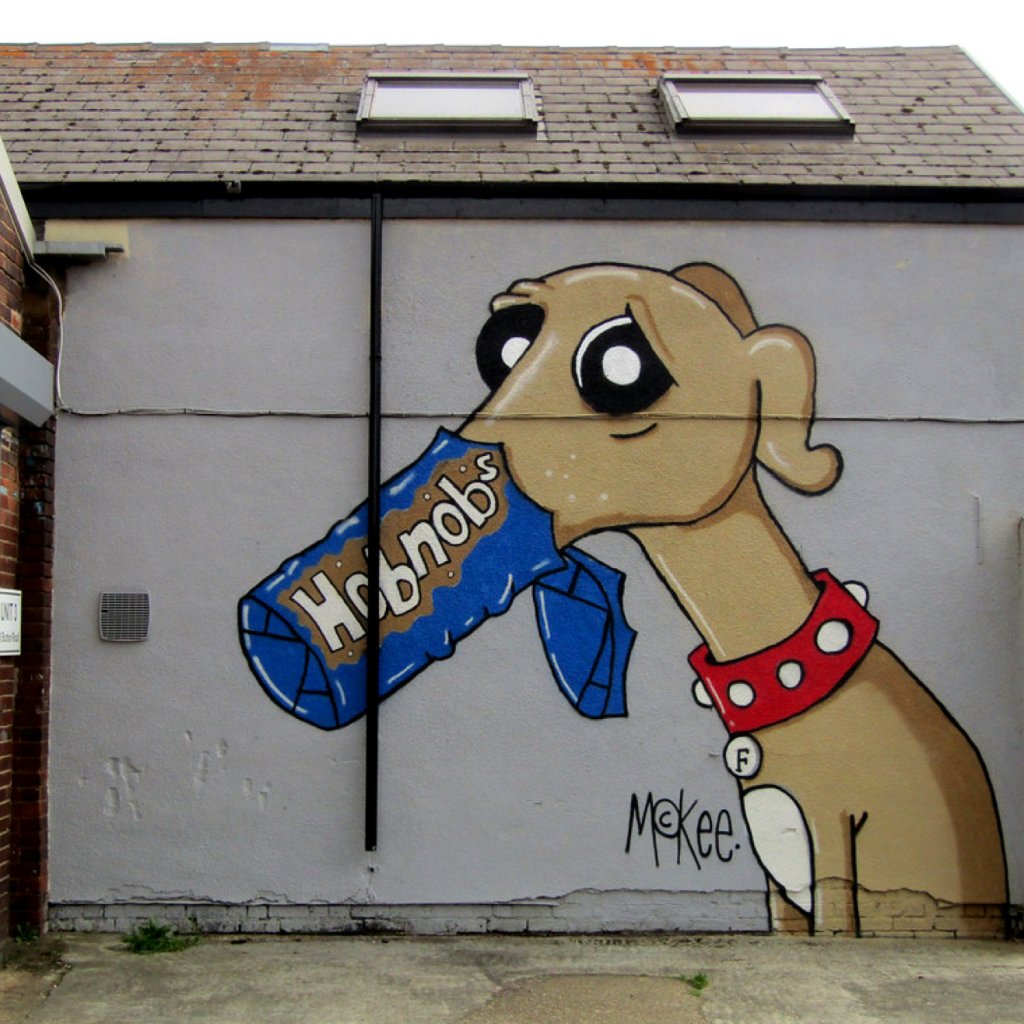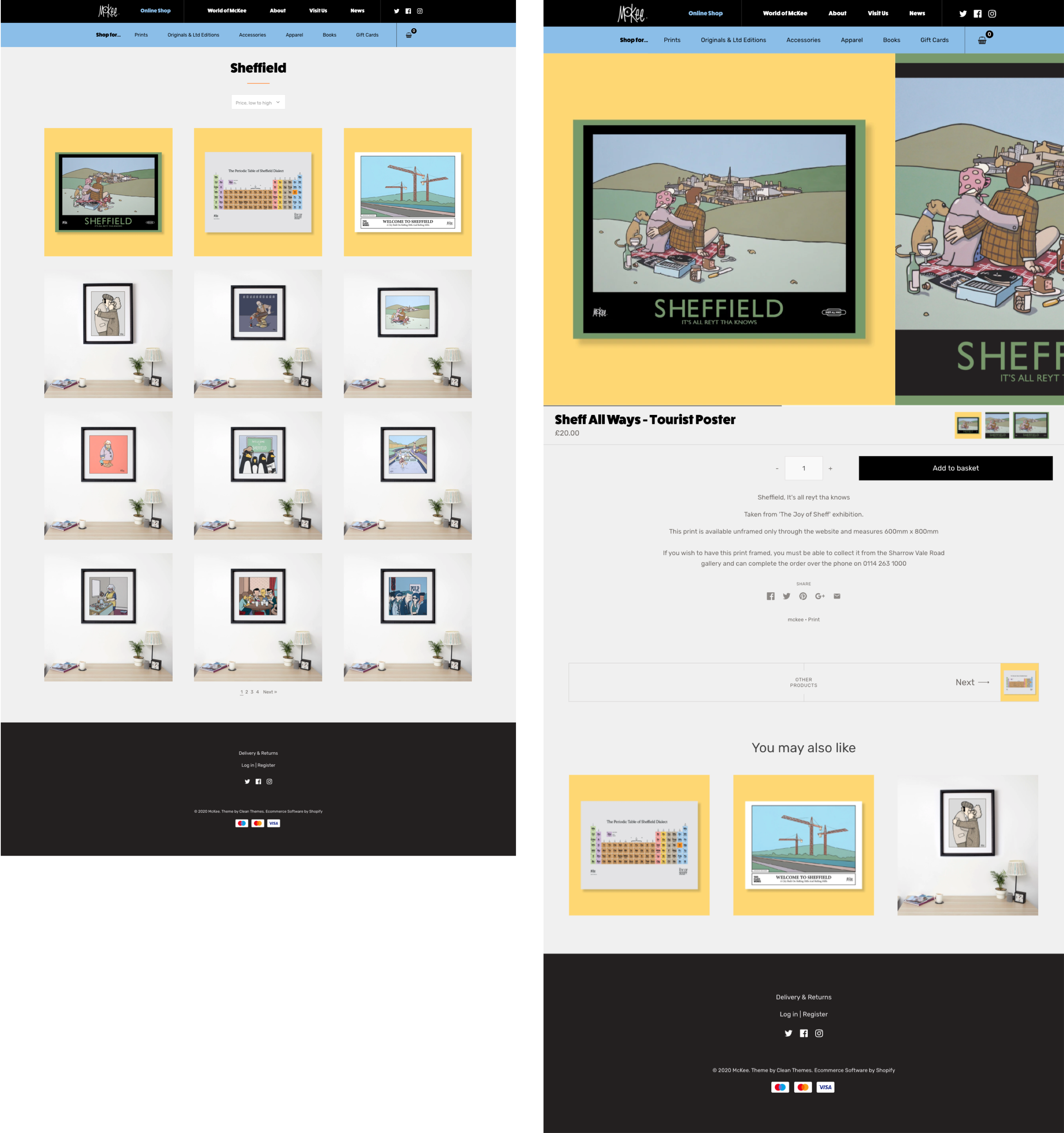 We helped Pete and the team at his gallery to focus on their future ambitions and how they might make the first steps towards them. Through a strategy session and further consultation we recommended a new website and online shop to help support both their strategic and operational needs.
We created a striking and impactful web presence which is true to the personality of Pete's work. Creating a bold website, using block colours and bringing in elements of Pete's artistic style to bring his work to life online.
A flexible video header gives the site an immediate wow factor and introduces Pete's artistic style and down to earth personality. We created an interactive "World of McKee" wall where users can discover the types of projects Pete's collaborated on and asked Pete to create a timeline of his career in series of sketches for use in his "about us" section.
As well as the main website we also re-architected the online shop to allow Pete's work and unique merchandise to be easily explored, with a revised cataloguing system and fresh new Shopify look & feel. This has resulted in a huge increase in sales, across the UK and internationally.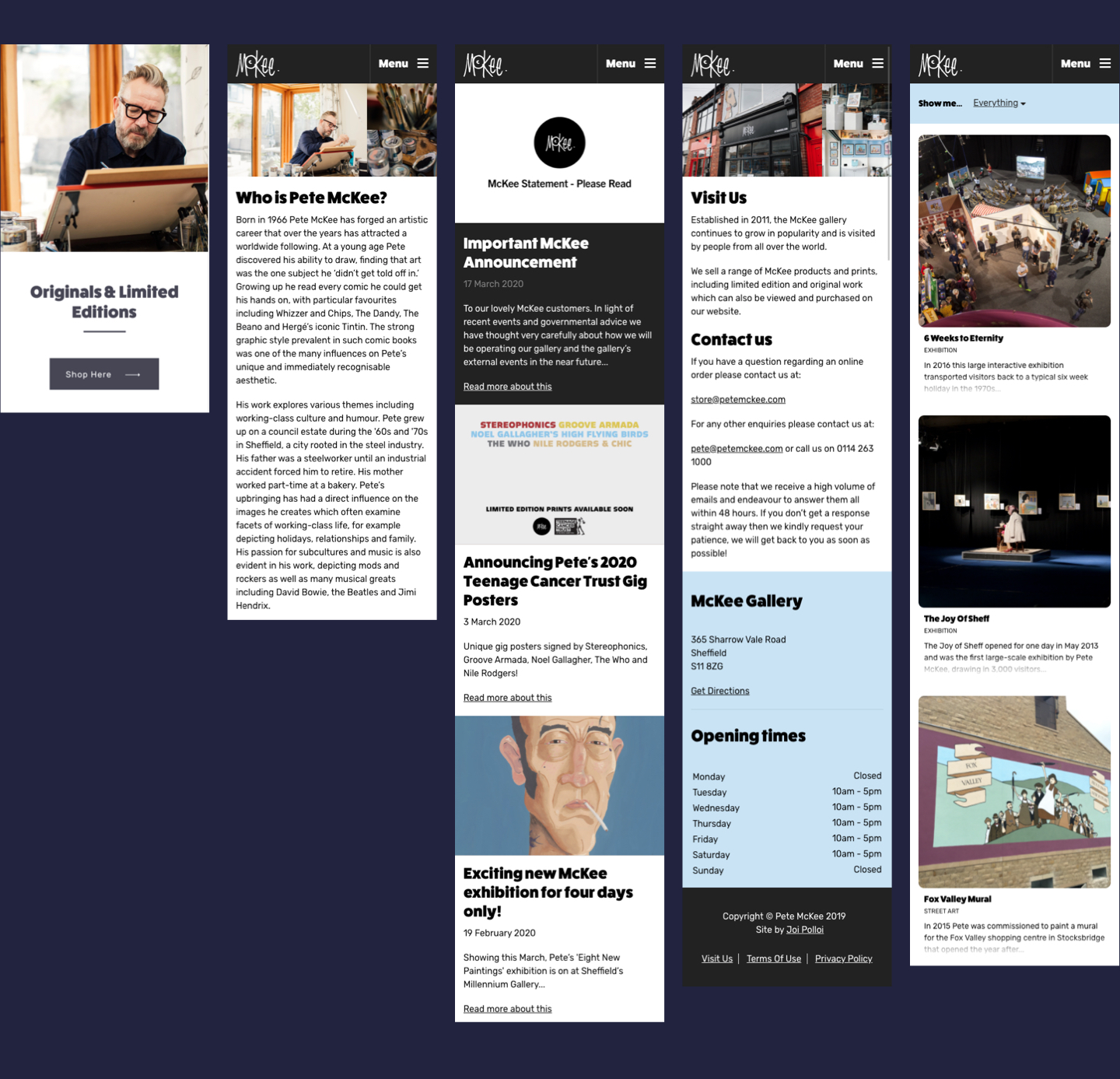 How can we help you?
We can help you use digital technology to understand and connect with your audiences; to work more efficiently and profitably; and create things you didn't dream possible.
We work across industries on projects of all sizes. The earlier we're involved, the more value we can add. We'd love to work with you – we're always happy to chat.