Interactive kiosk system to give a deeper experience for museum visitors
As part of the new Medicine Galleries, which opened in Autumn 2019, the Science Museum commissioned Joi Polloi to design and build a system to power their new Multimedia Interactive Kiosks (MIKs). These kiosks are freestanding touchscreen devices on display throughout the new gallery spaces, utilising text, images, videos and even interactive 3D models to offer visitors a deeper and richer insight into the collection on display.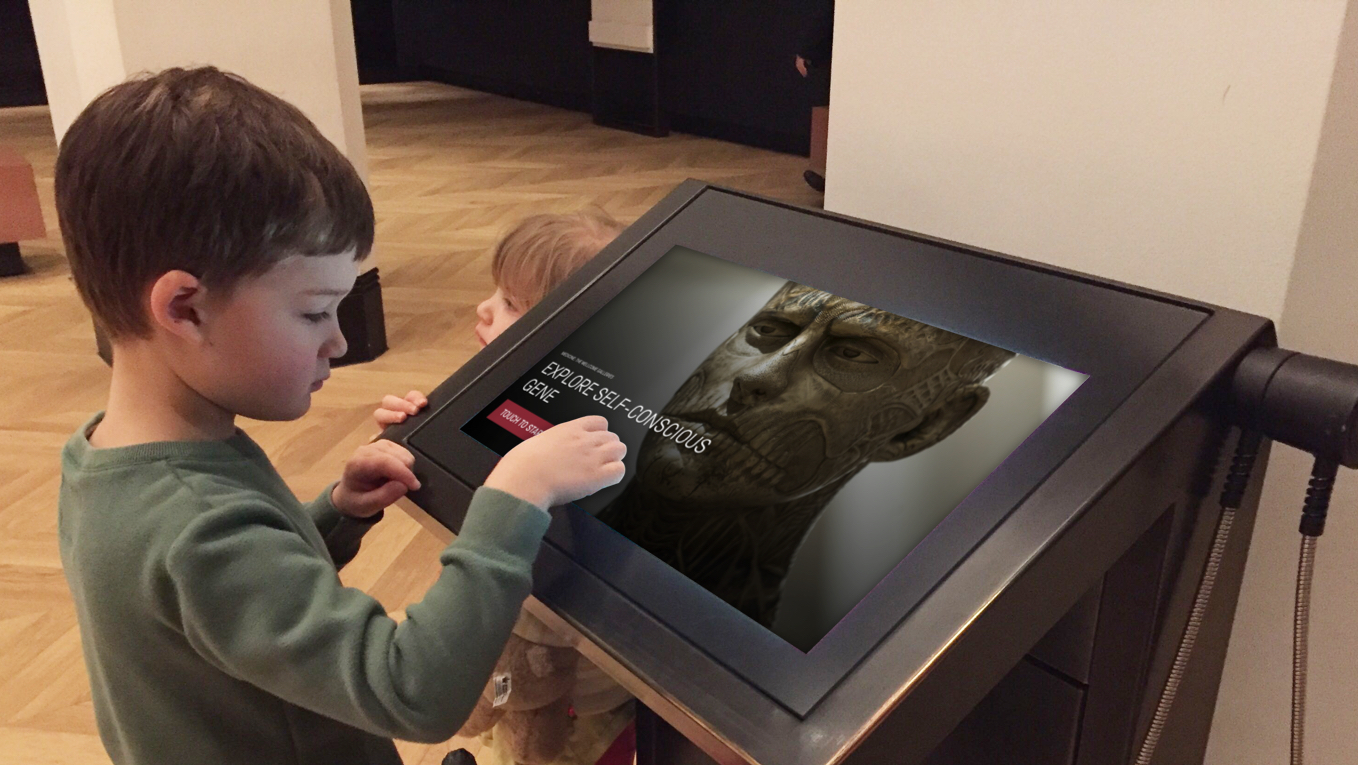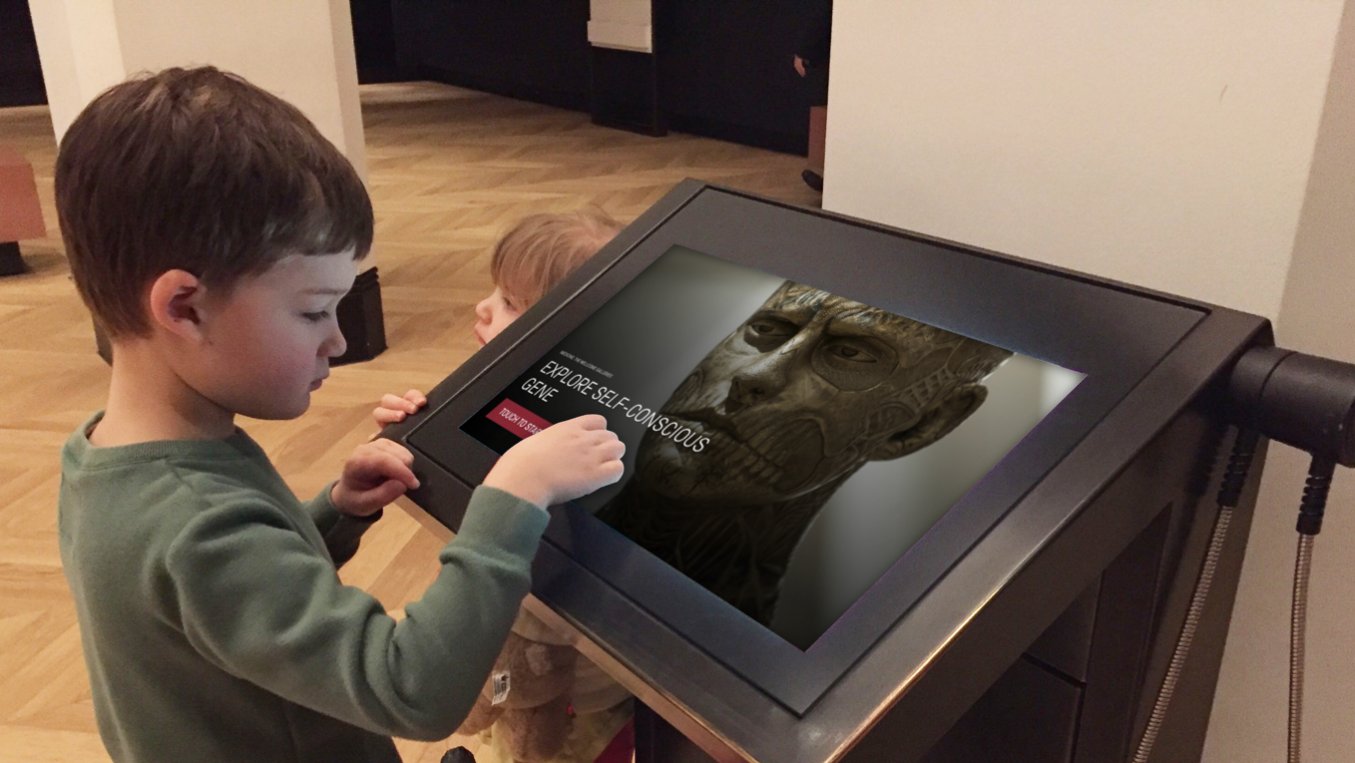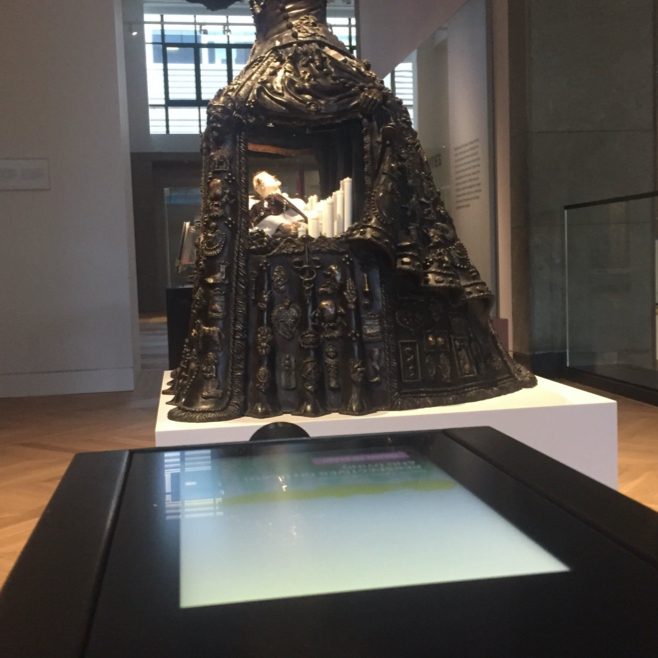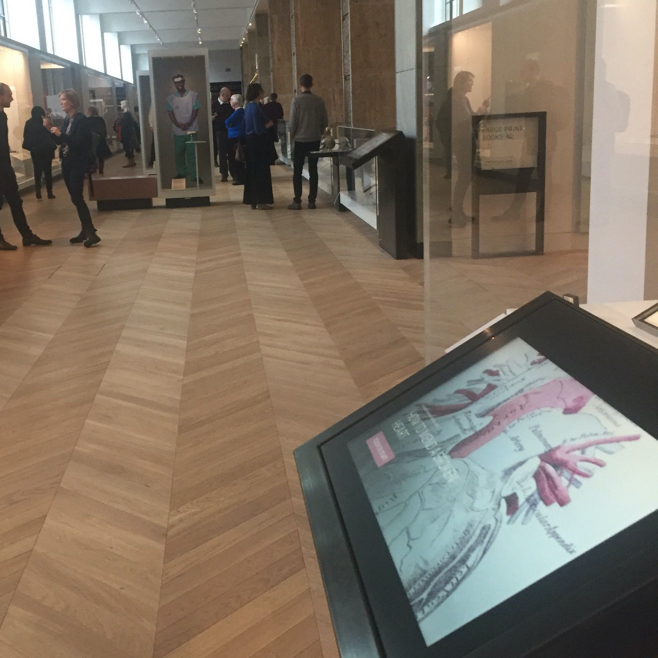 The Science Museum has a wealth of objects which have a large cultural and scientific value, but that value needs unlocking. Behind every scientific invention there is often a long tale of struggles that were overcome, and competing ideas and values. This information is difficult to convey on a fixed card mounted next to the object, but a touchscreen kiosk lets visitors explore that story in more depth, highlight linkages with other object in museum, or even objects hidden away in the collection that are just not practical to show in the gallery.
Our system is not just a display interface, it is an entire kiosk and content management system. This enables museum staff to remotely manage and edit content for the kiosk, including a publishing approval process. The cloud-based system currently manages approximately 20 kiosks, monitoring their health and status remotely, in real time.
The methods of interaction were designed following an extensive research phase, involving user testing with real museum visitors.
This new platform replaces an older outgoing kiosk system that had reached the end of its useful life. It doesn't only bring the kiosks up to date, but also future-proofs them for many years to come. It is currently planned to roll this same system out to other galleries in the Science Museum, and across the other four museums in the Science Museum Group.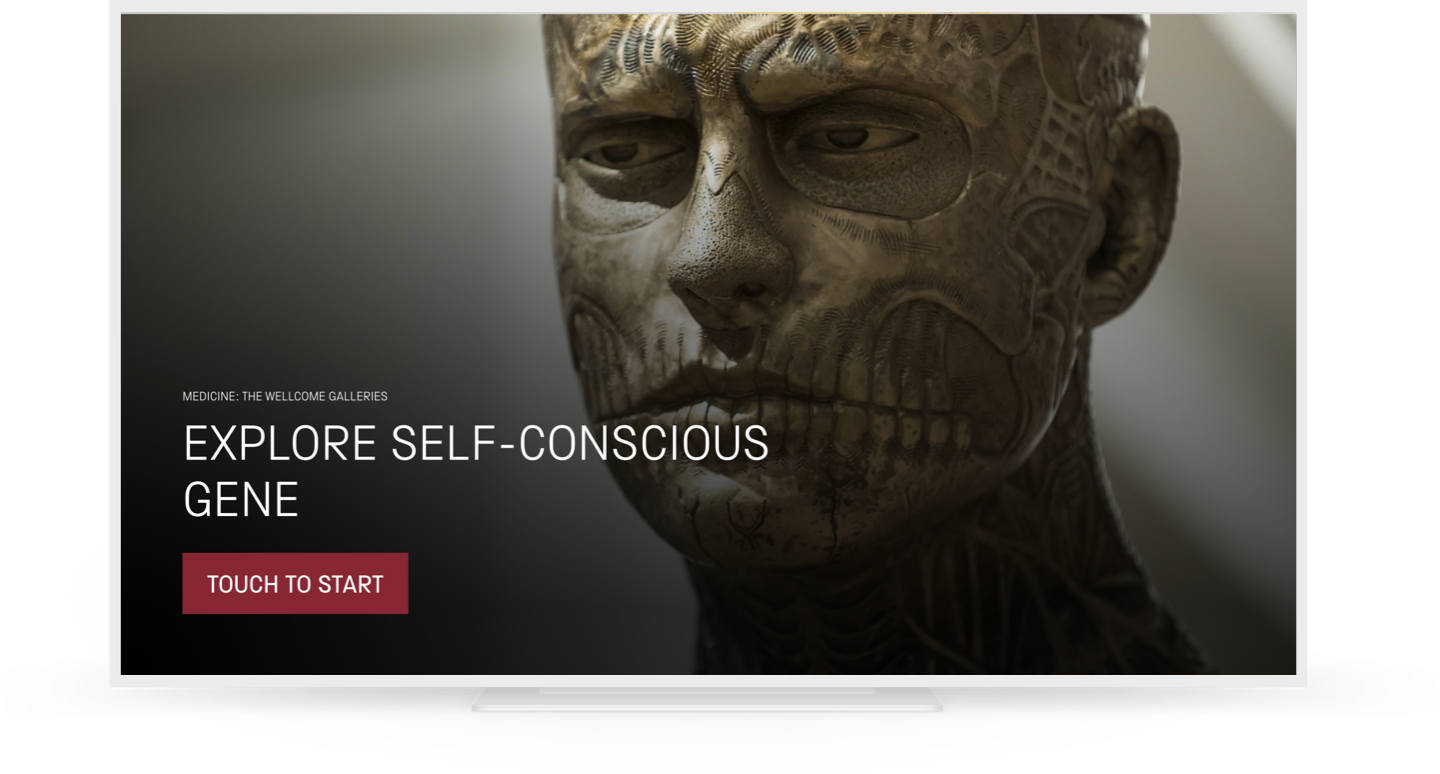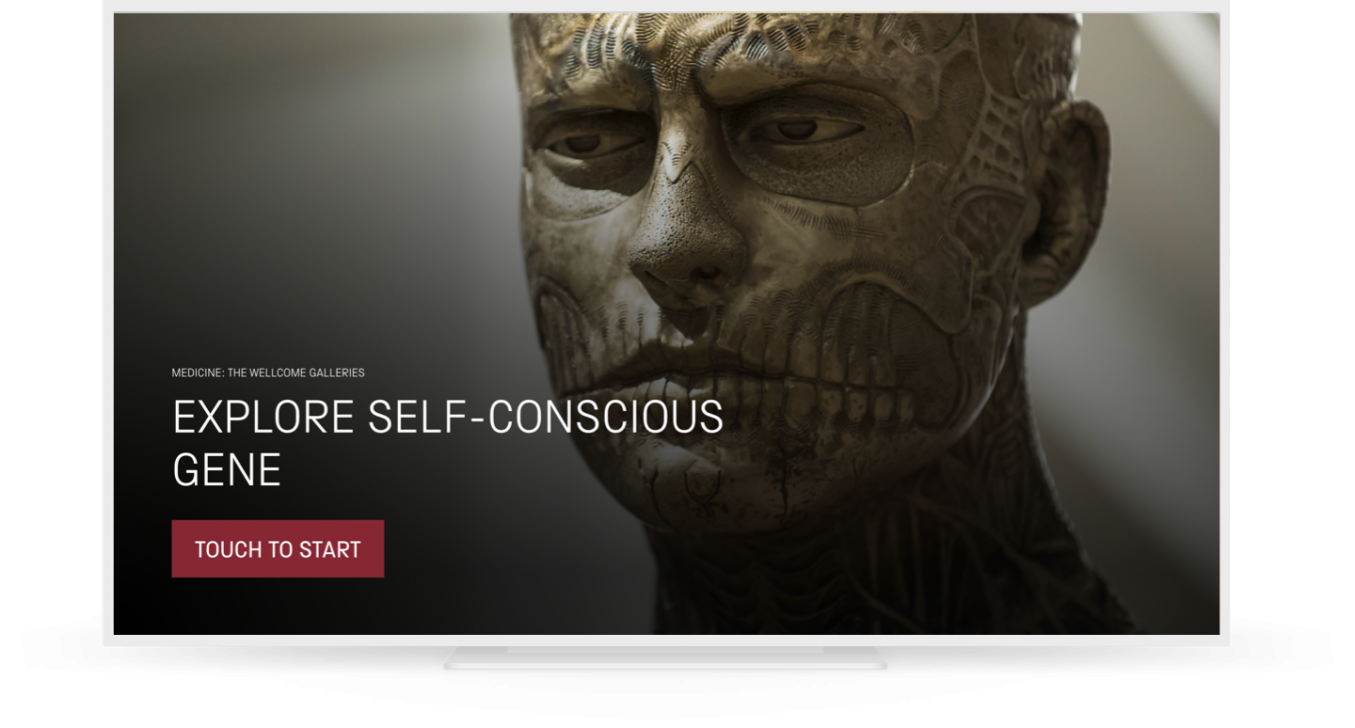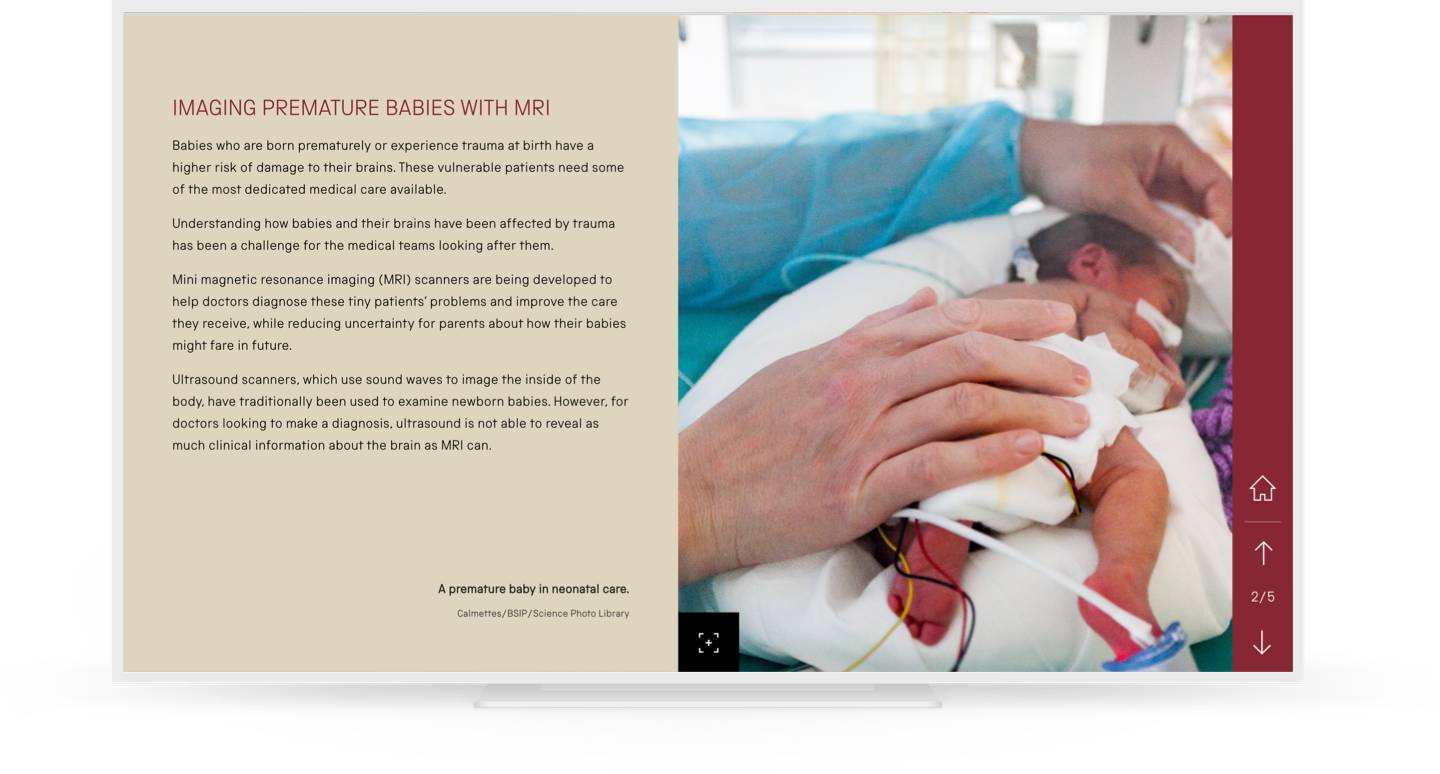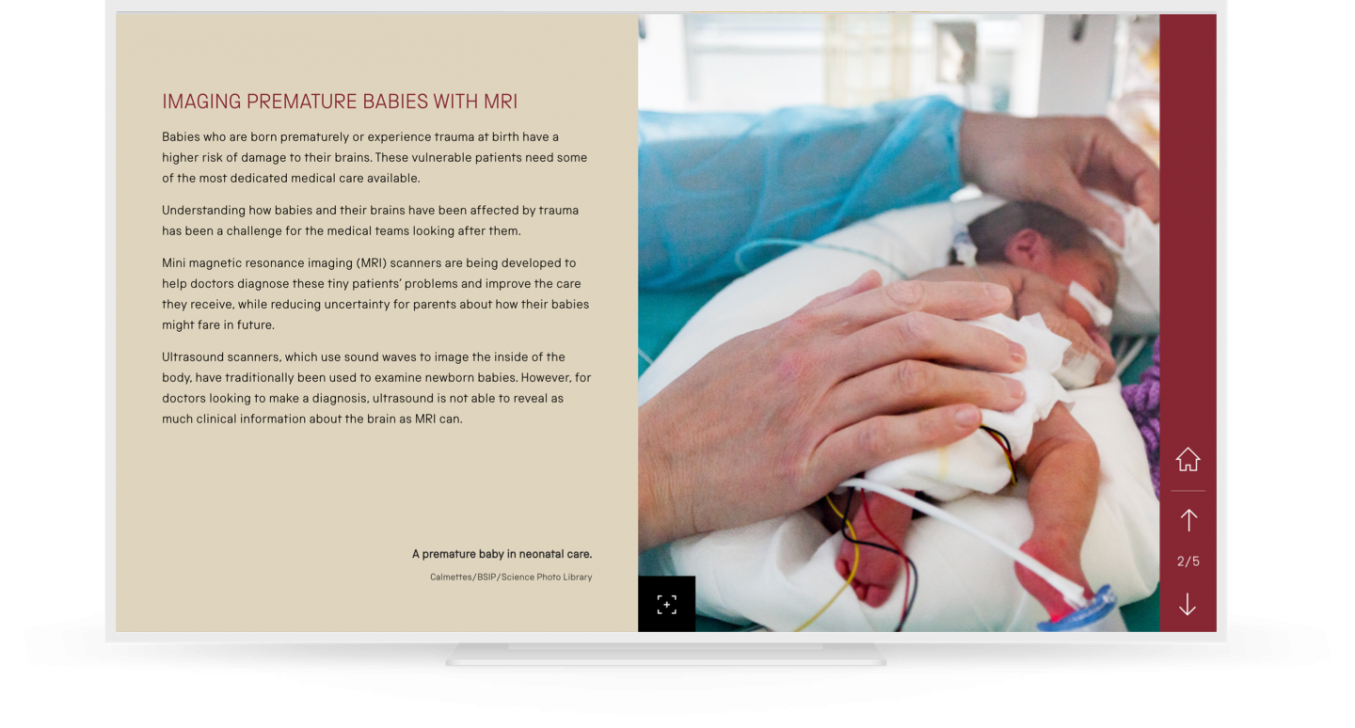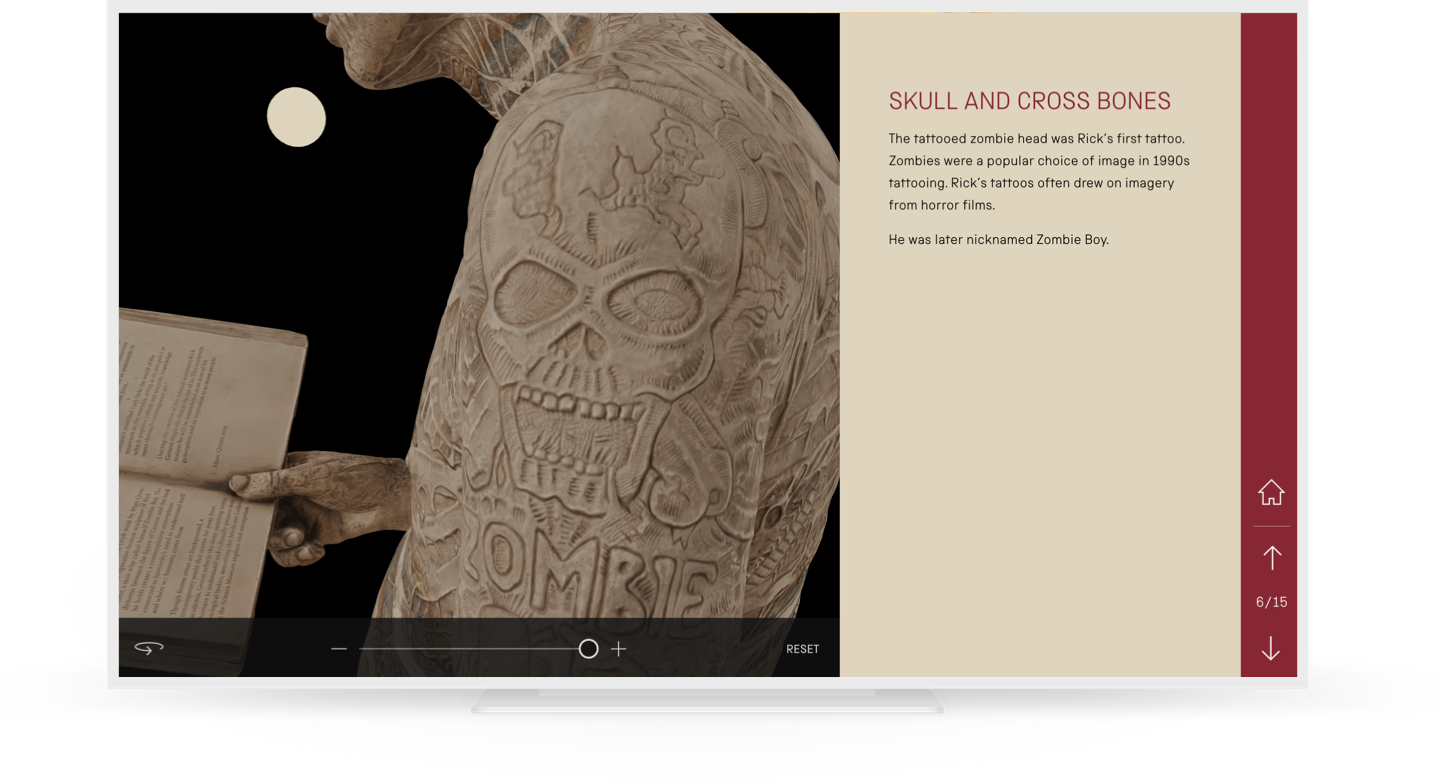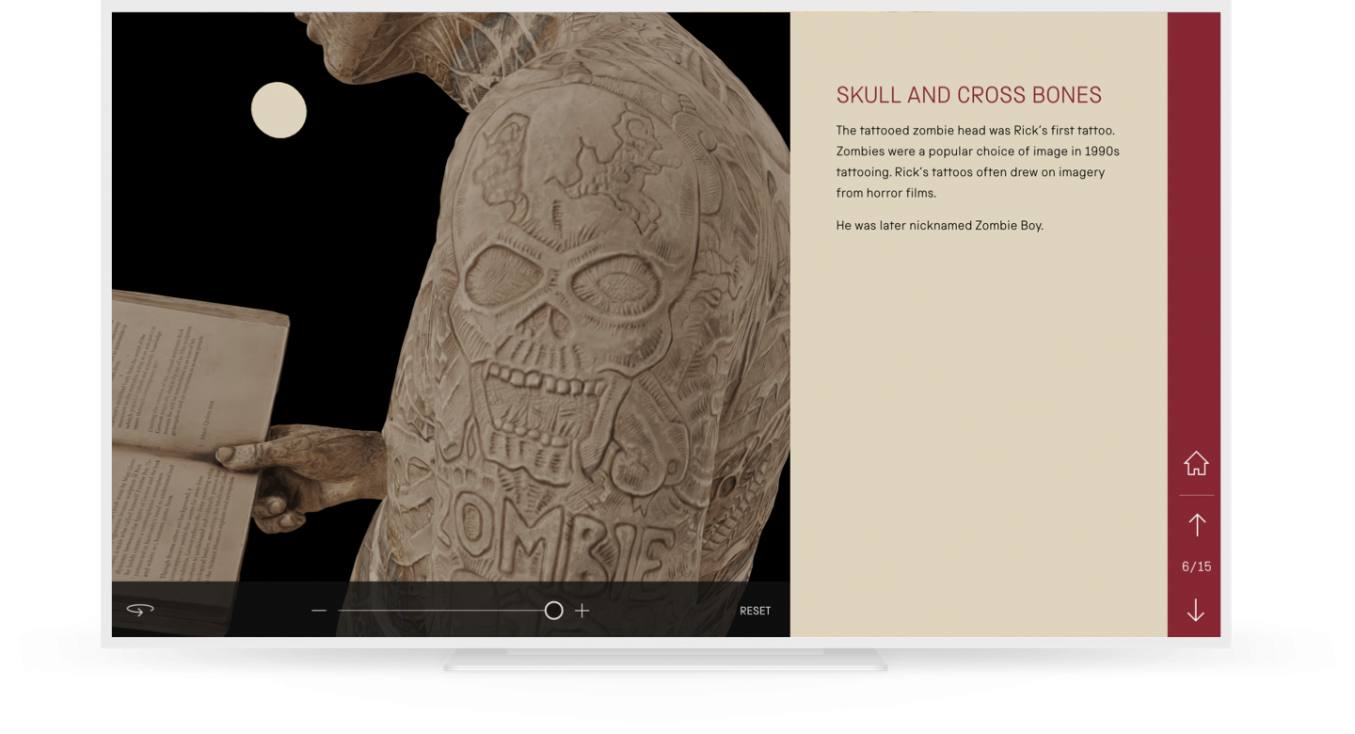 How can we help you?
We can help you use digital technology to understand and connect with your audiences; to work more efficiently and profitably; and create things you didn't dream possible.
We work across industries on projects of all sizes. The earlier we're involved, the more value we can add. We'd love to work with you – we're always happy to chat.