Giving fans the power to influence the outcome of a ground-breaking reality TV show
The Circle was an ambitious new reality TV format, developed by Studio Lambert for Channel 4. Contestants all lived in one apartment block, but could only communicate via a bespoke, voice activated social media network.
Viewer engagement was key to the success of the show and after undertaking audience research, we developed a native mobile app which allowed fans to follow the latest news and clips from the show, access exclusive content, and crucially, vote to influence the outcome of the show.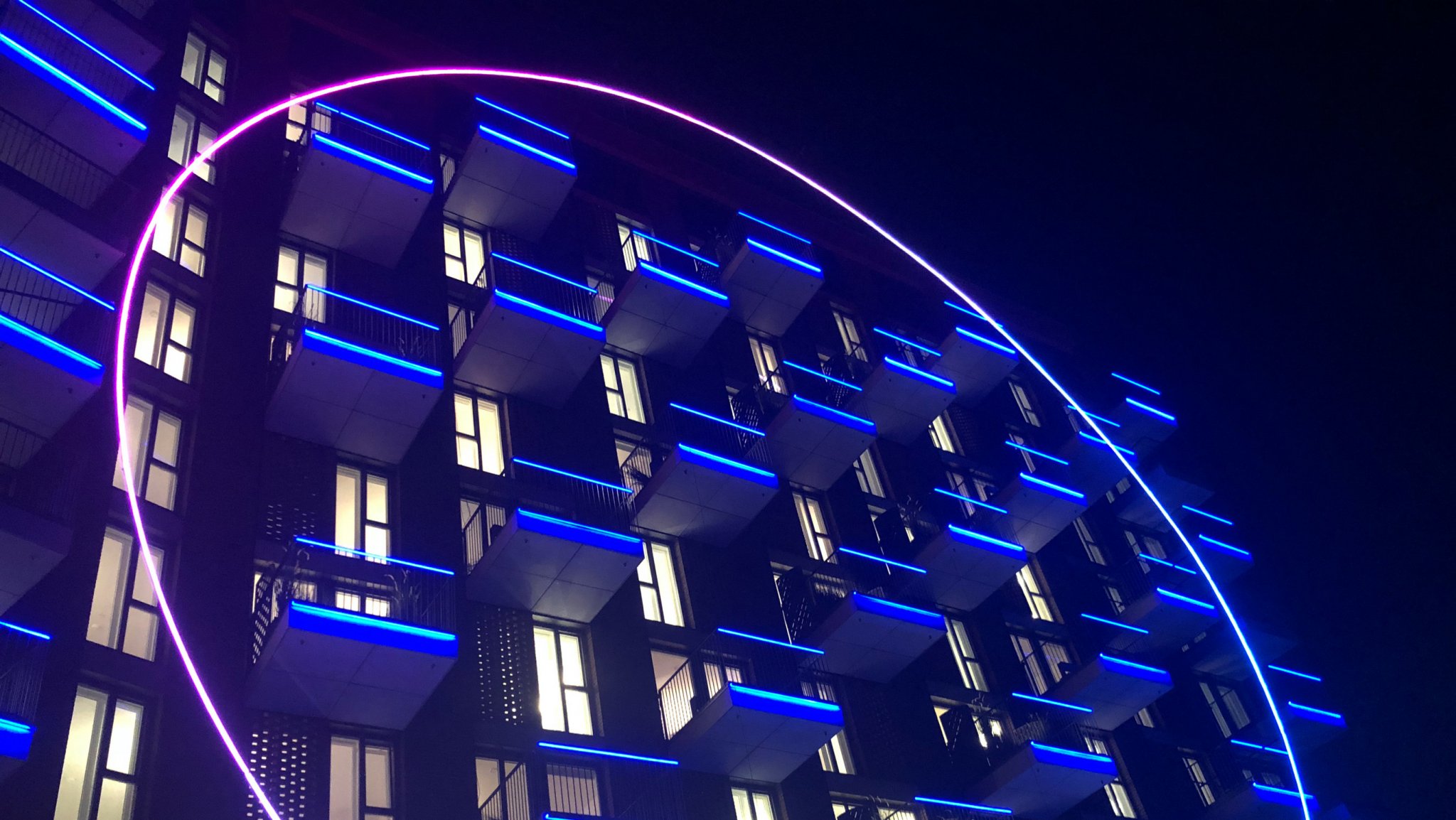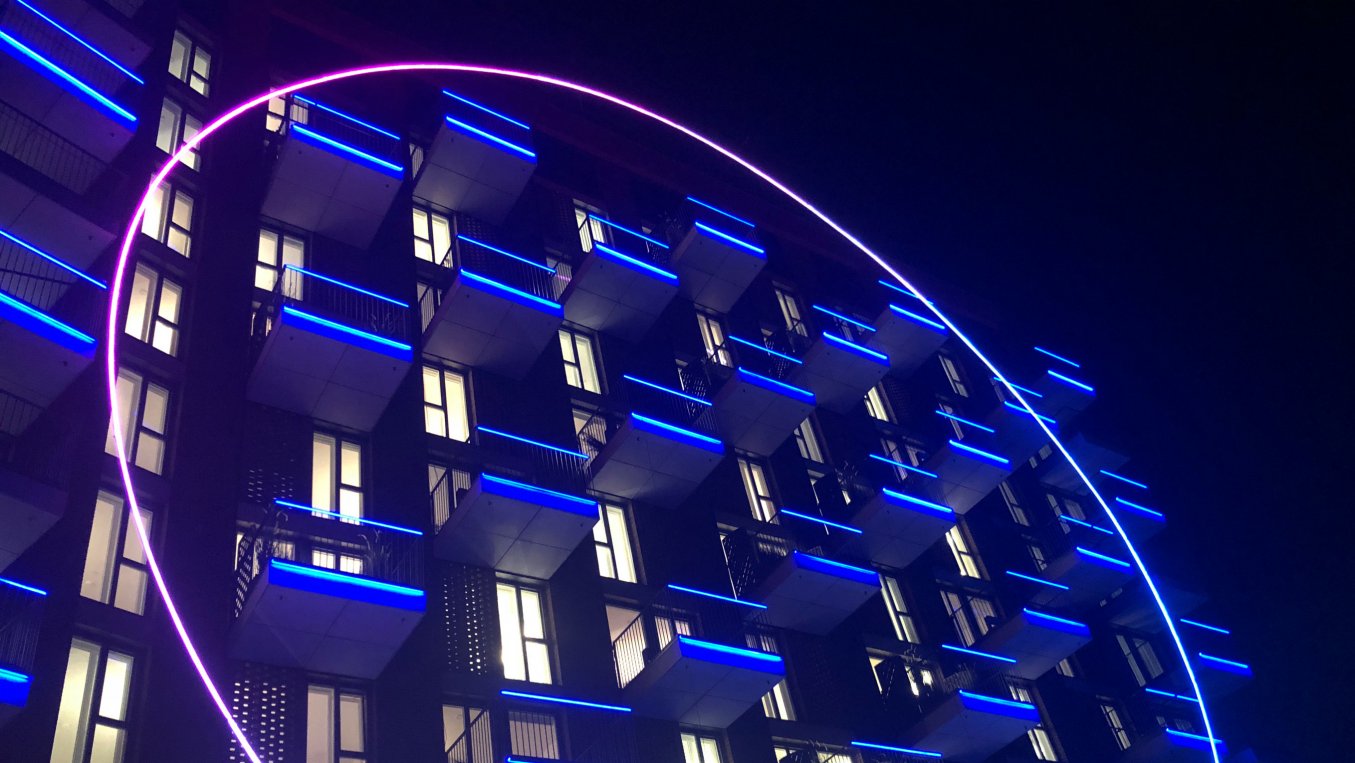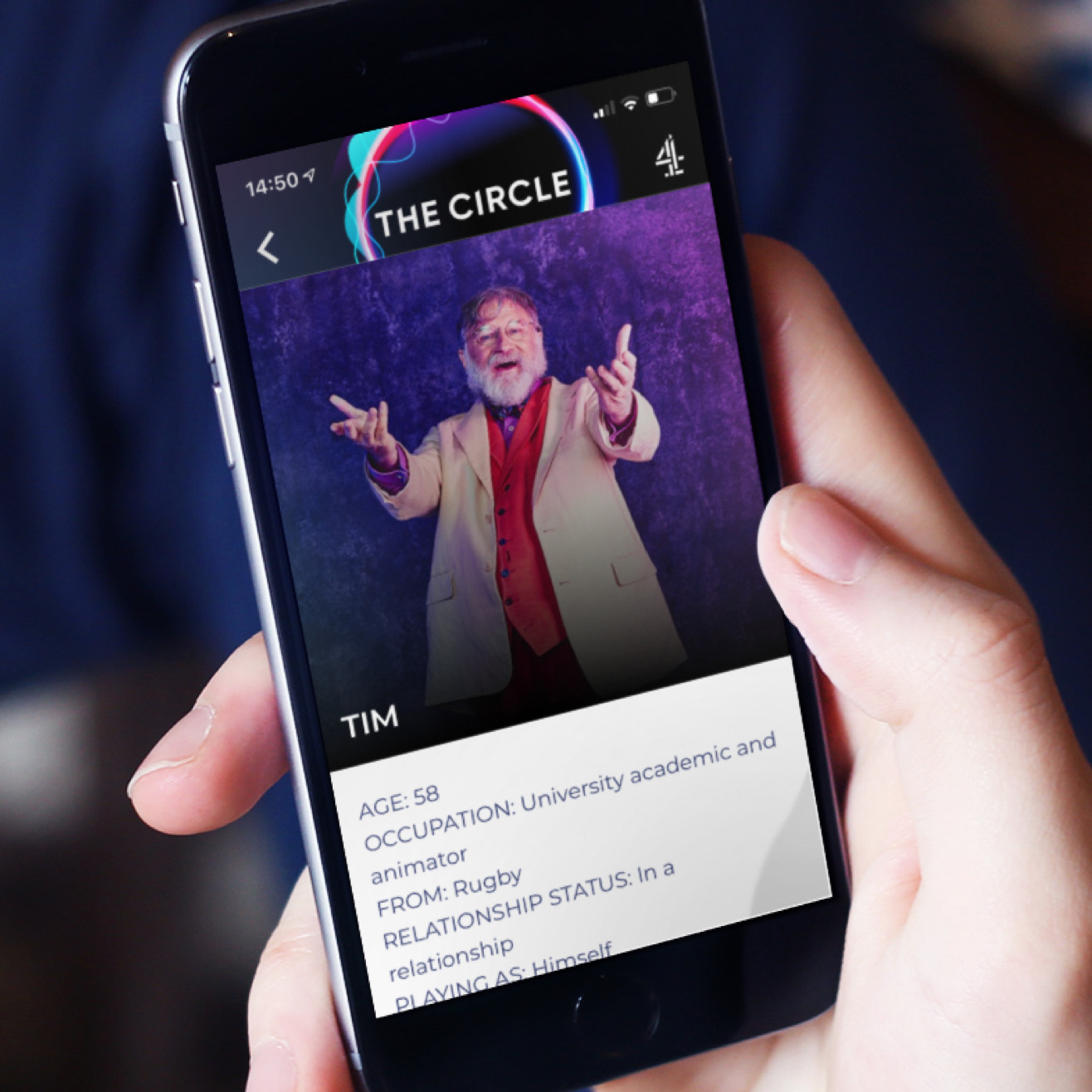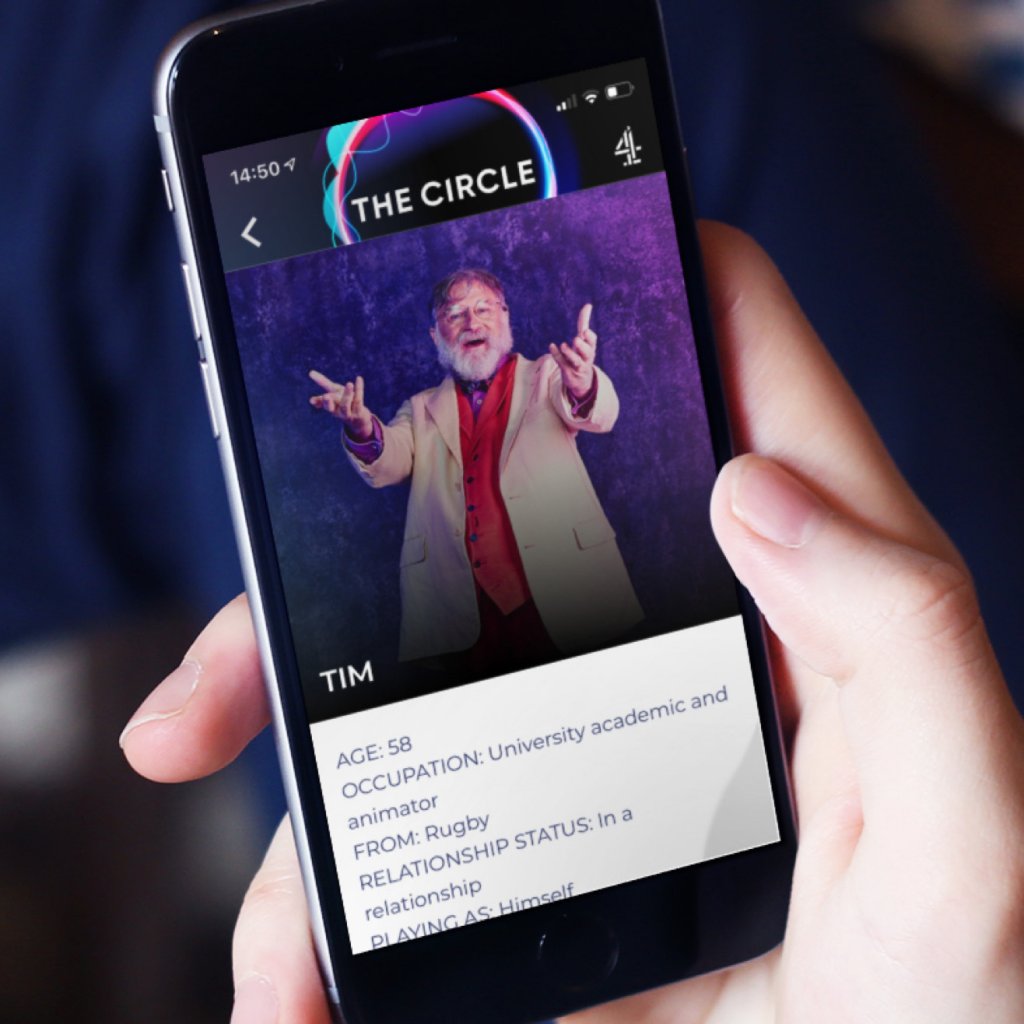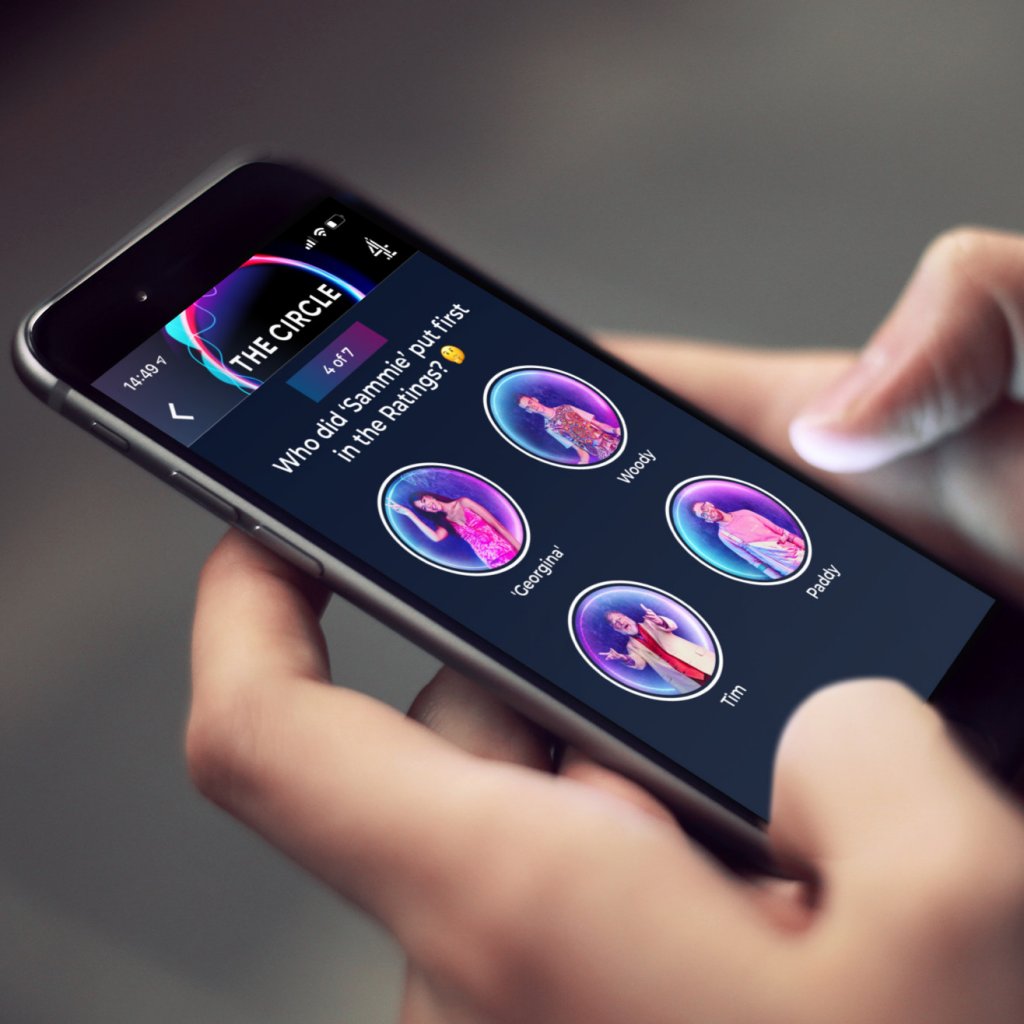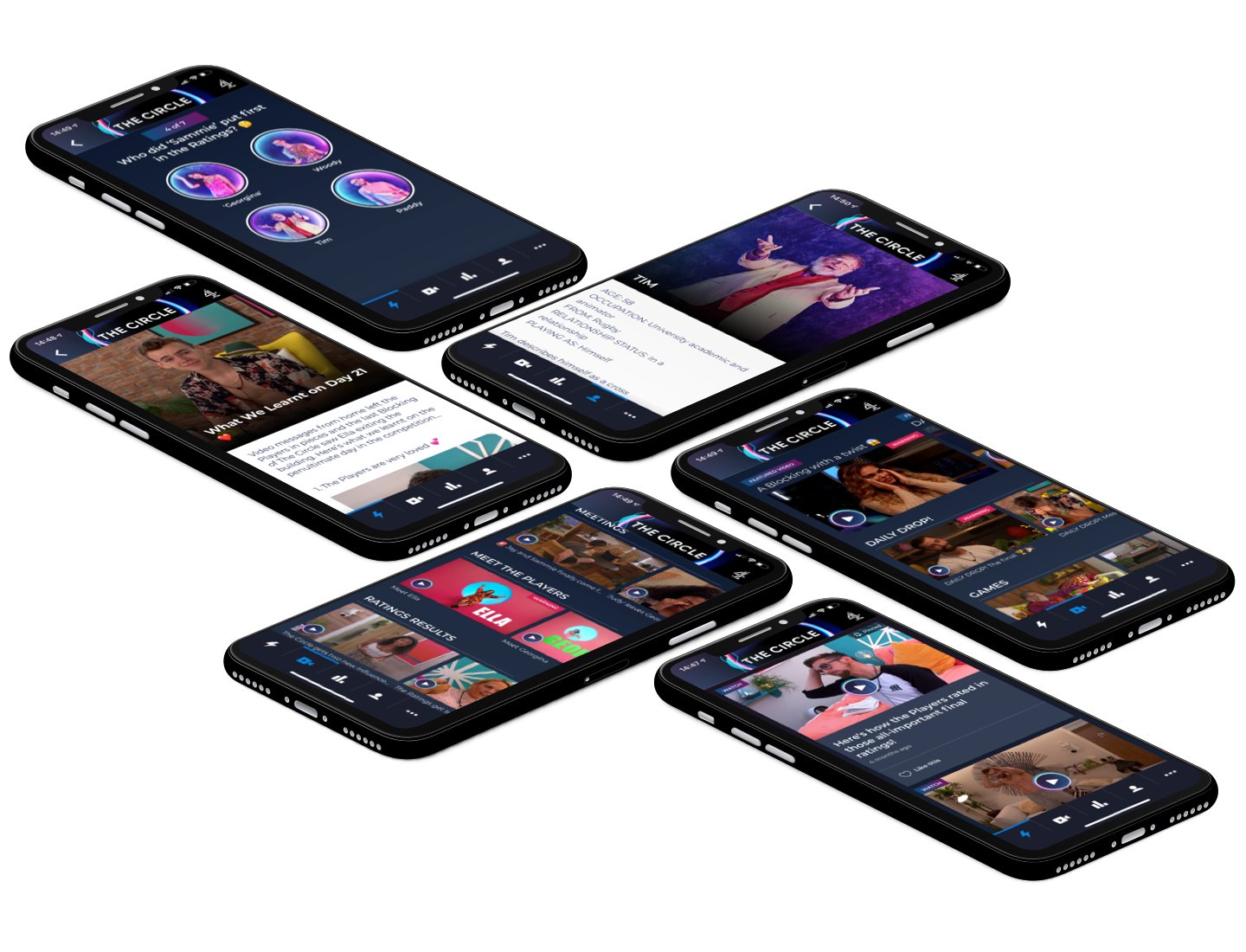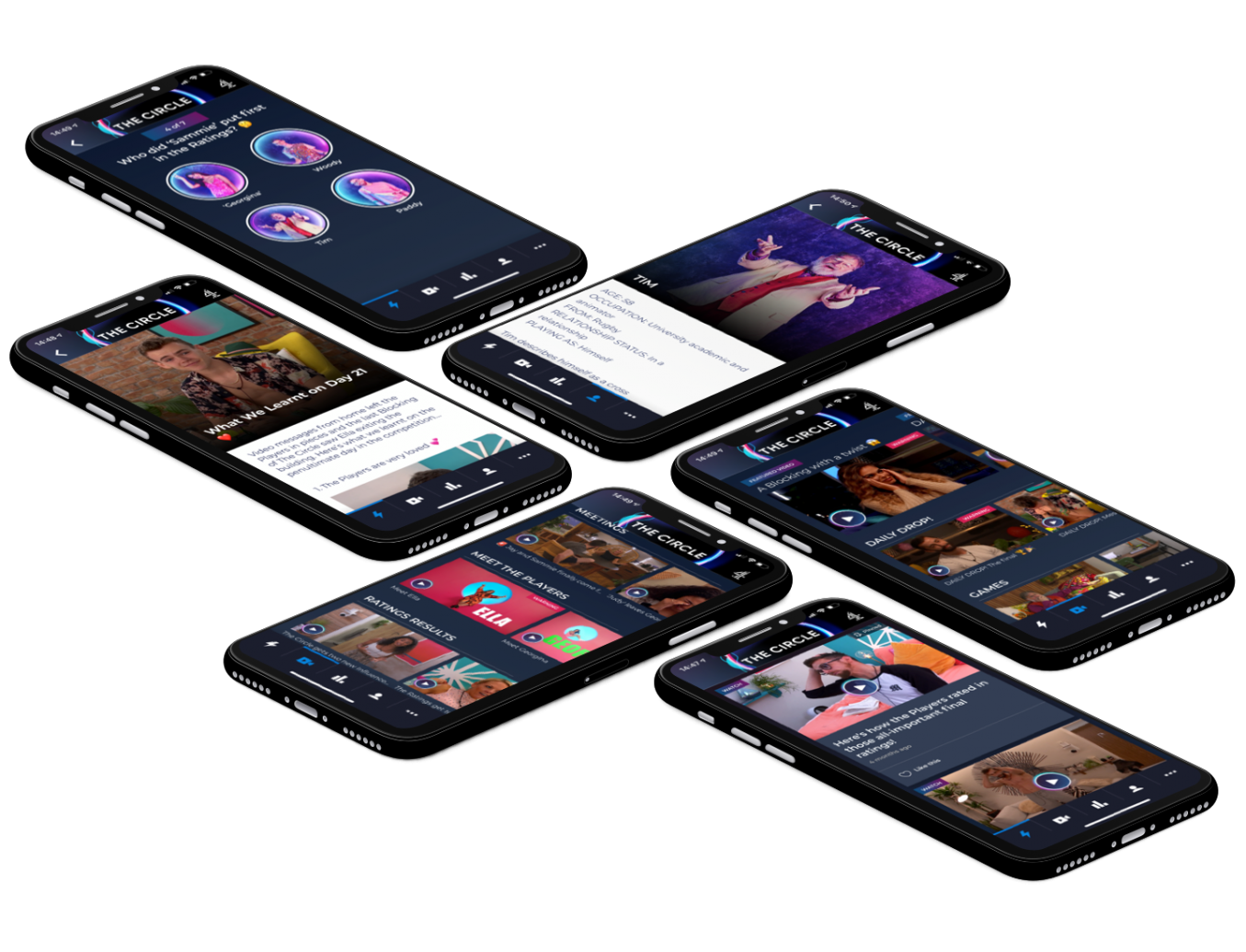 With a high profile show and an immovable deadline, it was essential that we got the app delivered with a fully compliant vote on time. To meet all Channel 4 and OFCOM standards of fairness and compliance, we partnered with an industry leading supplier of a specialist voting platforms, which was integrated into our app build. We designed and built the app in React Native for Android and iOS, launching alongside the first episode of the show.
The app hit the top of the iOS App Store free apps chart and was consistently close to the top of the entertainment charts throughout the show's run. Viewer engagement was exceptional, with a high proportion of the TV audience downloading the app, and an even higher proportion going on to vote for their favourite contestant.A special viewer's vote in the live final allowed viewers to choose their own champion – the winner of the vote received a bonus prize of £25,000.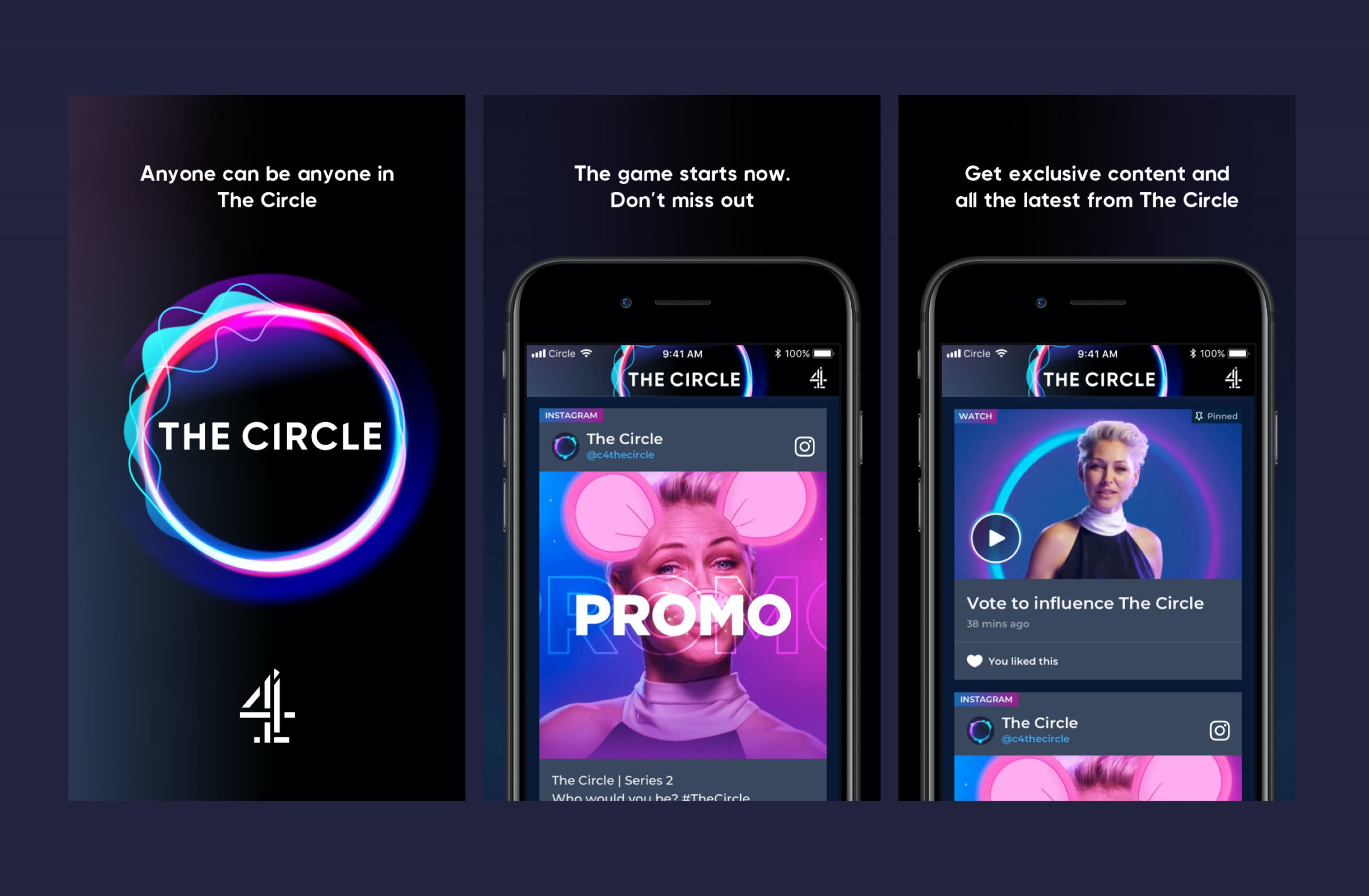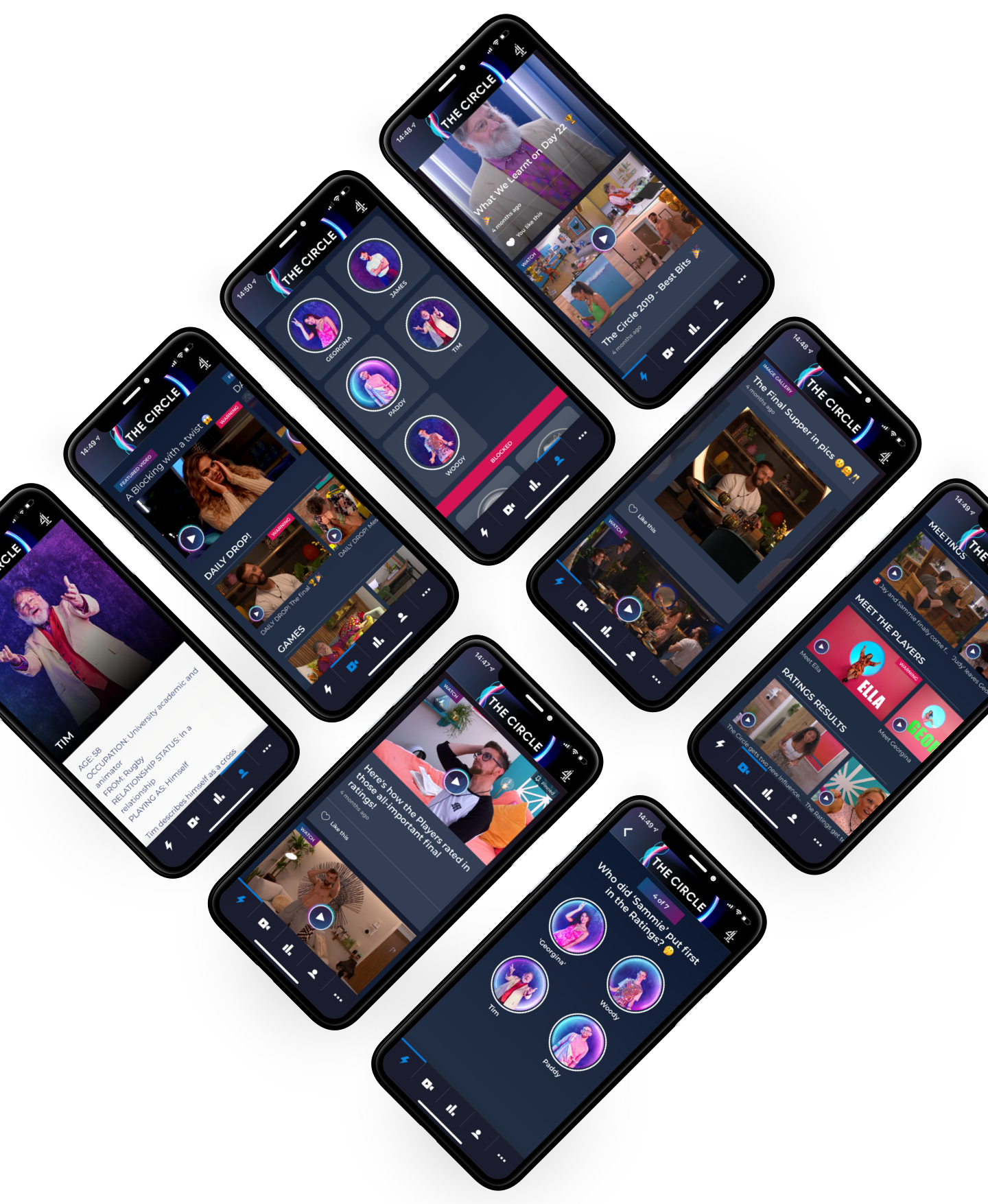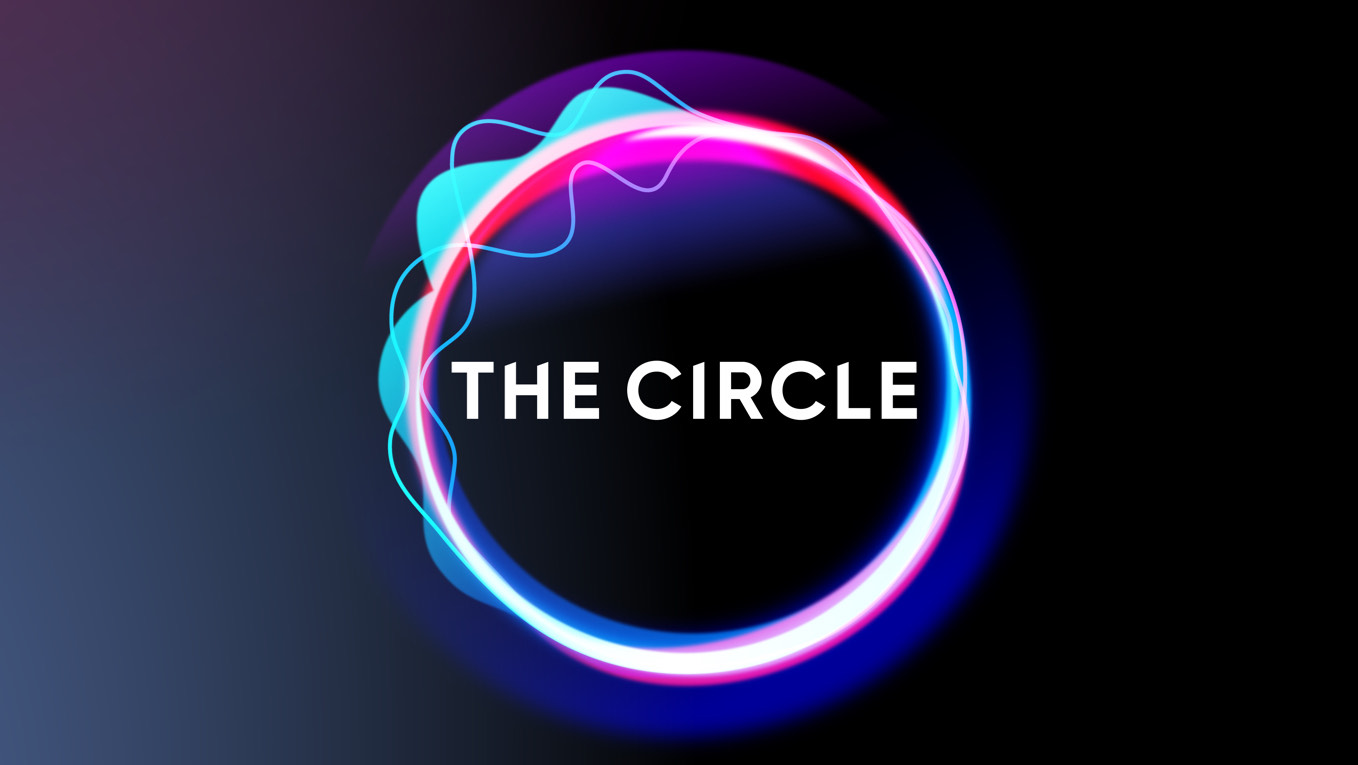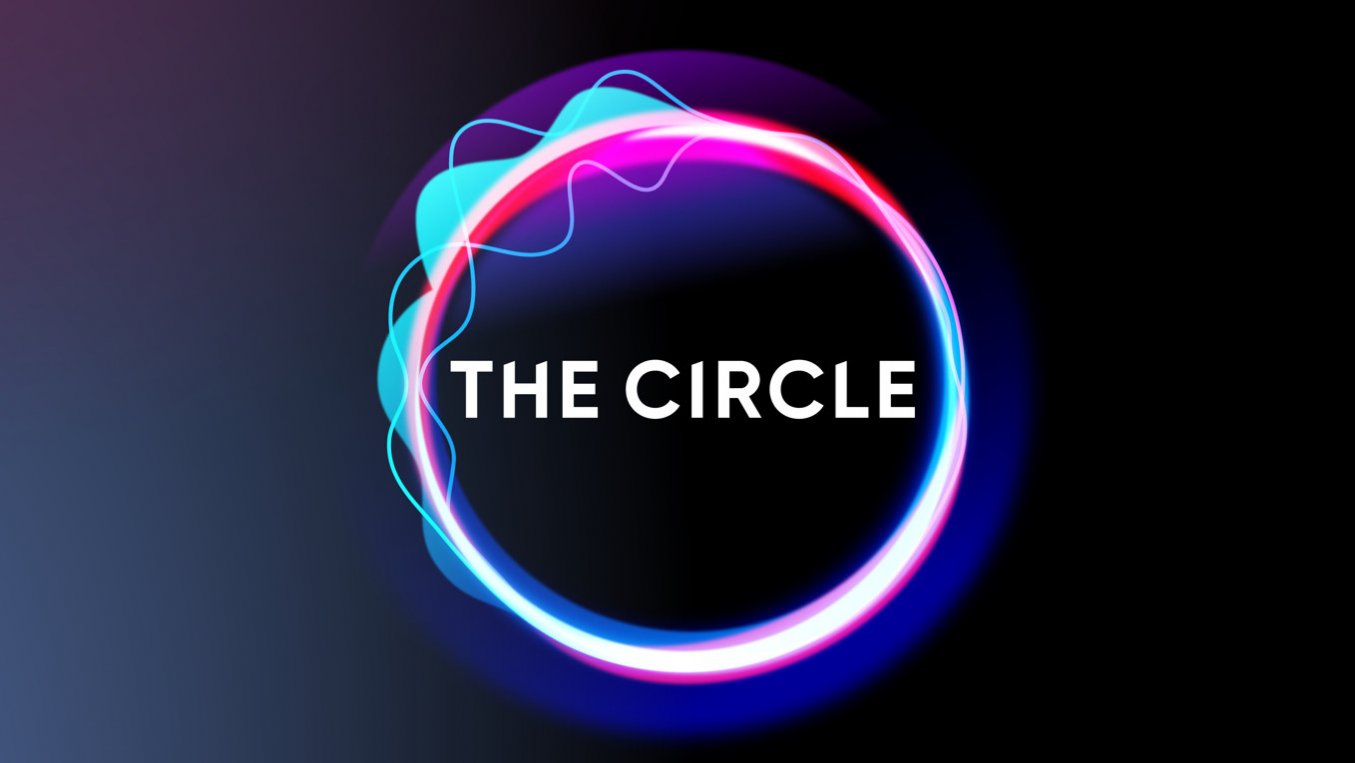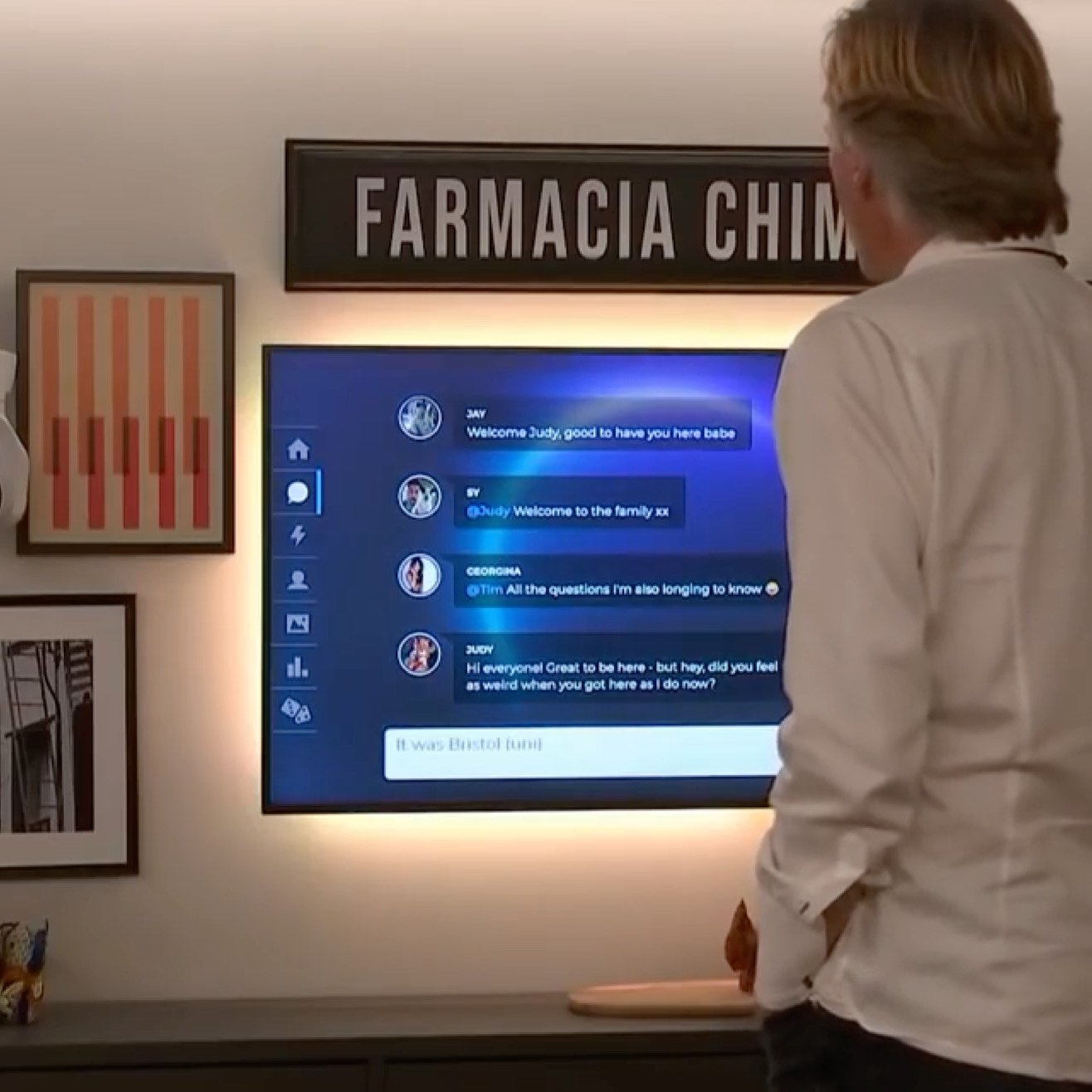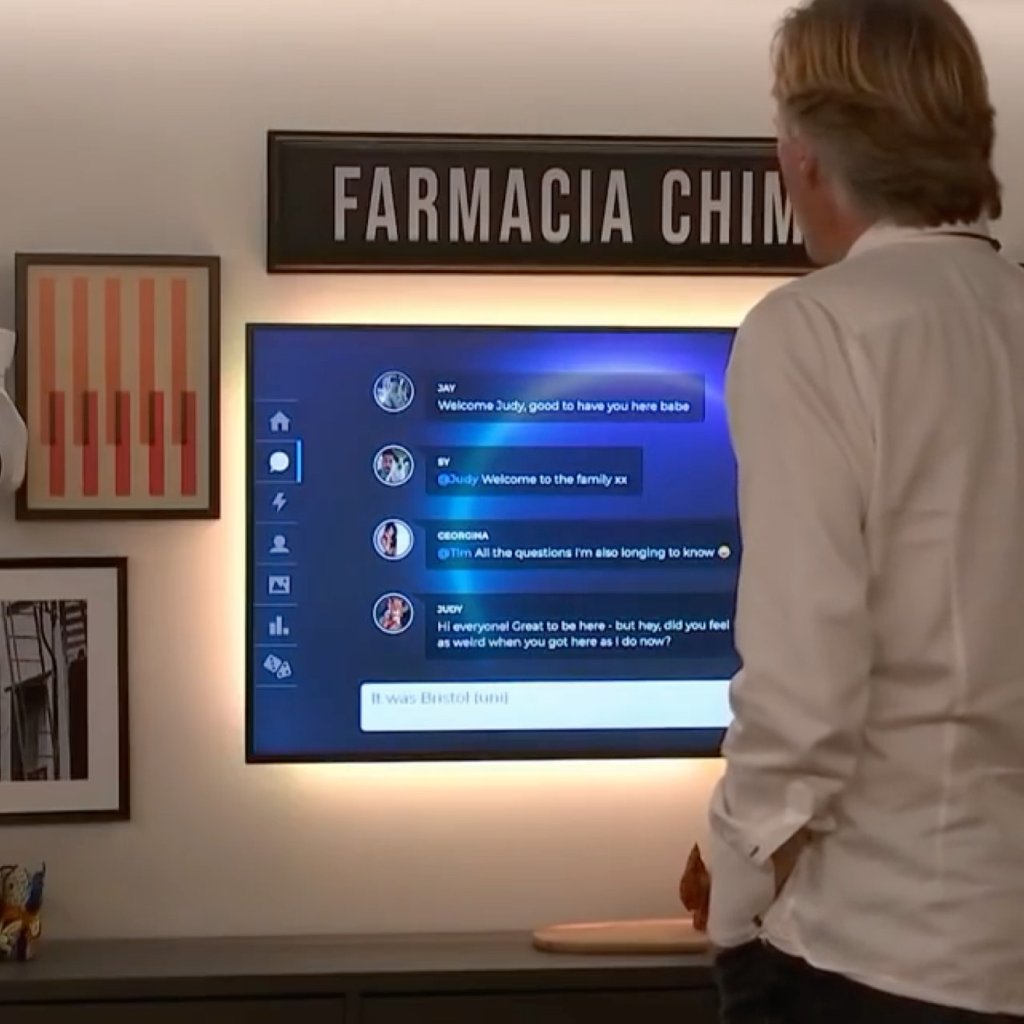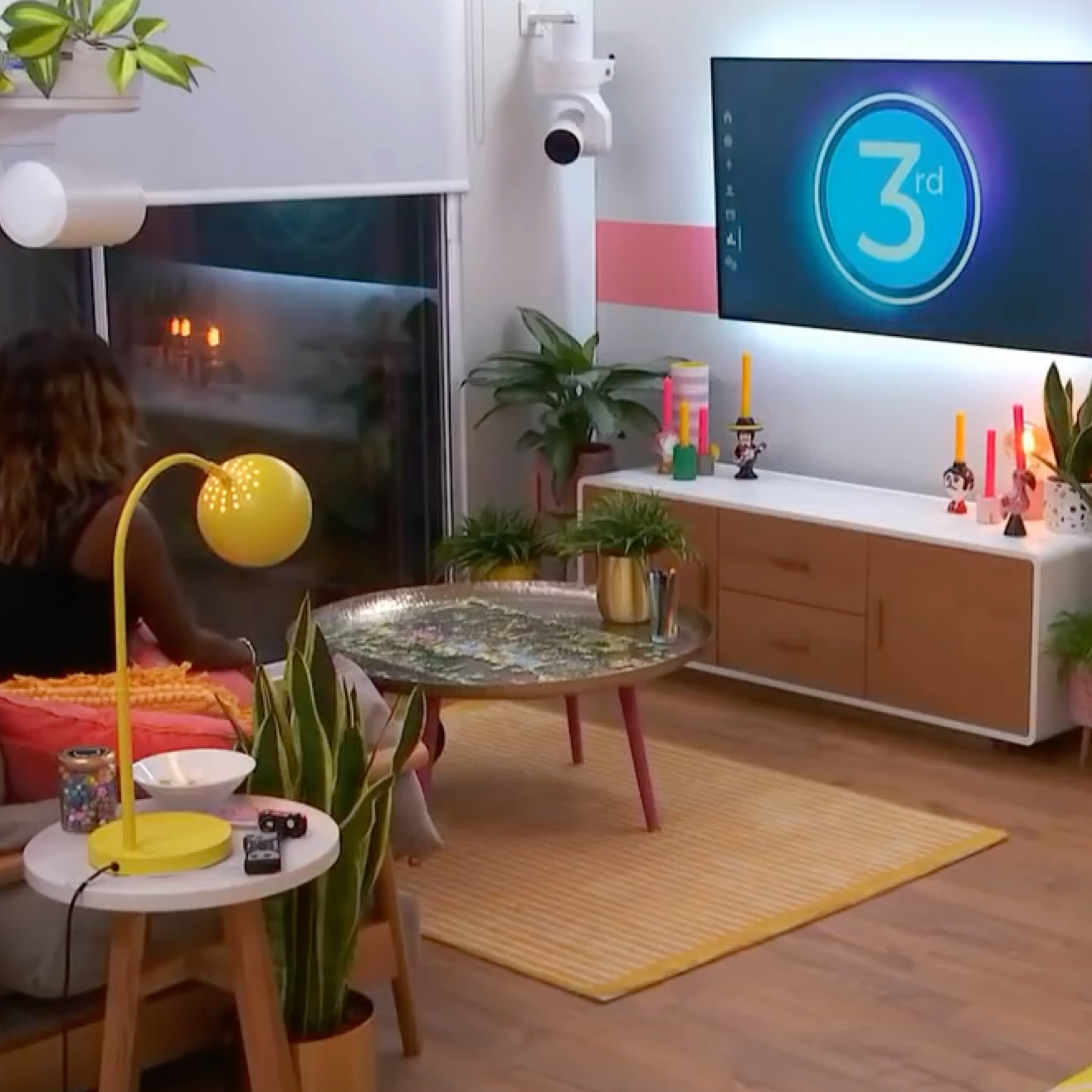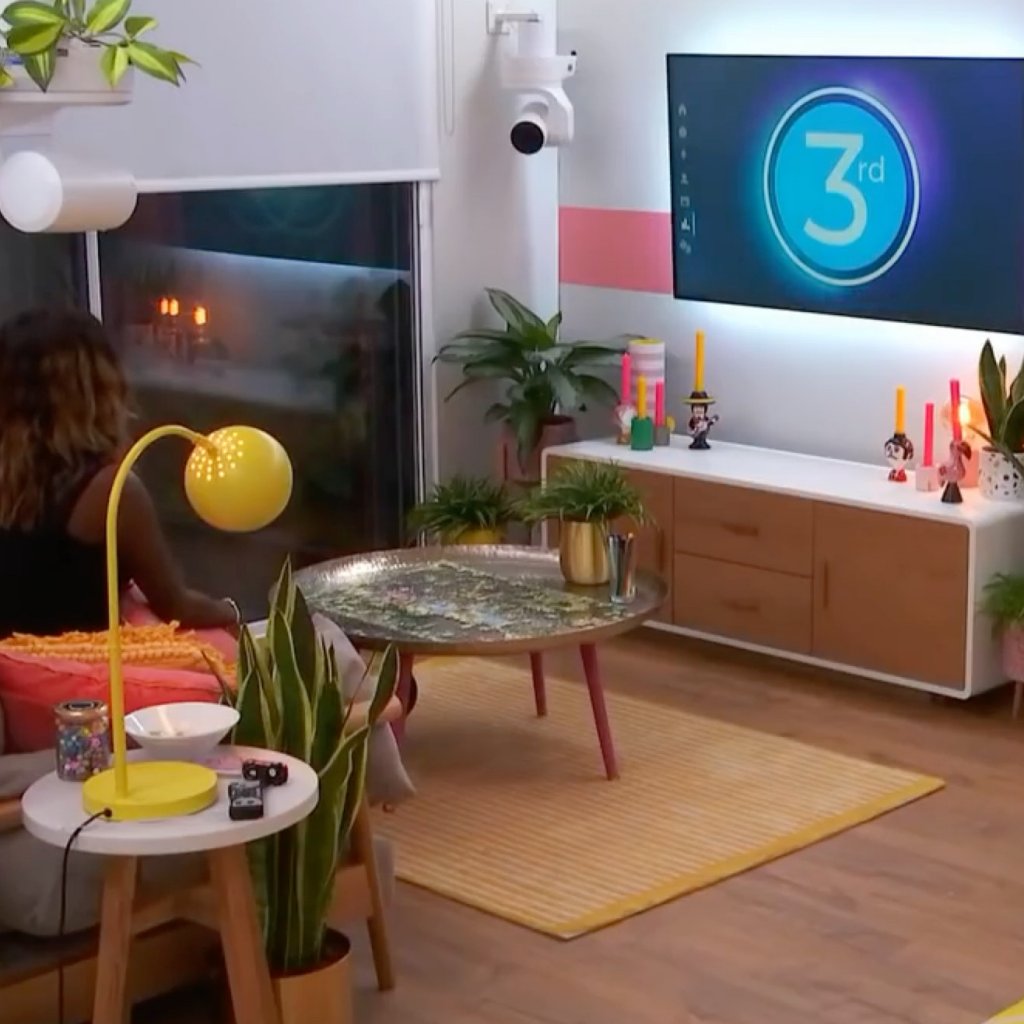 How can we help you?
We can help you use digital technology to understand and connect with your audiences; to work more efficiently and profitably; and create things you didn't dream possible.
We work across industries on projects of all sizes. The earlier we're involved, the more value we can add. We'd love to work with you – we're always happy to chat.