A ground-breaking digital platform to power the production of cutting-edge reality TV
The Circle was an ambitious new reality TV format, developed by Studio Lambert for Channel 4. Contestants all lived in one apartment block, but never met, and could only communicate via a bespoke, voice activated social media network.
Working with the production team from the very start, we designed and built the technical platform which was at the very heart of the show.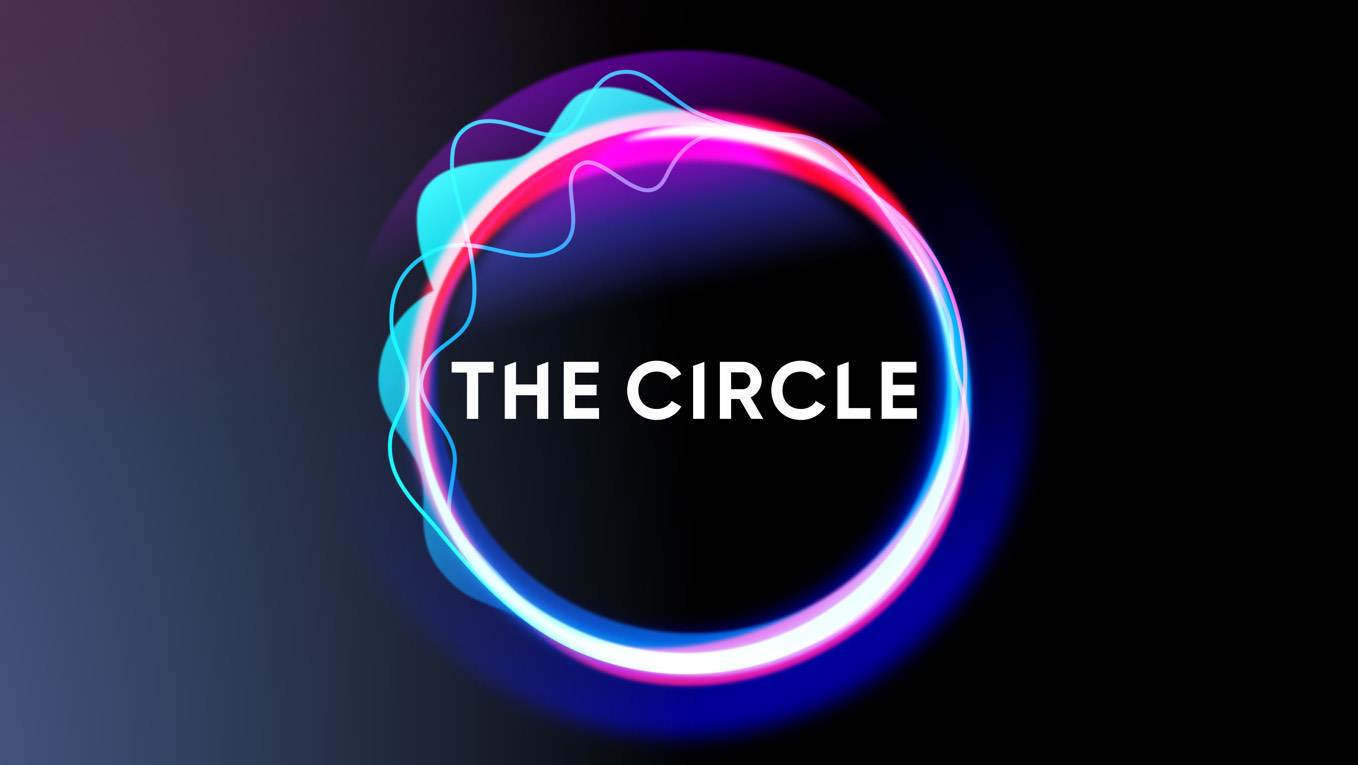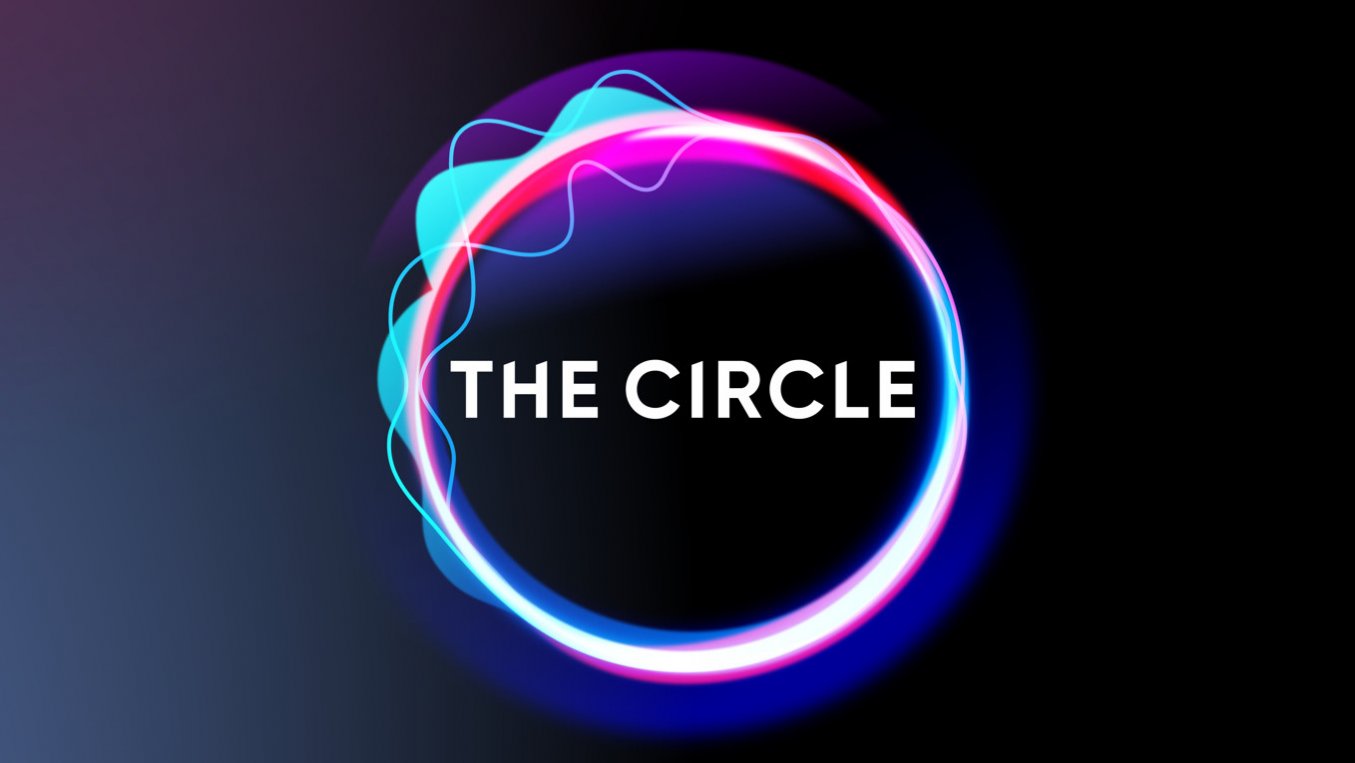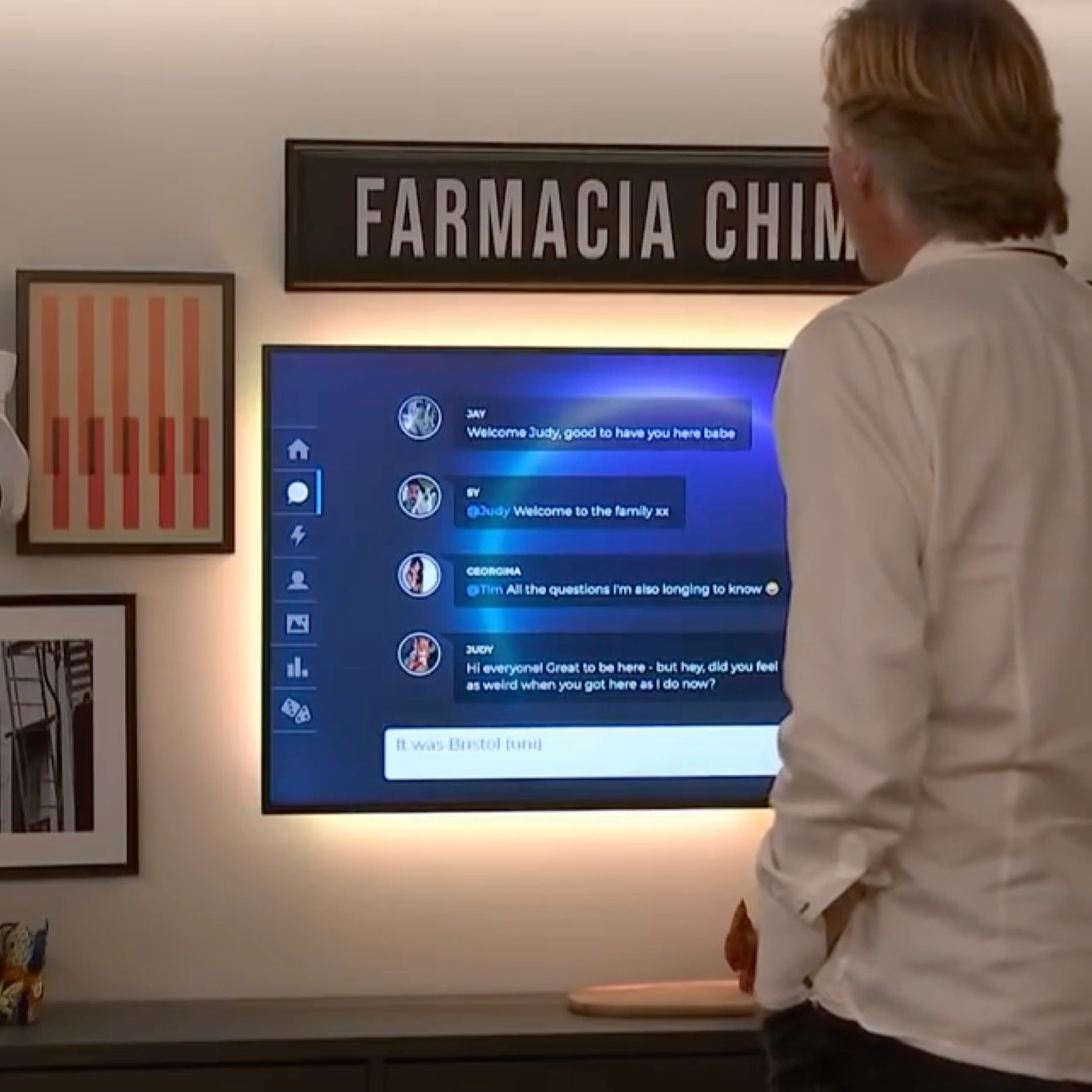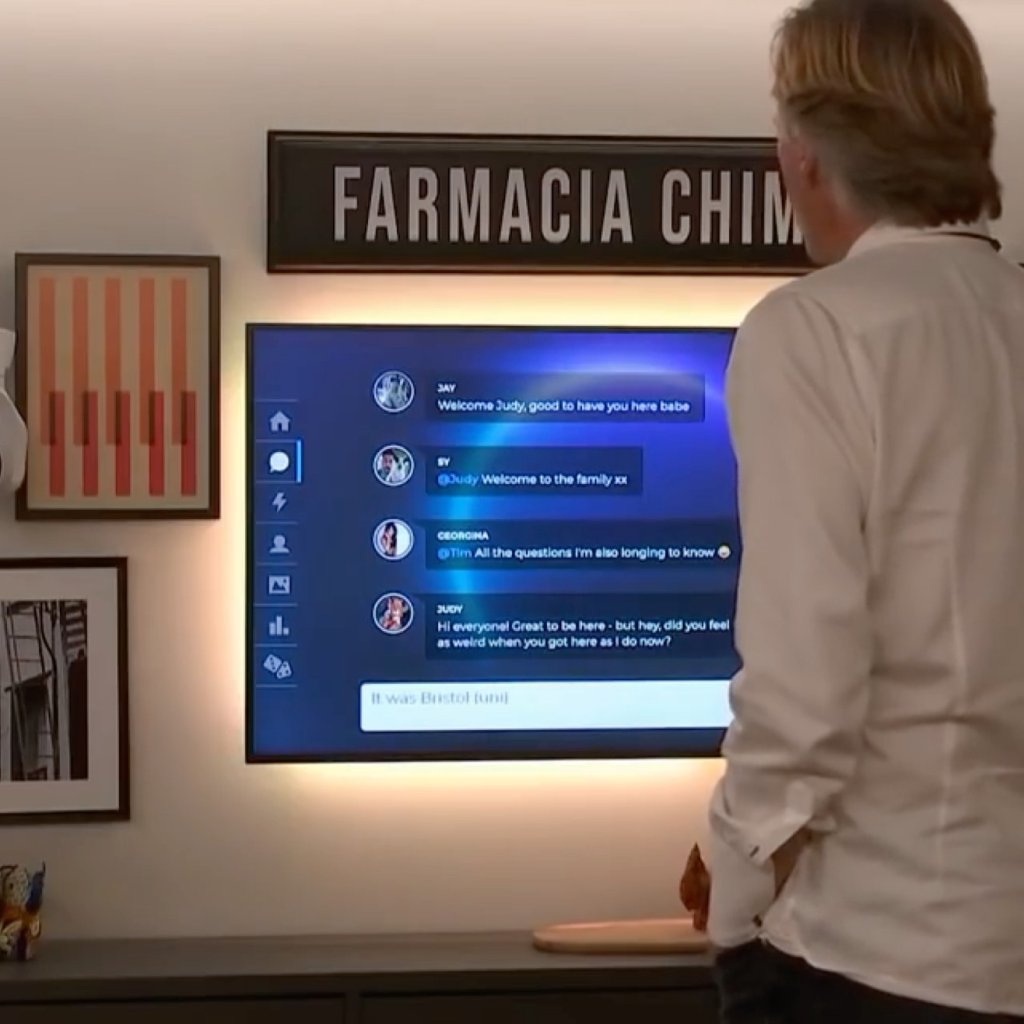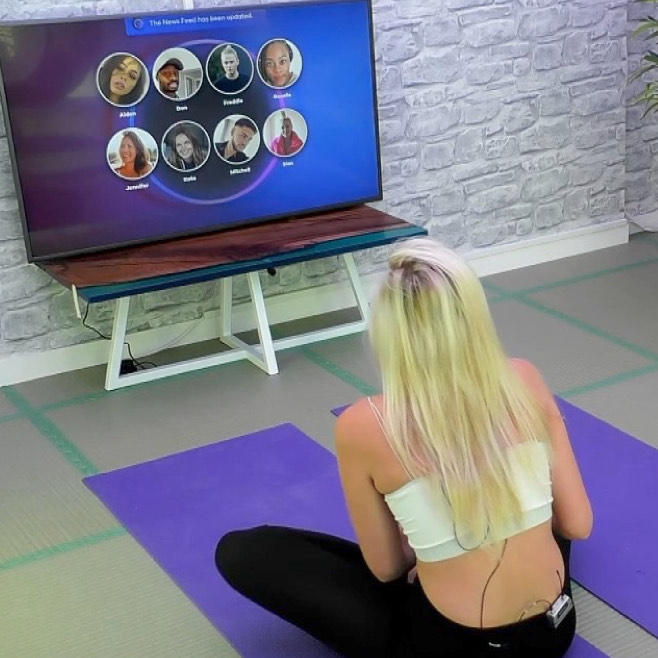 Profiles, private messages, group chats, animations, alerts, ratings, games and quizzes all went into the system to bring the programme's format to life. Taking on familiar visual cues and conventions of social media helped players and viewers understand how The Circle worked, while, behind the scenes, producers had robust functionality to allow them to manage players' interactions.
The system was constantly on screen during the show, and was vital in creating the storylines which made the show so compelling.
Challenges we overcame included adapting to changing requirements as the show format evolved; ensuring the system worked reliably during 24/7 filming and technically integrating the system into the production gallery and fast-turnaround editing process.
We were responsible not only for the system's cloud-based software platform, but also the hardware on location; and providing on-site support for the duration of the show's filming. Series 1 of The Circle averaged 500,000 viewers in overnights. It was especially popular with the 16-34 demographic, drawing 18% of this audience for the final episode.
The Circle won a Broadcast Tech 'Innovative Use Of Technology in Storytelling' award.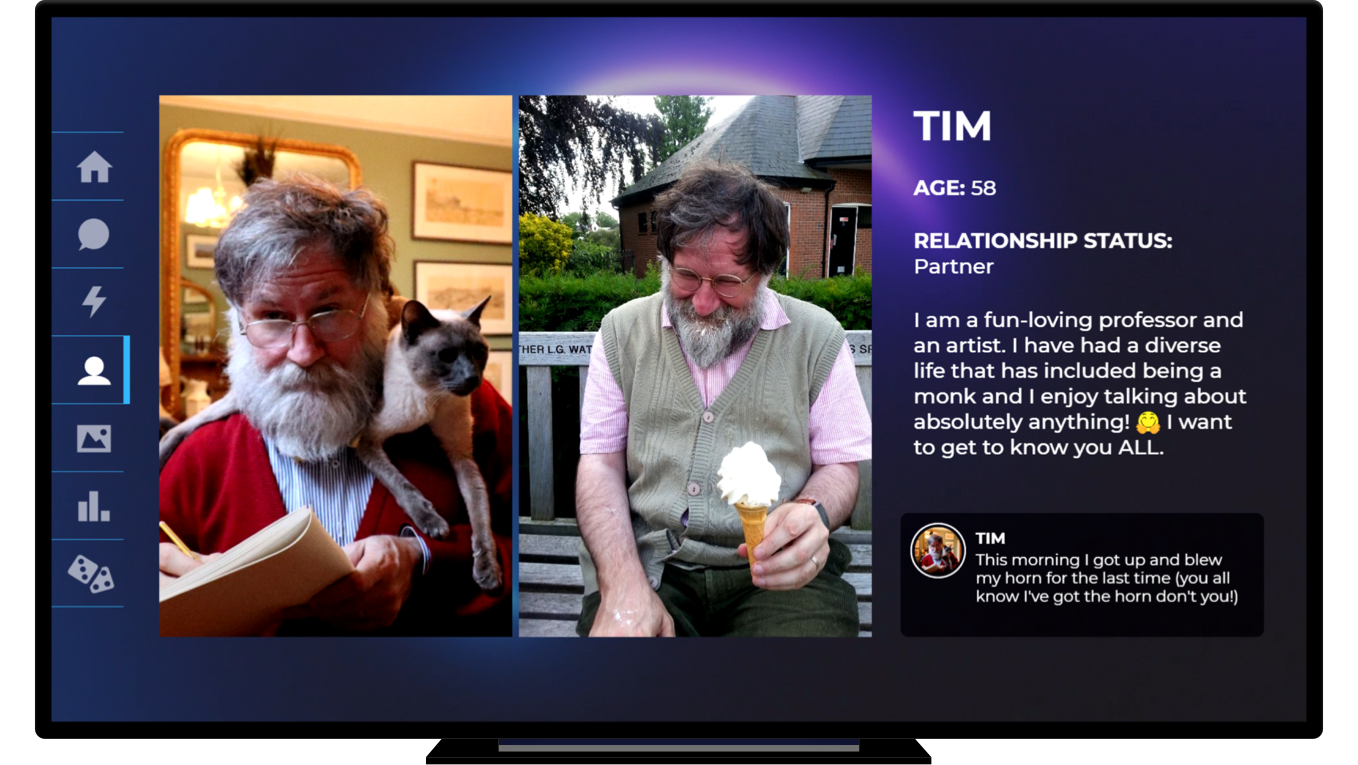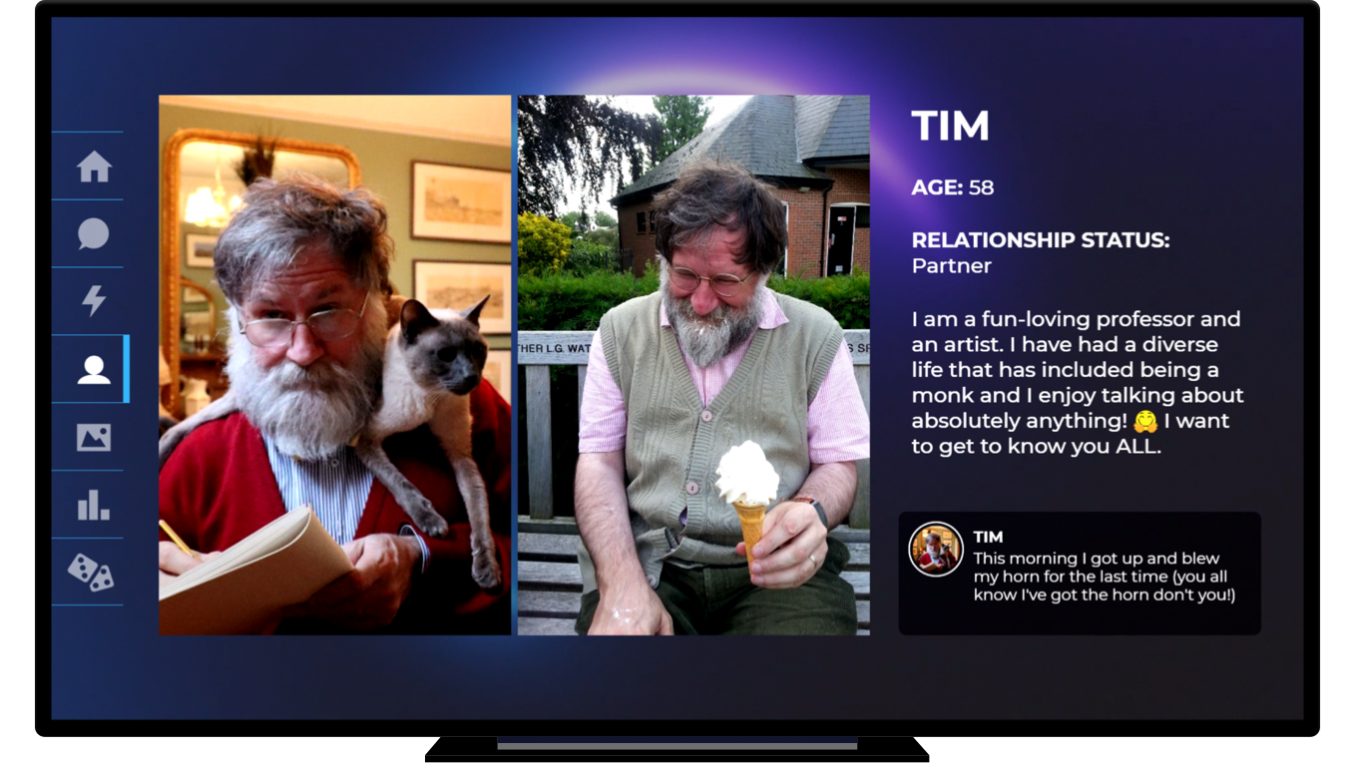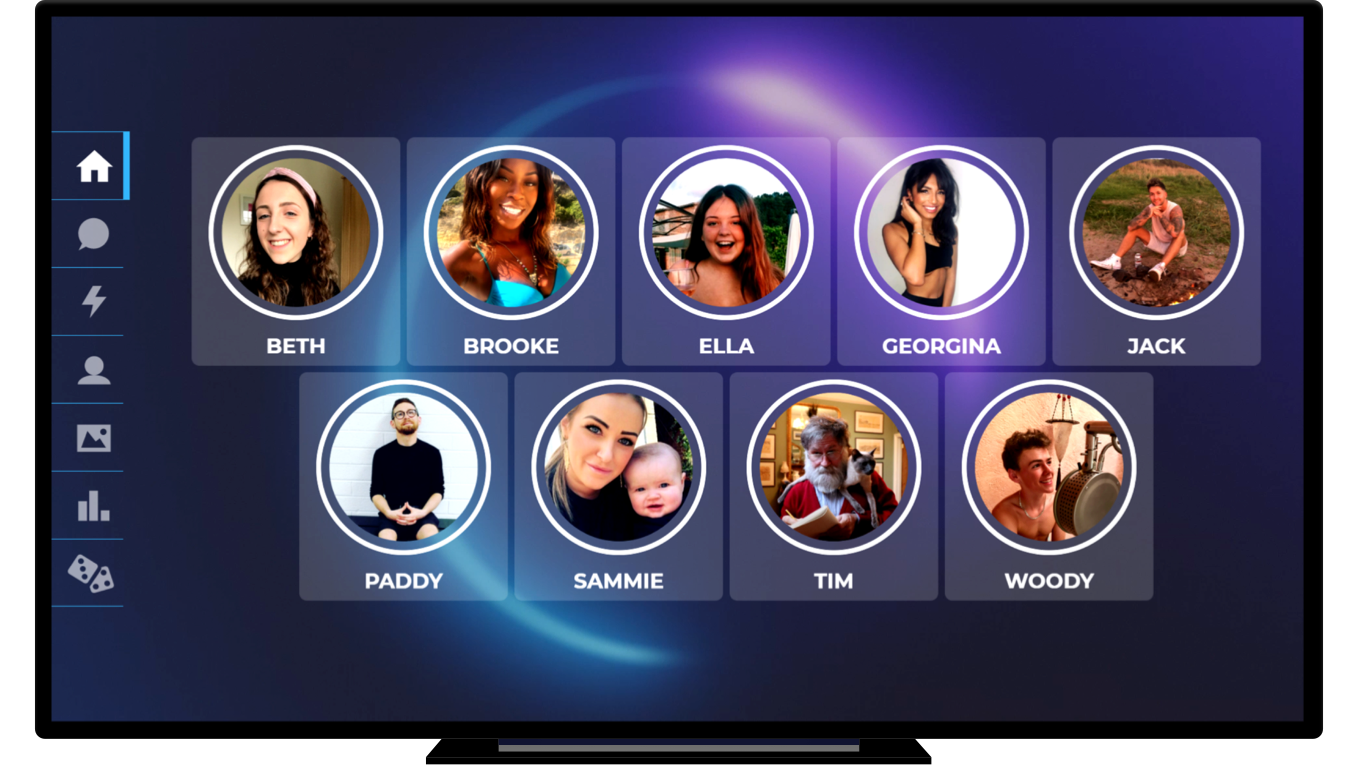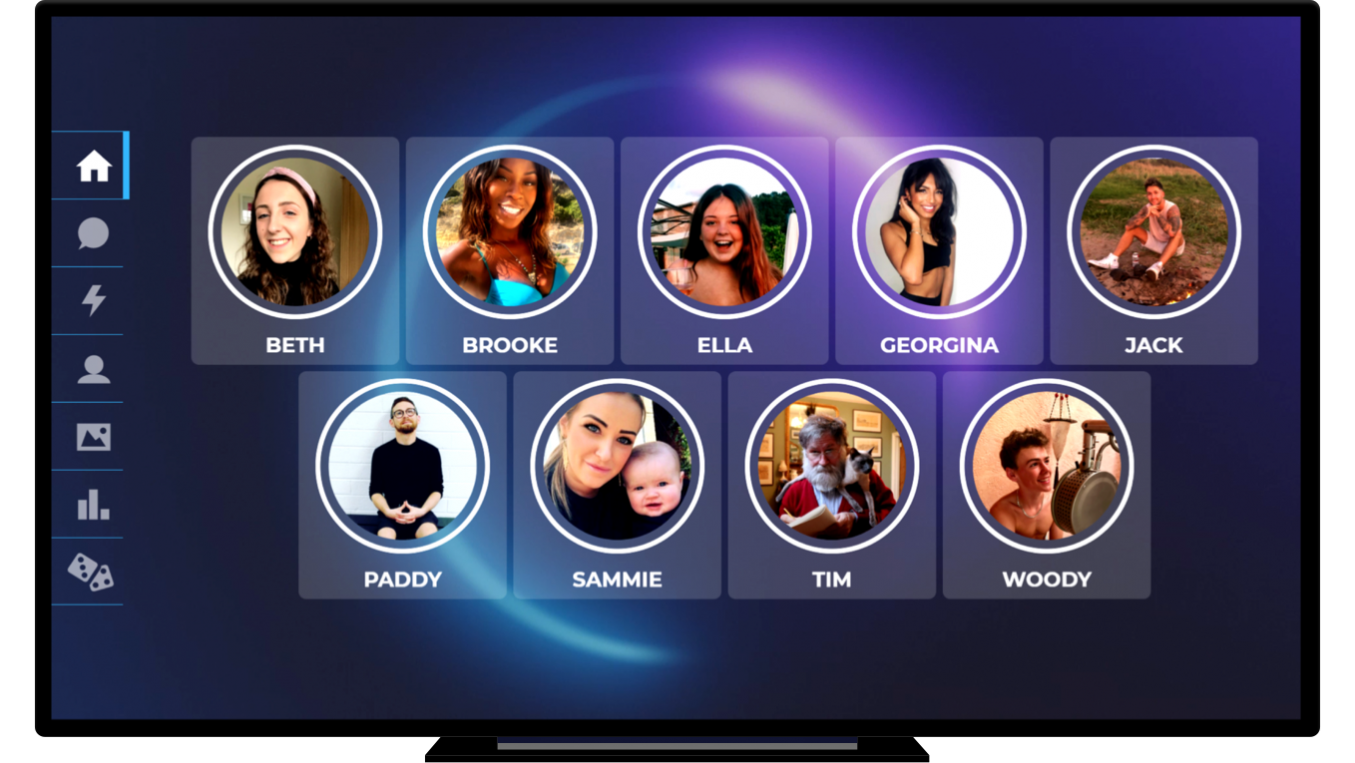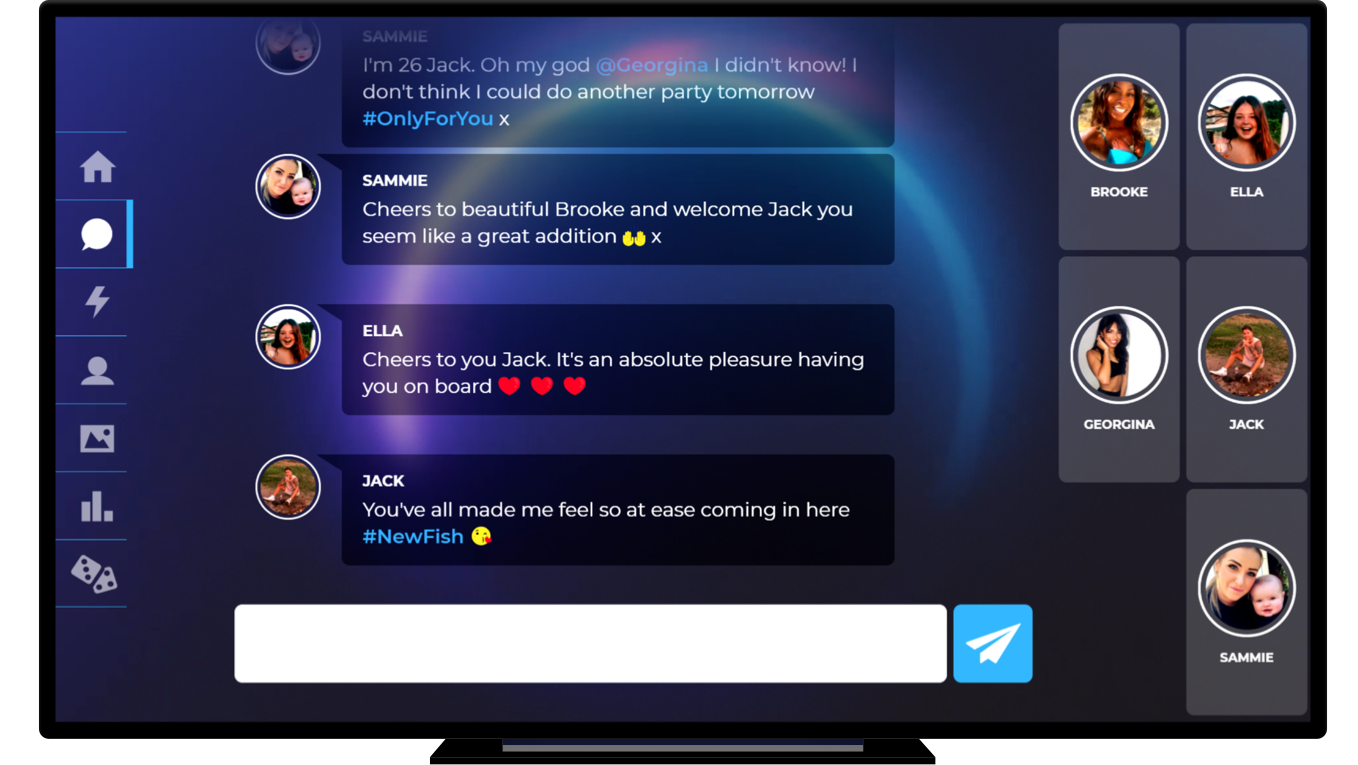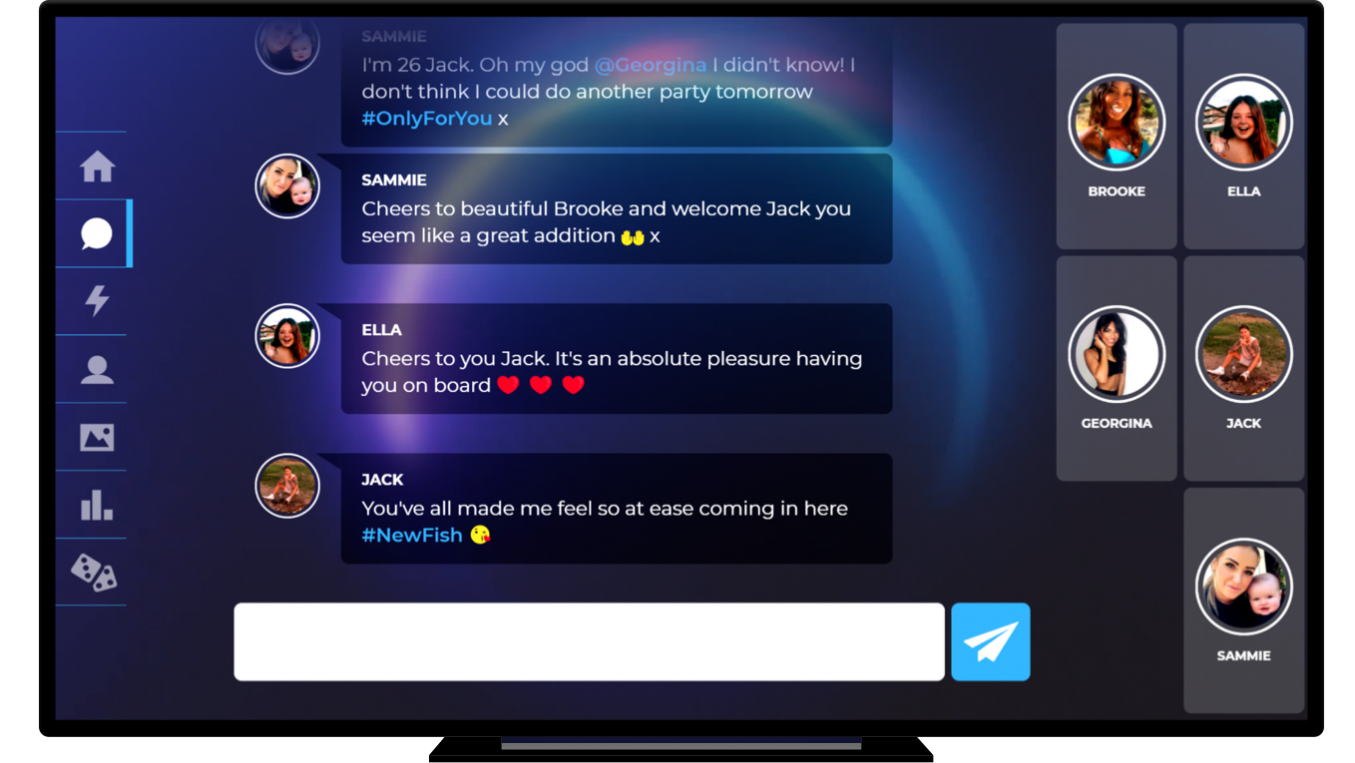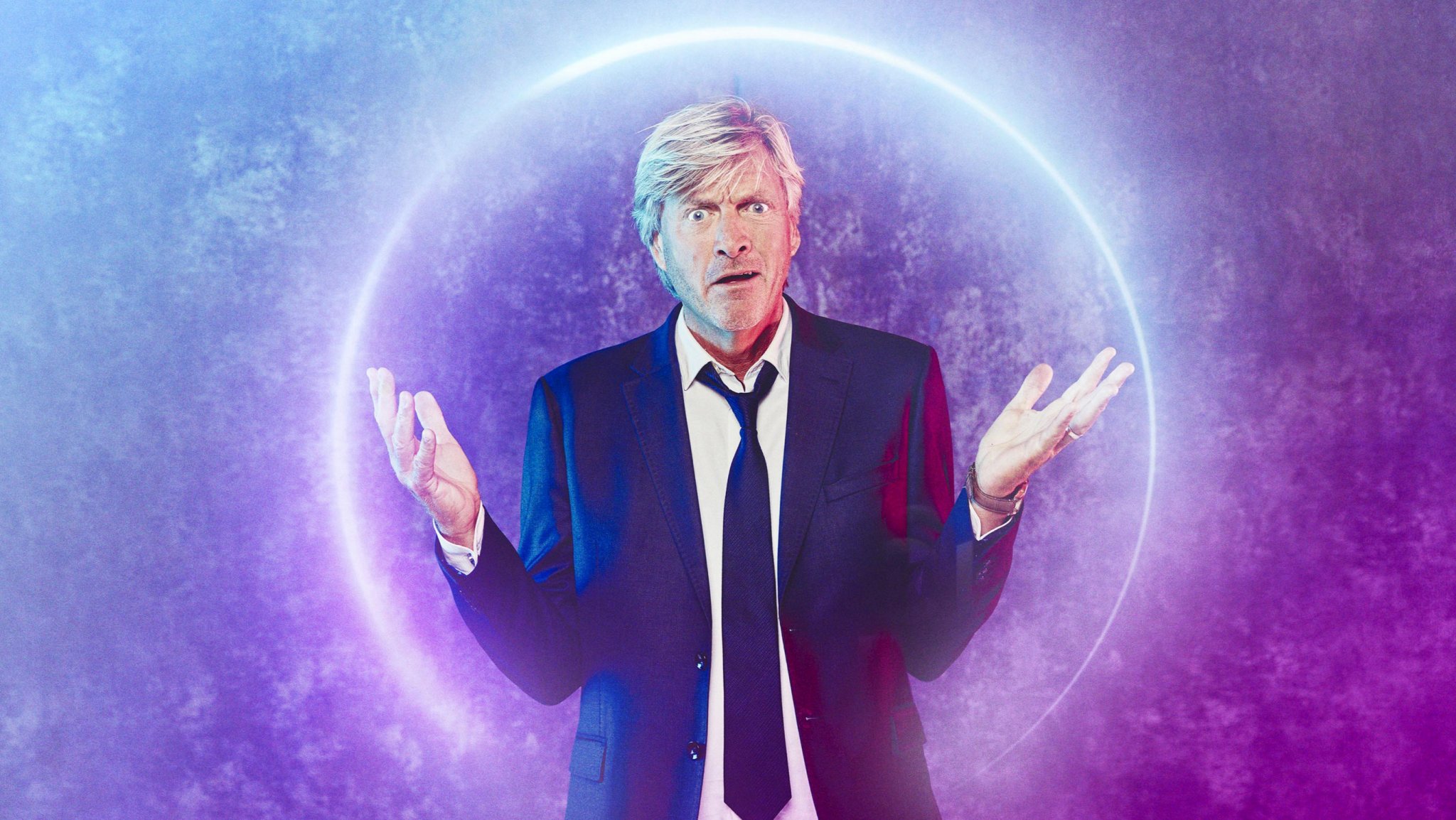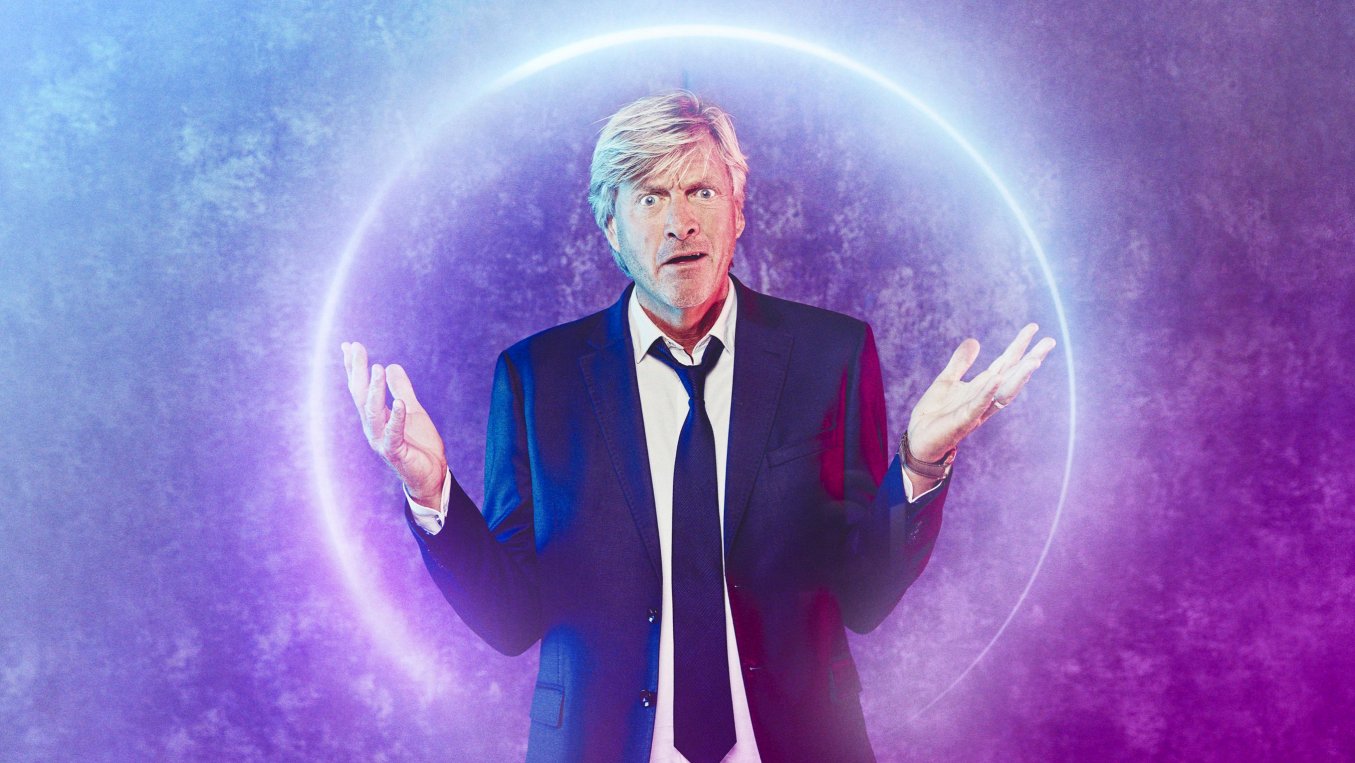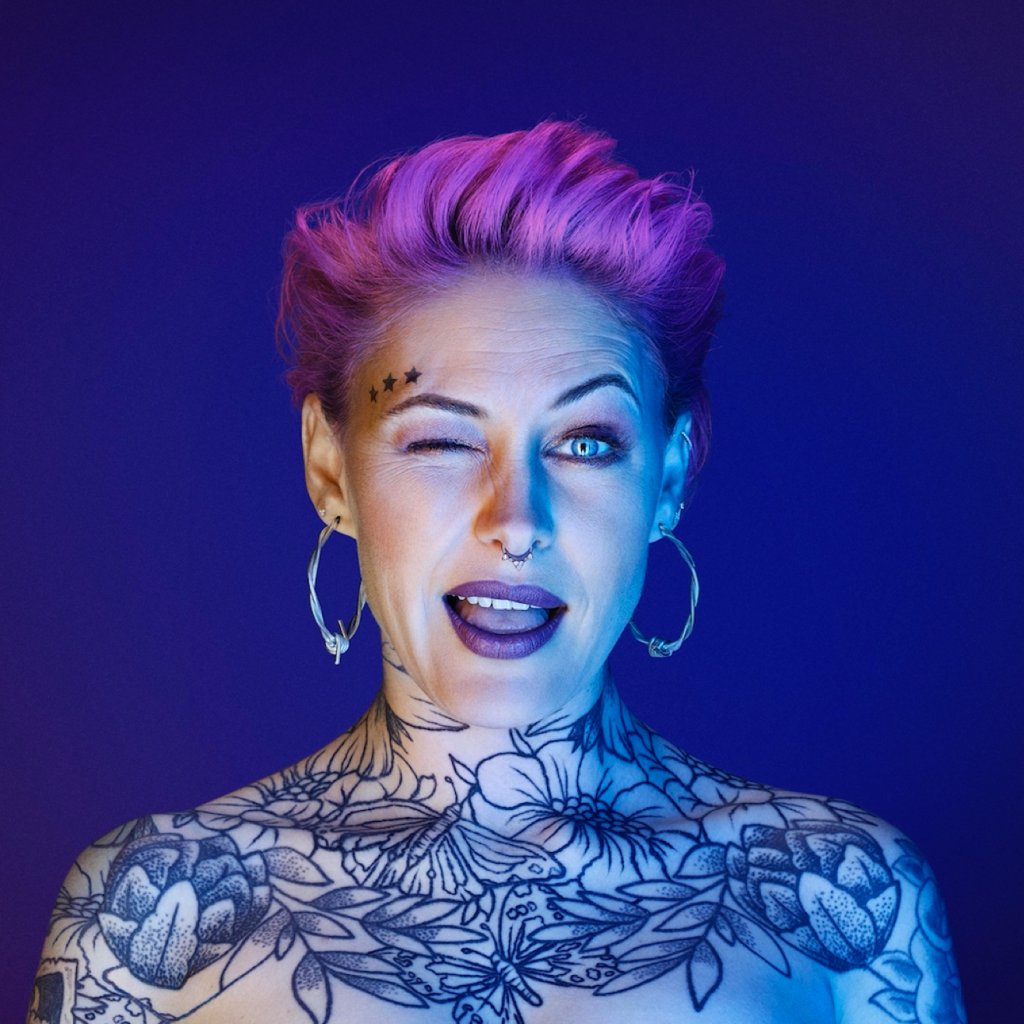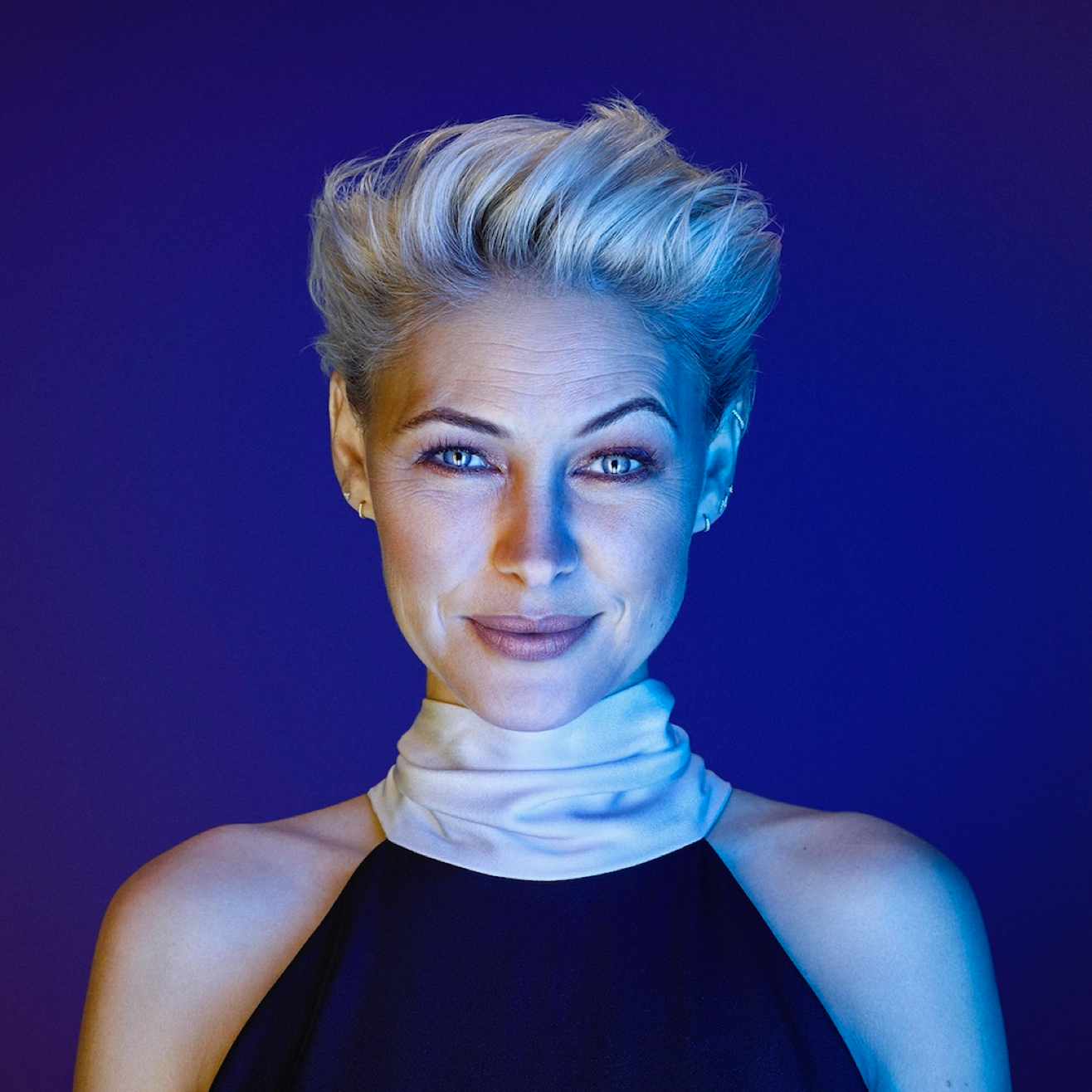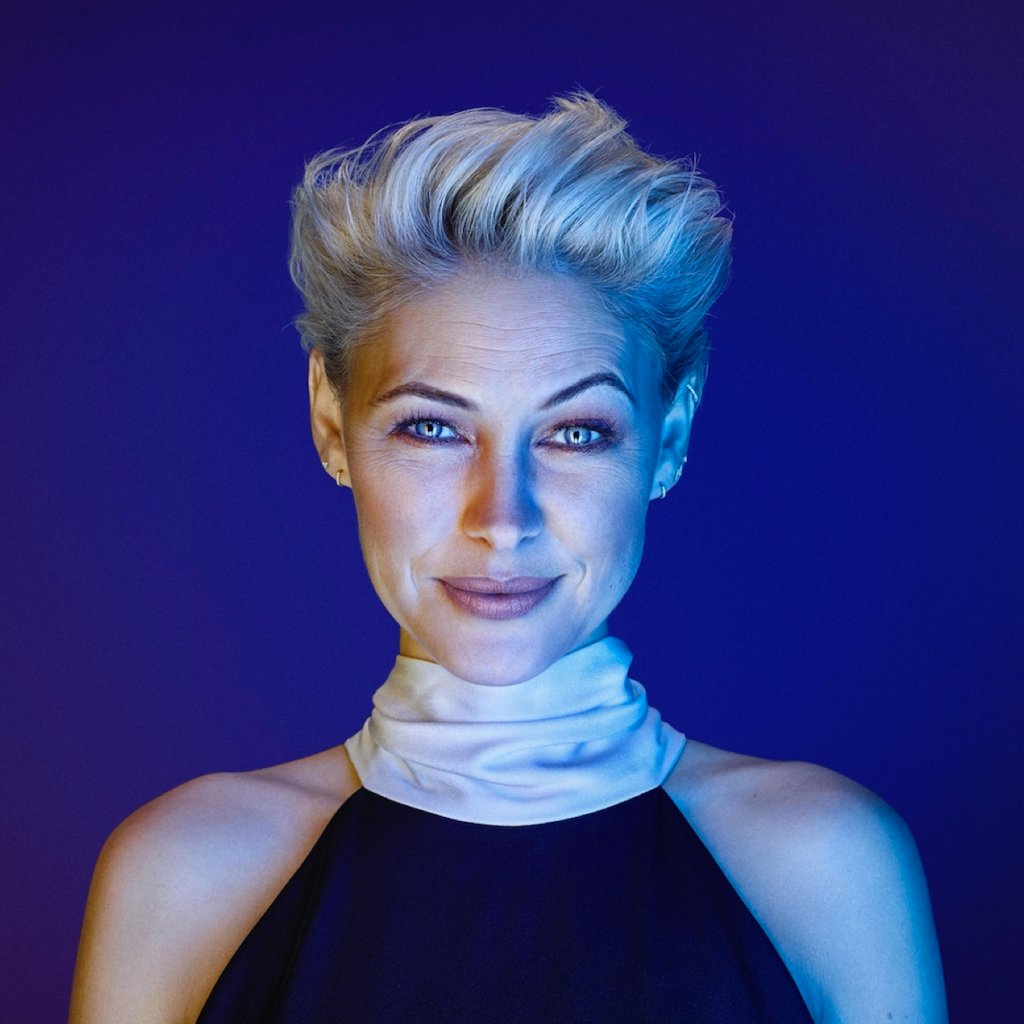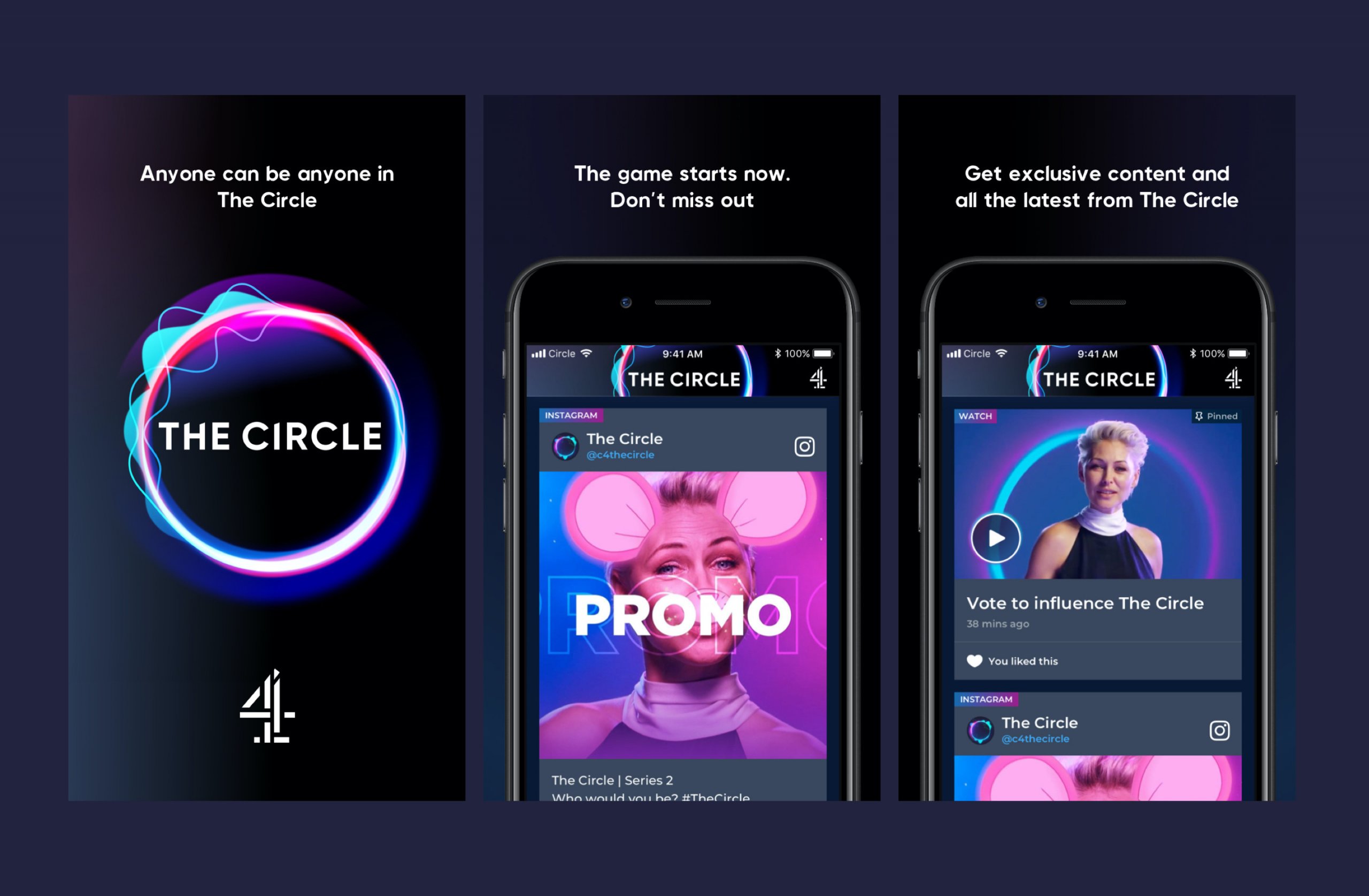 How can we help you?
We can help you use digital technology to understand and connect with your audiences; to work more efficiently and profitably; and create things you didn't dream possible.
We work across industries on projects of all sizes. The earlier we're involved, the more value we can add. We'd love to work with you – we're always happy to chat.