Cooking up the official website and mobile app for the iconic show
The Great British Bake Off is the nation's favourite baking competition, gripping millions of viewers week in week out. Its brand and style are instantly recognisable and much imitated. Love Productions asked us to take the programme's online presence to the next level and also create a new mobile app. We set out to improve the existing website's design, collaborating with official Bake Off illustrator Tom Hovey to create bespoke illustrations for the site.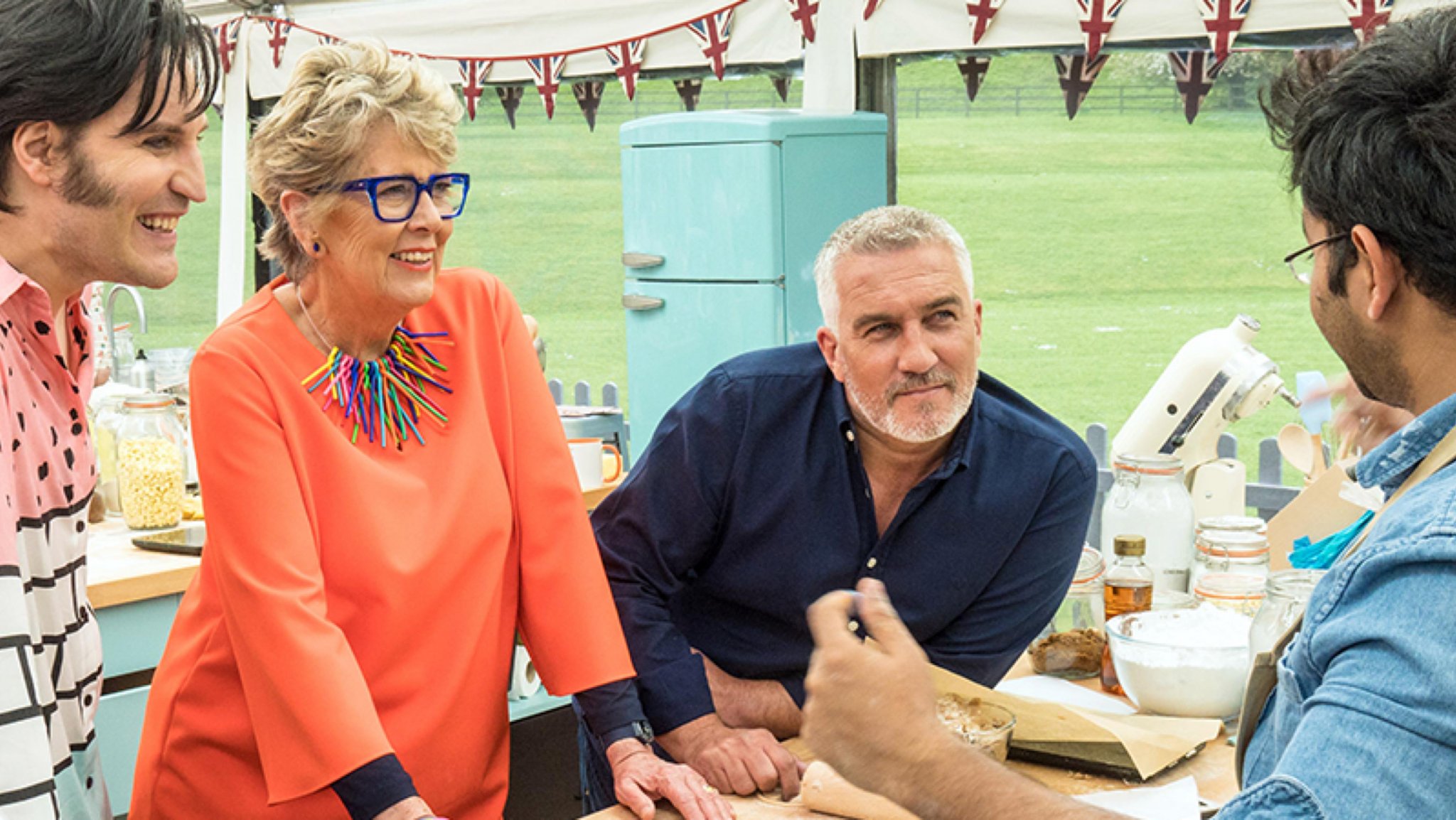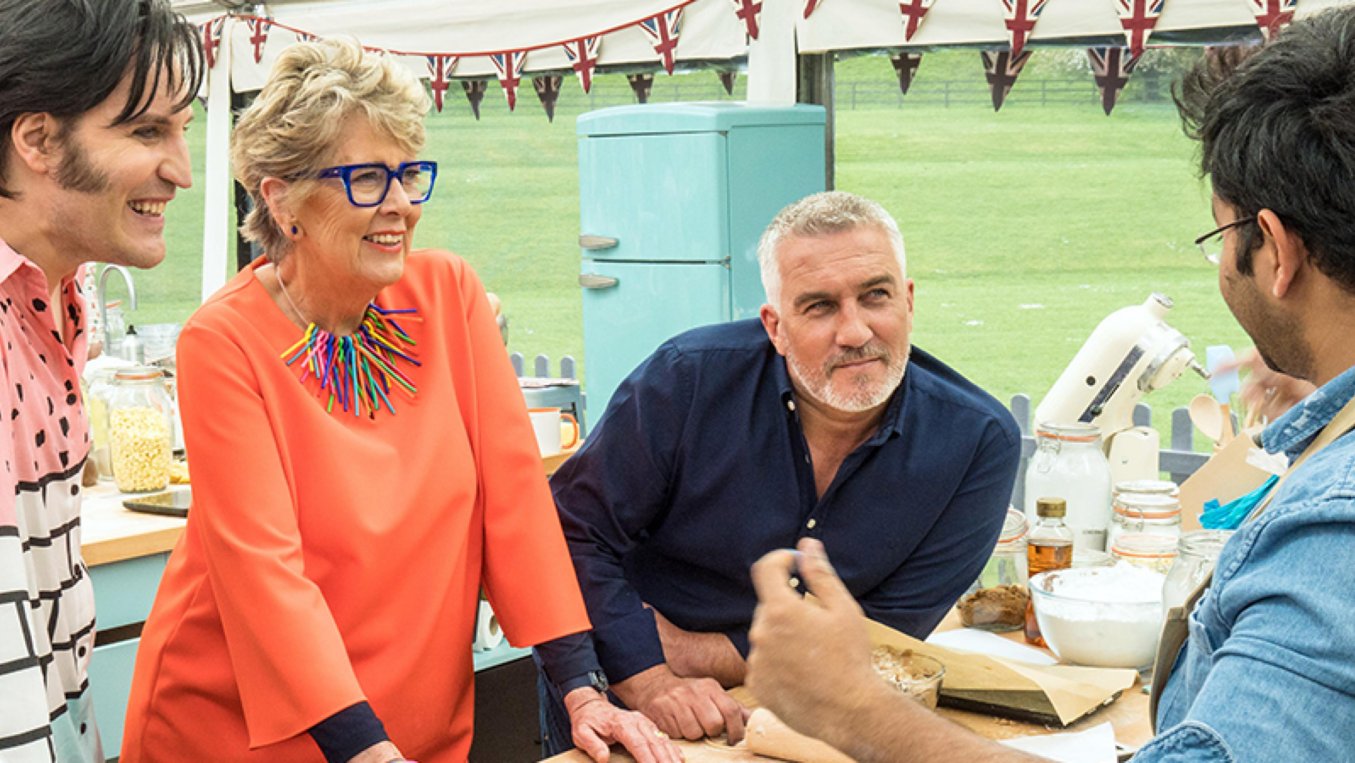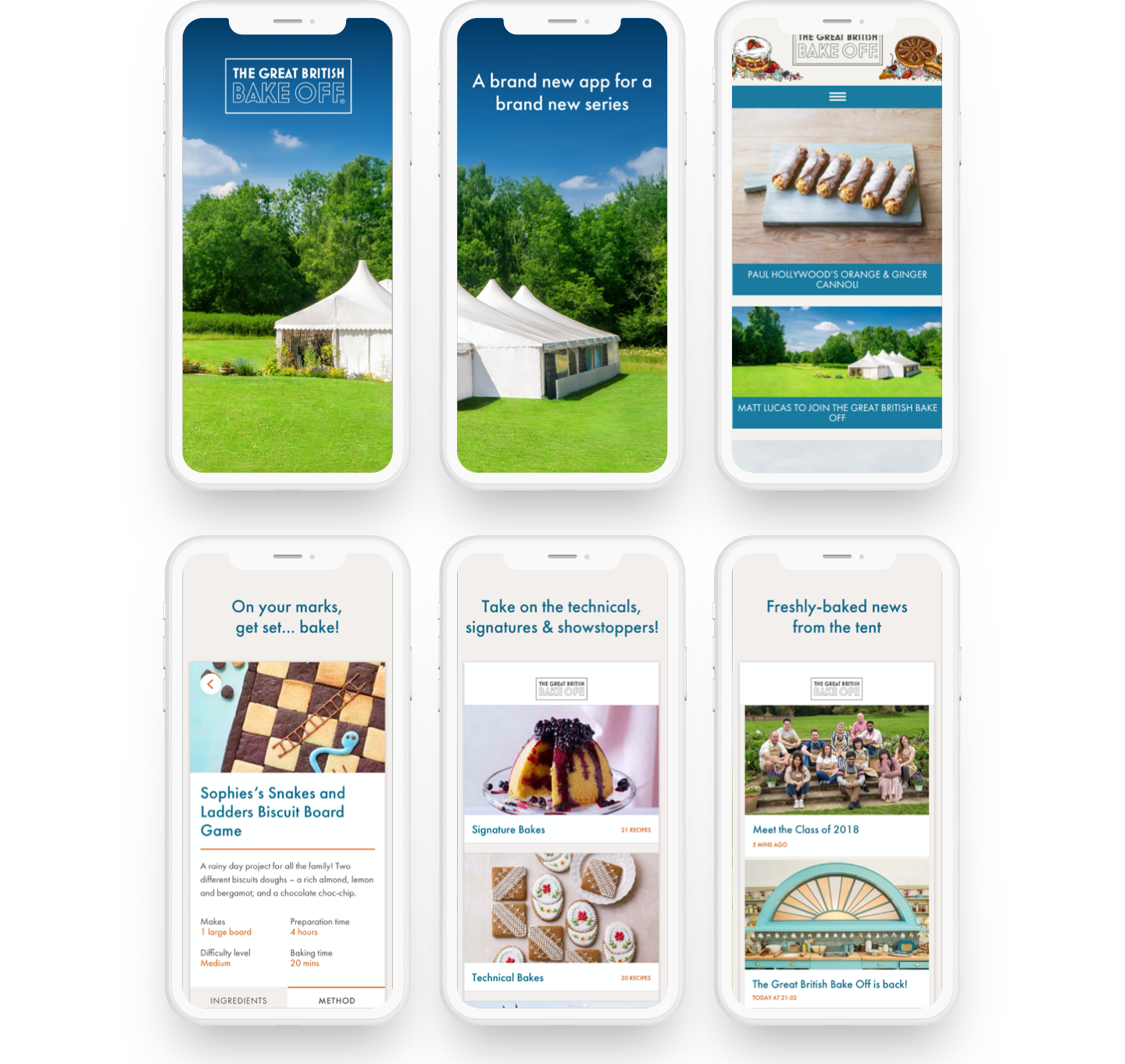 We made sure that the website had a strong focus on accessibility, to provide an excellent experience for all users. We also ensured the website was extremely secure and robust to cope with high volumes of viewer demand and spikes in traffic.
Additional functionality allowed users to shop for kitchenware and baking equipment direct from the recipes. The app was developed for both iOS and Android.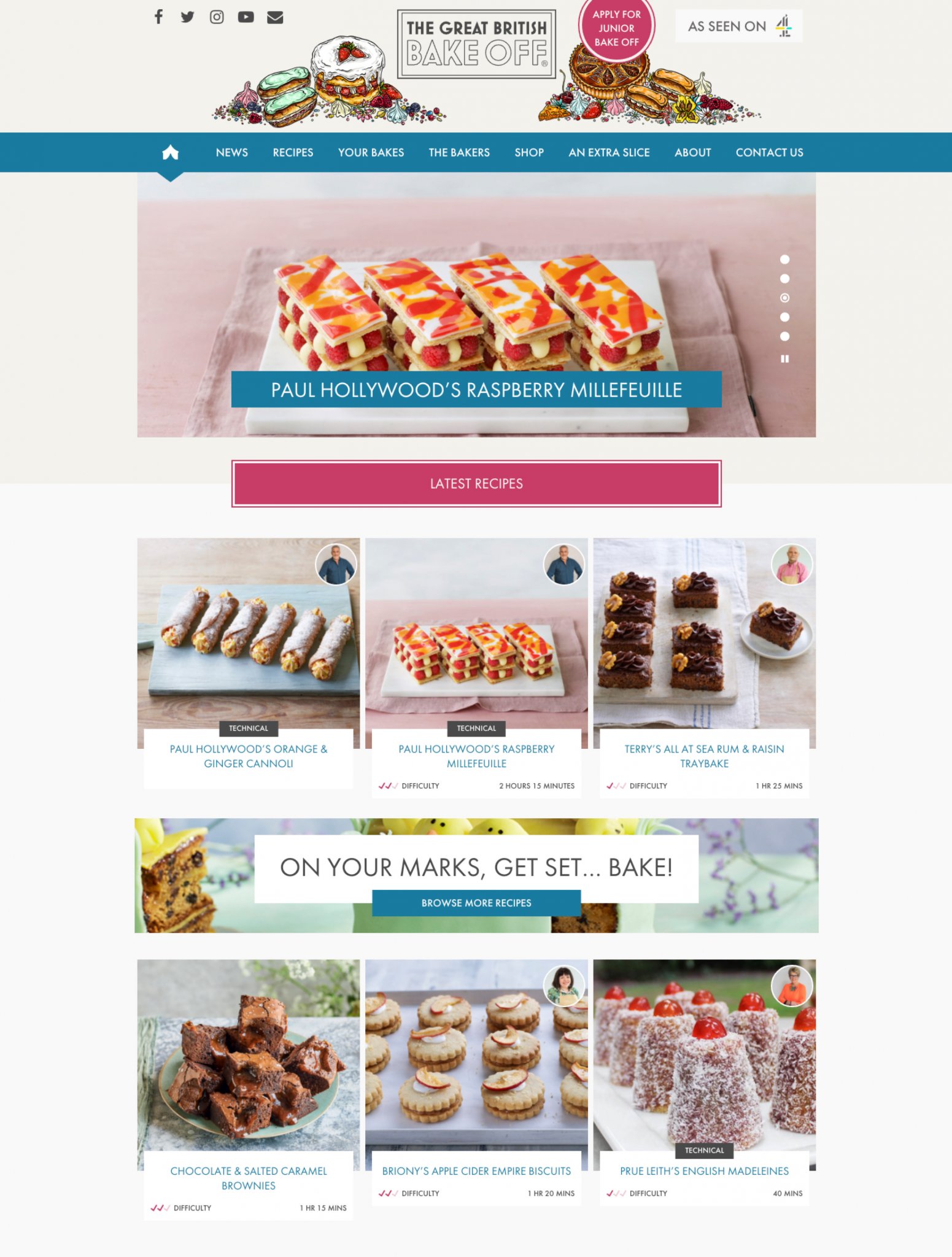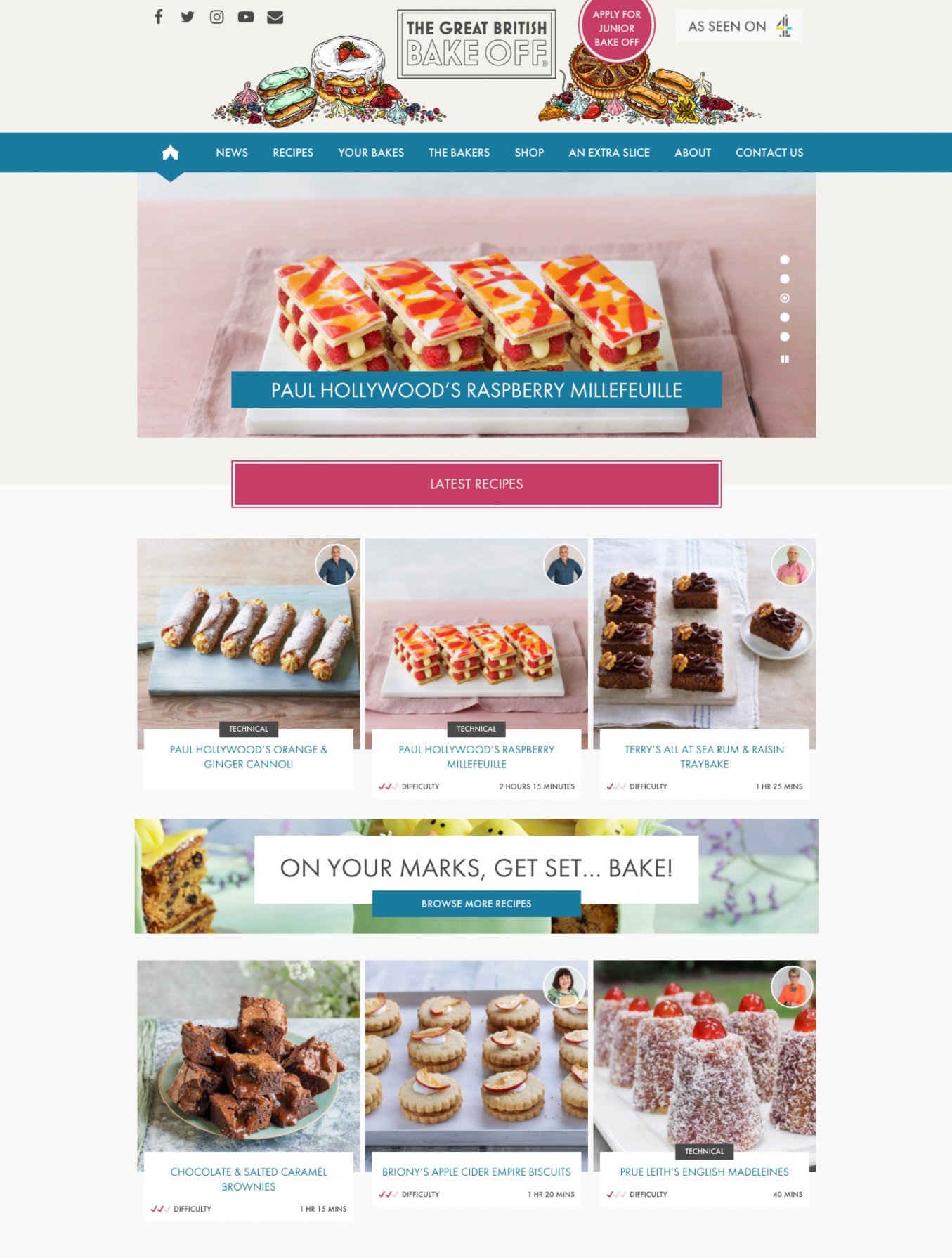 How can we help you?
We can help you use digital technology to understand and connect with your audiences; to work more efficiently and profitably; and create things you didn't dream possible.
We work across industries on projects of all sizes. The earlier we're involved, the more value we can add. We'd love to work with you – we're always happy to chat.