Creating a unique public engagement platform for a major university
We have worked with the University of Sheffield for many years and during the pandemic we helped them take several of their usual real-world festivals completely online by designing and building an events platform which hosted all their live events, Q&As, rich media, and festival content (such as festivalofthemind.sheffield.ac.uk). We built the platform to be highly reusable and configurable so it could be easily changed to suit different festivals without having to build a completely new site each time, which meant the university saved money in the longer term. 
This project led directly to a commission to design and build a university-wide media platform – think the iPlayer for universities – which would be the default location for all their events. They wanted an on-demand service that would enable users to access videos, podcasts, exhibitions and more, all in one place.
As the Player becomes the default destination for all areas of the university to publish their events and content, the system must deal with the increase in volume gracefully and continue to provide both users and admins with the same intuitive and user-friendly experience.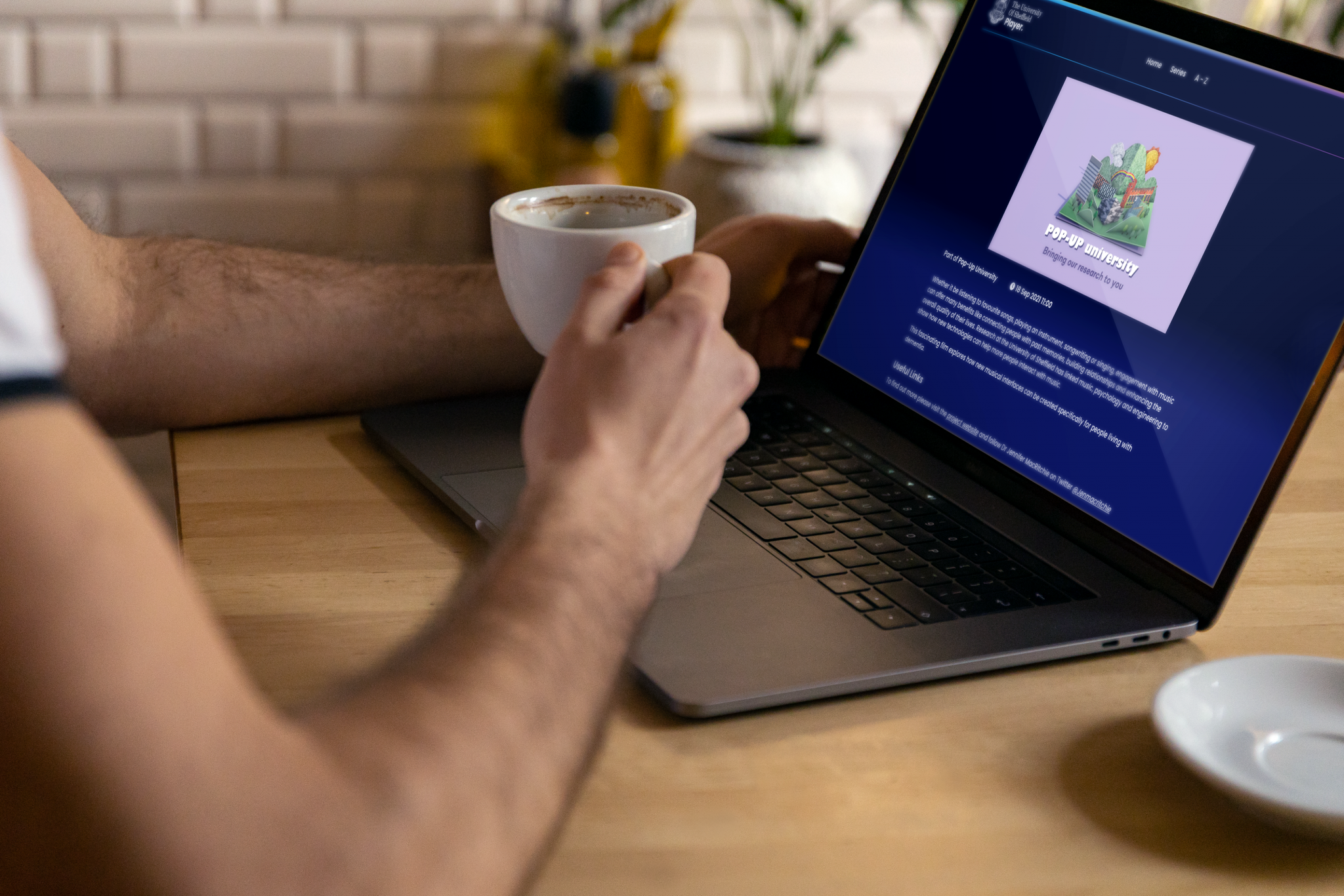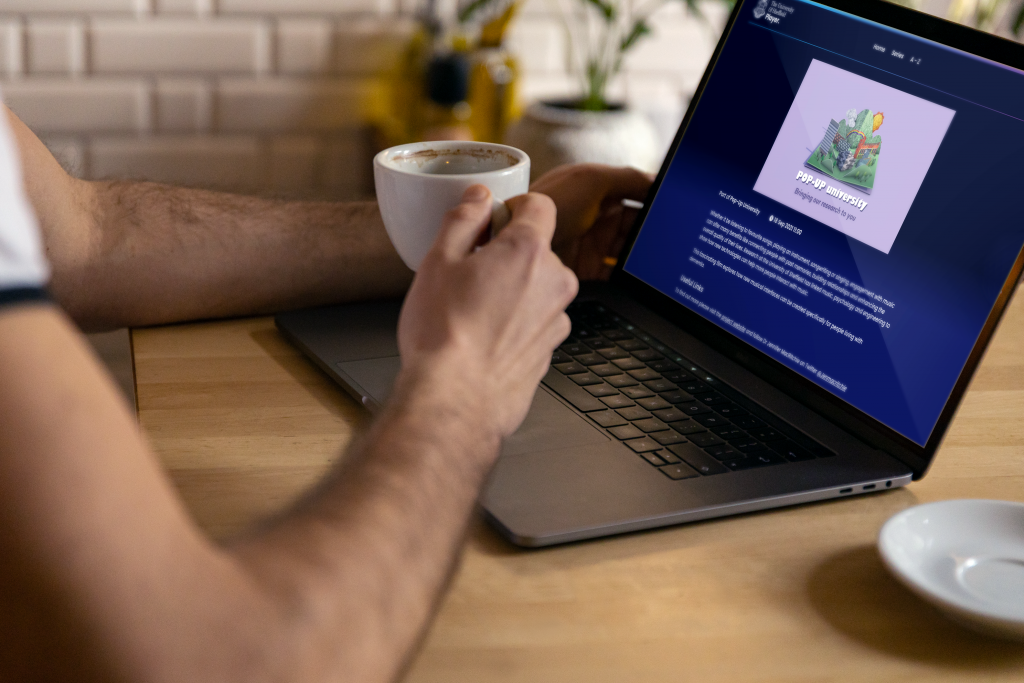 How we did it
We worked closely with The University of Sheffield's Public Engagement team to realise their vision for the Player.  From the beginning, we agreed to work in an Agile way to deliver the project.  This involved gathering all known business and user requirements at the start to create the overarching product backlog.  We then refined these requirements into phases and planned to launch with an MVP (minimum viable product) which we would then iterate and improve based on feedback from stakeholders and users.  This delivery framework provided the university with the flexibility to try out different designs and features, secure in the knowledge that they could continue to make changes based on the real-world experience of users' feedback.