A personalised journey through the science and technology developments in your lifetime
One of the most iconic brands in the history of British television, Tomorrow's World, returned to our screens in 2017, in a partnership between the BBC and some of the UK's leading scientific organisations, including the Science Museum, The Royal Society and The Wellcome Trust.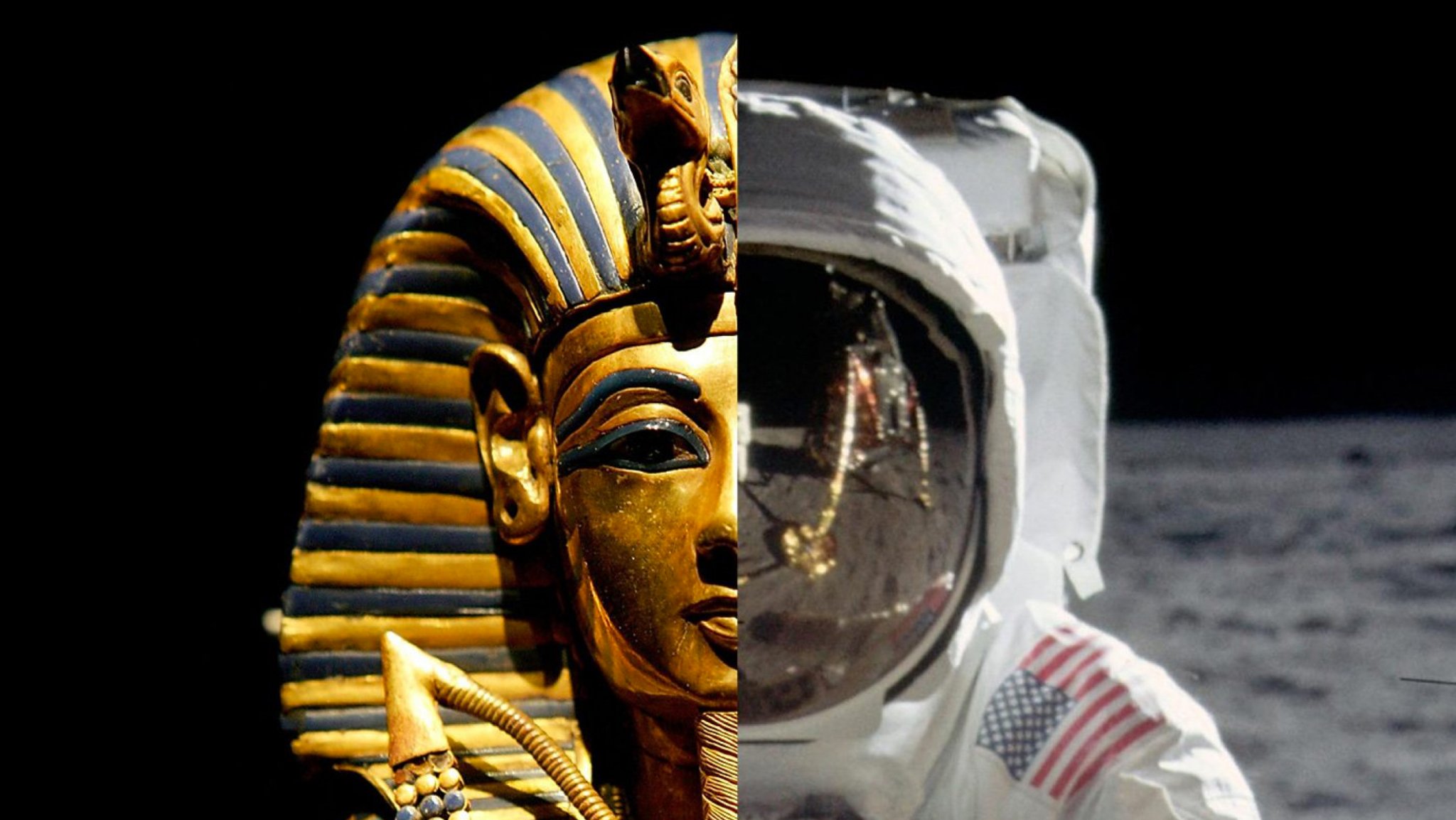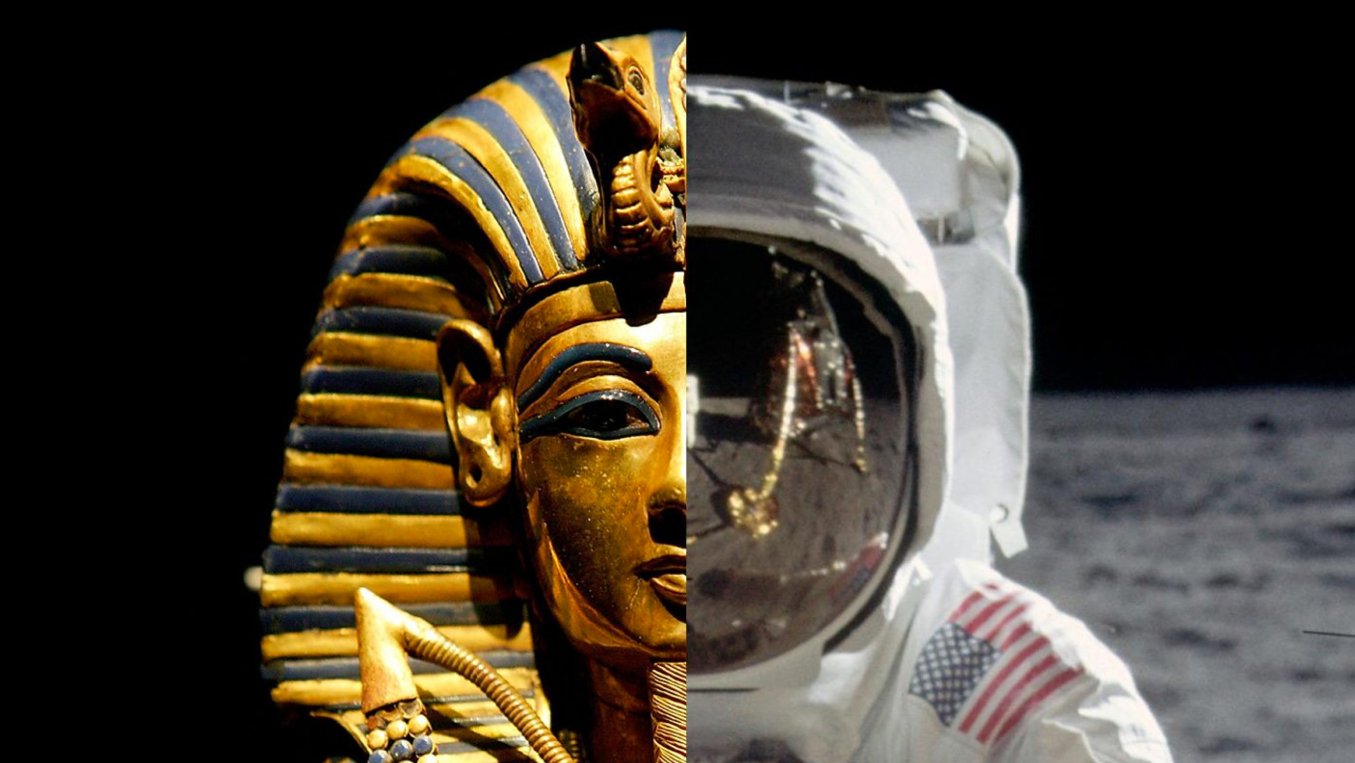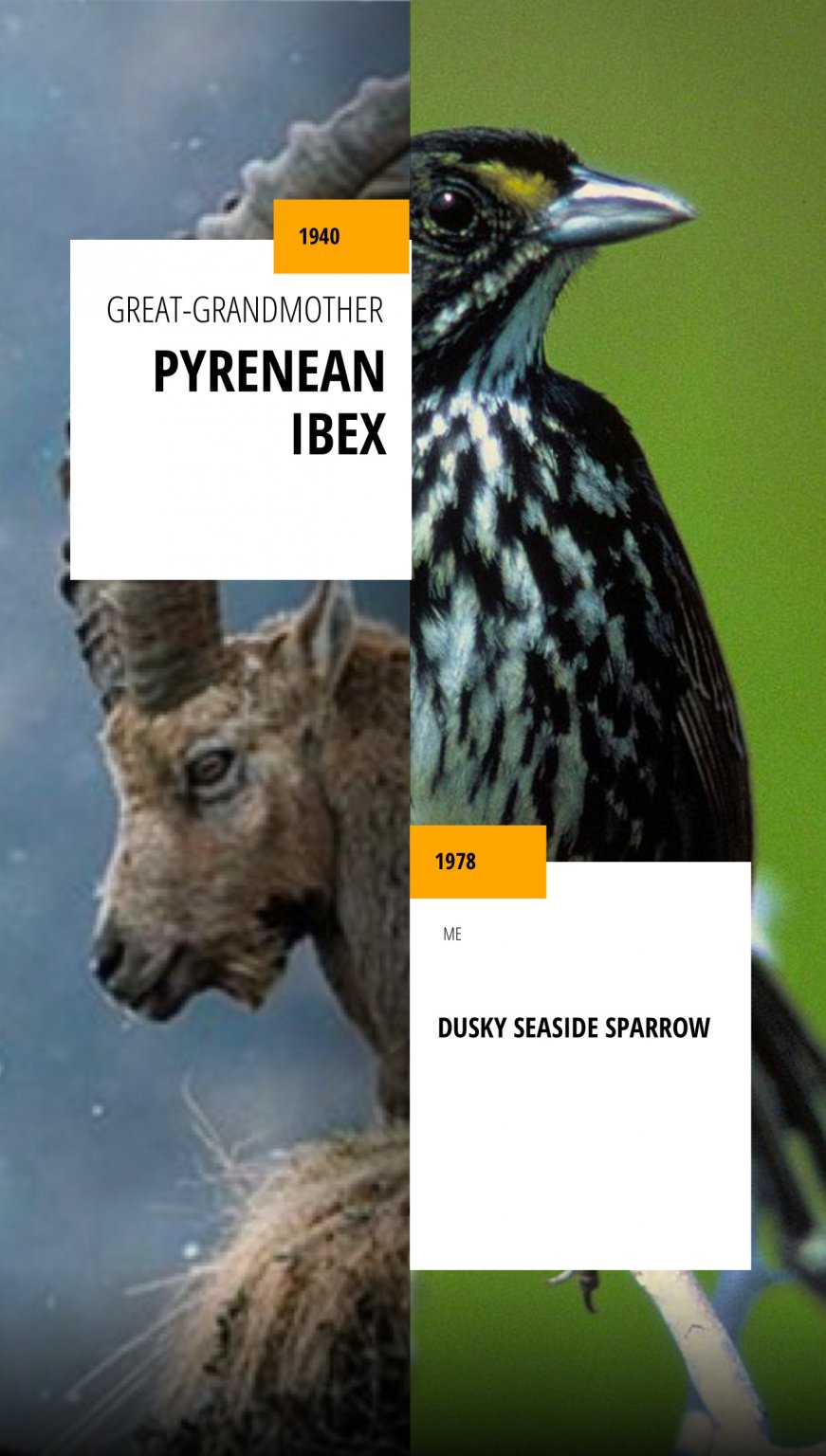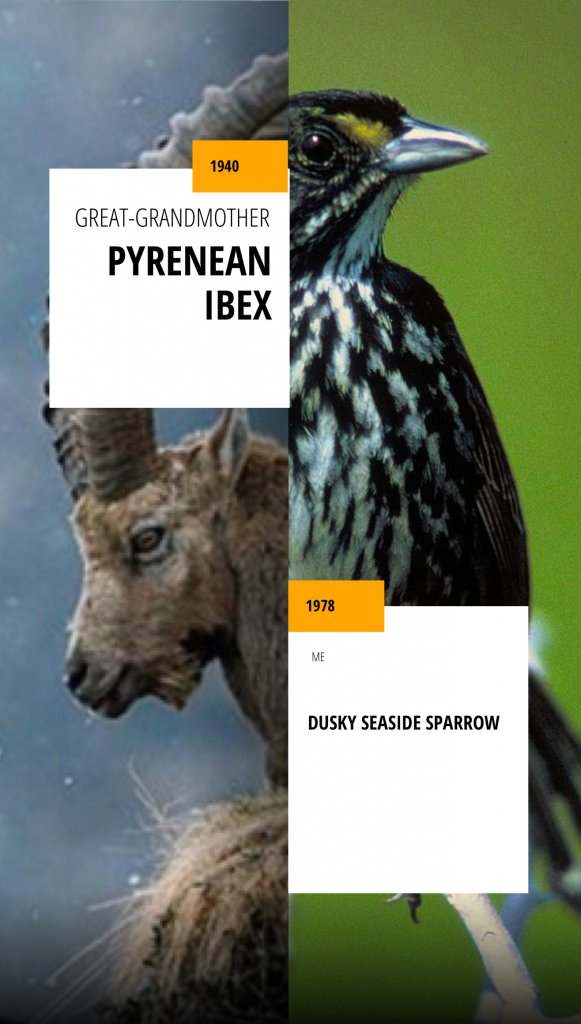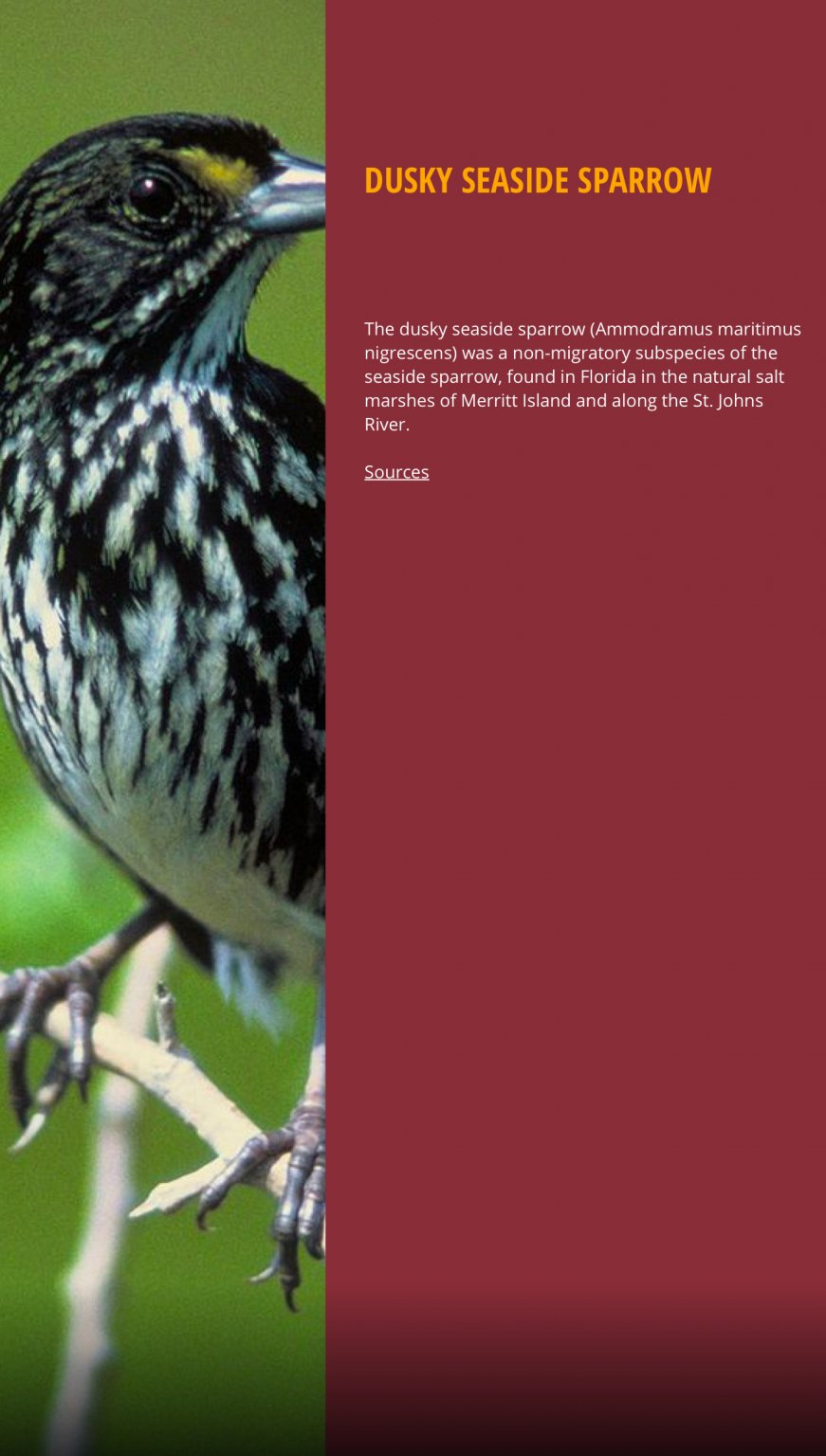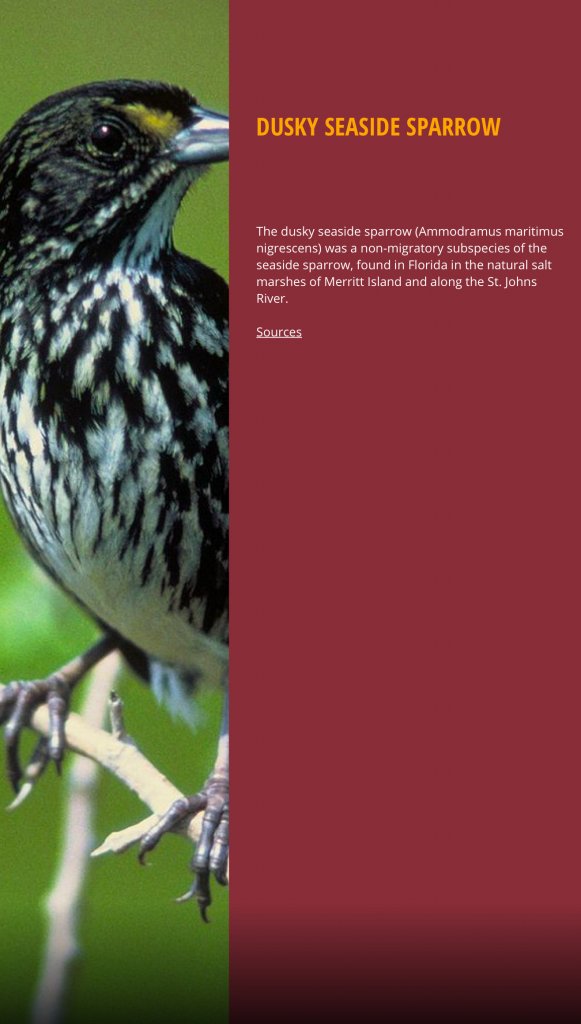 As part of the campaign to discover how the British public's lives have been inspired and changed by science, the BBC asked us to collaborate on creating the Global Change Calculator. The aim was to engage people with science and technology by allowing them to explore how the world has changed in their and their relatives lifetimes.
We created an interactive experience which was intuitive, shareable and thought-provoking. We designed it to capture the audience's attention by making it visually stunning, conceptually engaging and highly personalised using thousands of data points and hundreds of different images. We involved users in the process of discovery, to answer the biggest questions we all have about how science and technology has changed our lives and how we have had an impact on the world around us.
We considered all aspects of the user journey – from how people discovered the interactive through to their onward journey afterwards.
The experience succeeded in its aim to encourage users to pause and think differently about their world, and to inspire them to make onward journeys into a rich pool of BBC and partner content as well as share their discoveries with friends via social media.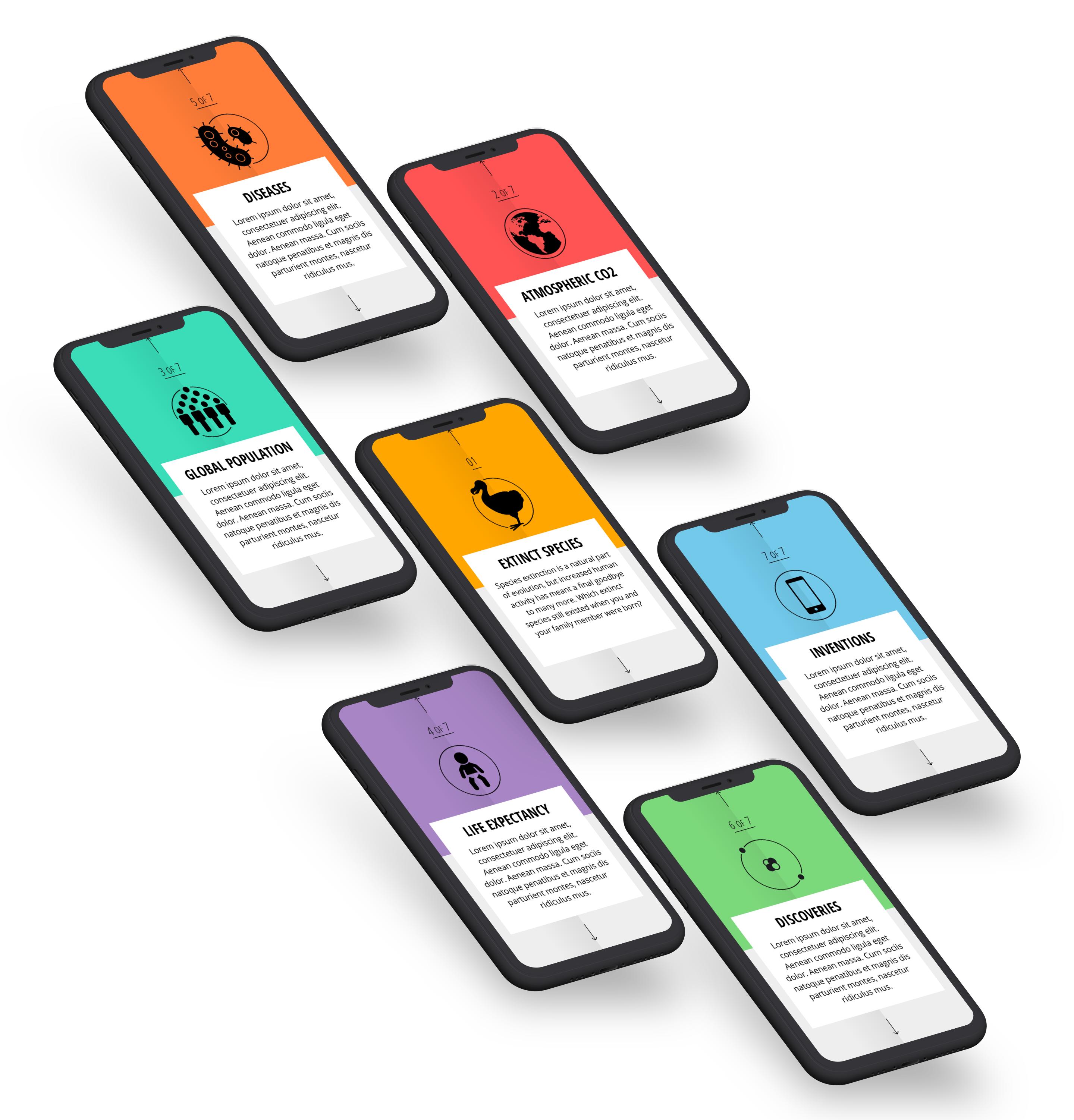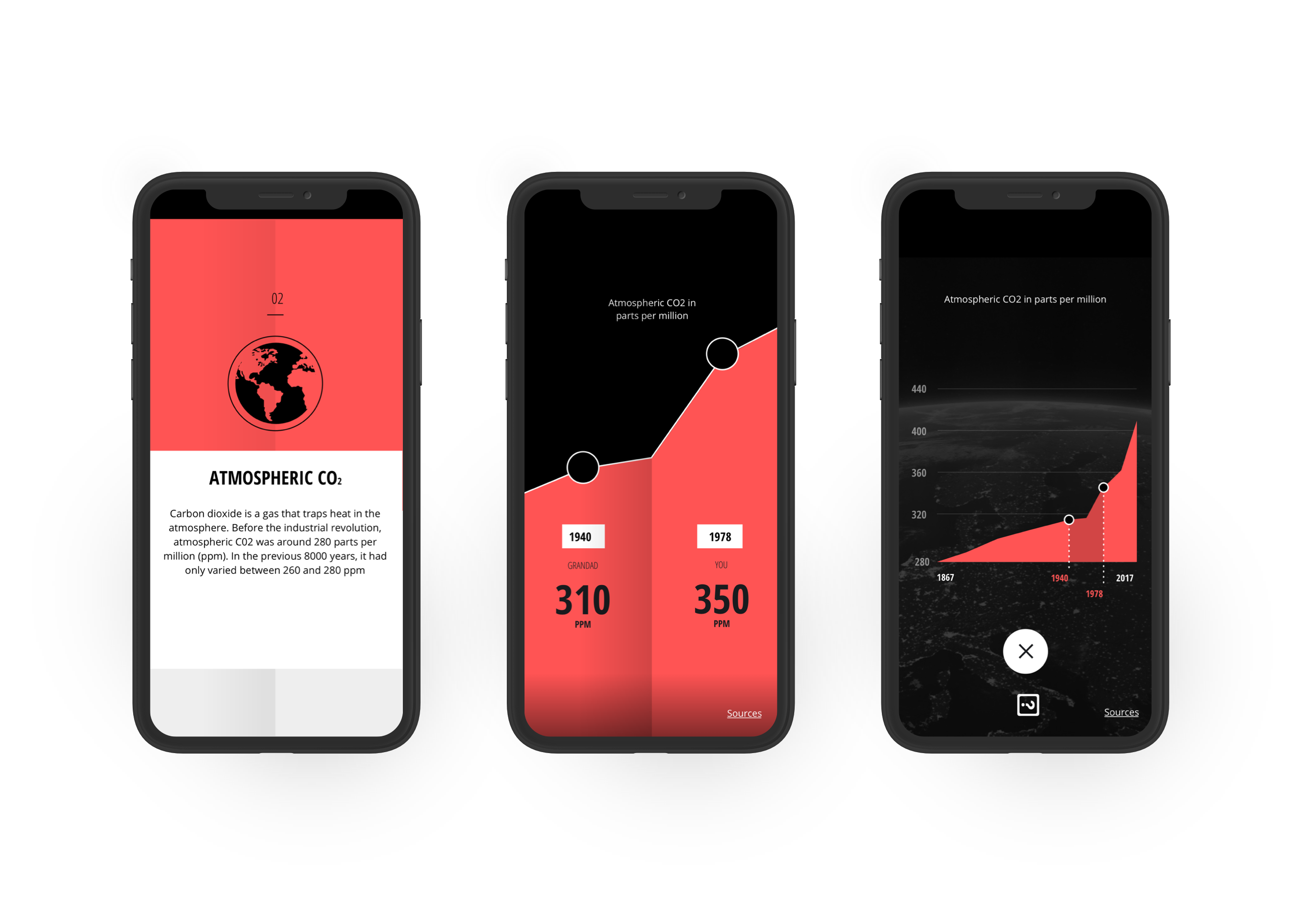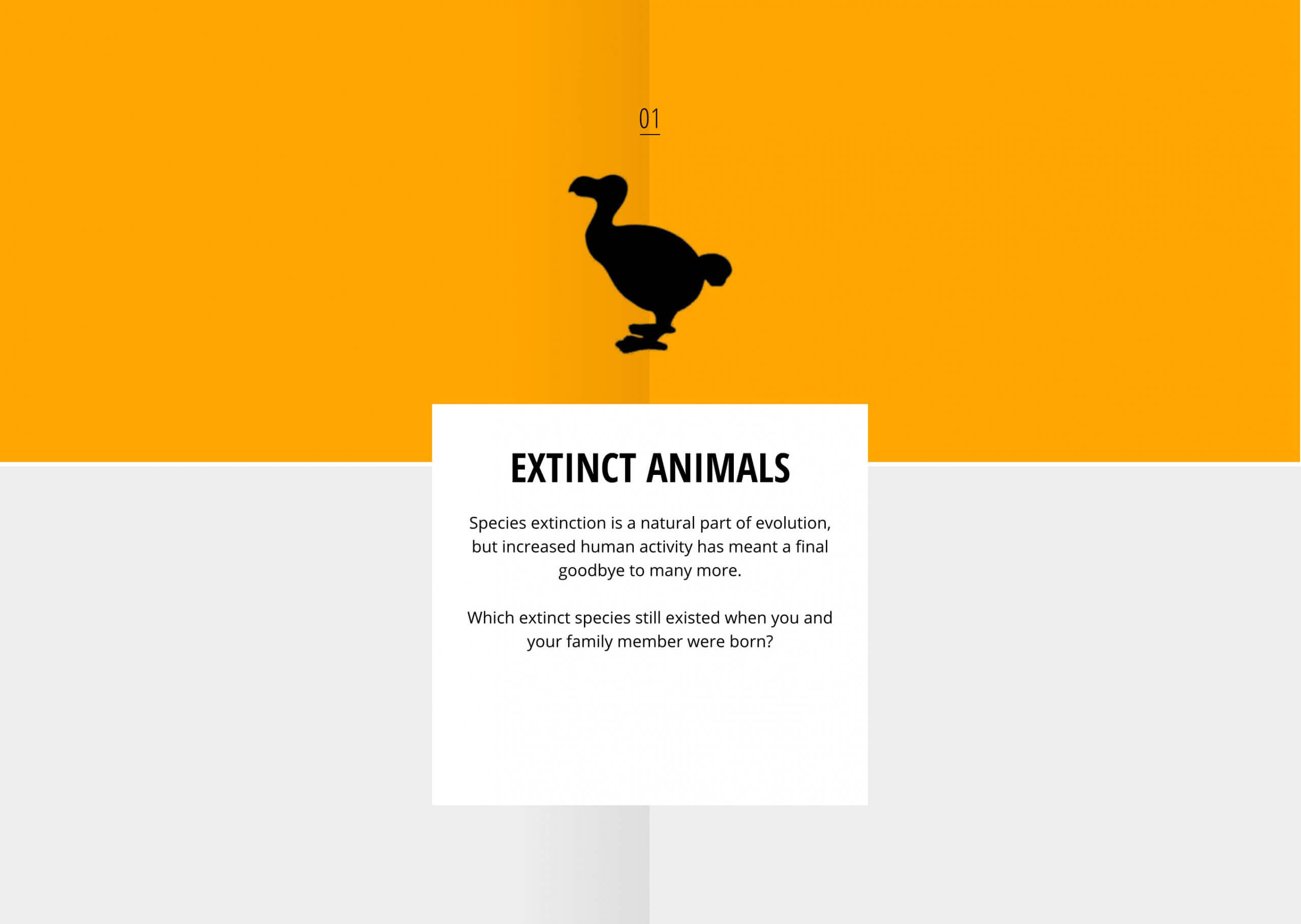 How can we help you?
We can help you use digital technology to understand and connect with your audiences; to work more efficiently and profitably; and create things you didn't dream possible.
We work across industries on projects of all sizes. The earlier we're involved, the more value we can add. We'd love to work with you – we're always happy to chat.