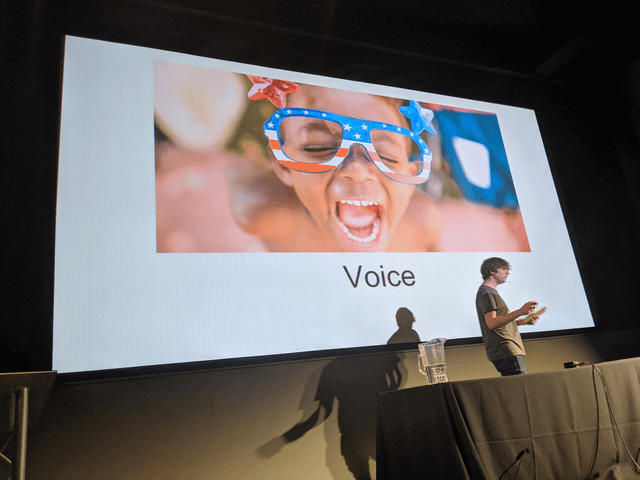 CMC 2019: Digital integrations, robots and an audience vote.
This year's Children's Media Conference was themed 'limitless'.
Across more than 60 sessions, leading industry figures opened debate on innovation, diversity, education, policy, commissioning and much more in the kids media industries.
Nick and Robin were there to see how digital technologies are being embraced by an industry that serves generations of digital natives, the limitless opportunities and the dangers facing young people.
Are the robots coming?
A lot of sessions had delegates digging into their consciences, asking the ethical questions that come with creating more content, across more channels, and reaching more young people. One session that we particularly enjoyed — Are the robots coming for our children?– debated Artificial Intelligence (AI) and data use for targeting kids. Whilst applications for AI across children's media are fast emerging, so are the threats and concerns. From robots that support early language development to deep analysis that produces audience insights, the panelists did a great job of showing how AI is being used, and highlighting guidance to ensure the safe and ethical use of data. There's a helpful summary of the session here.
Digital at the outset, not an afterthought
We enjoyed chatting to delegates about integrating digital into a show's format, as many production companies are taking their leads from shows like The Circle, based entirely around a digital concept. This is a logical direction for kids media to move in. Digital and childrens TV have been bolted together for a long time, with games being a massive part of BBC's kids' media, for example. The concept of bringing digital interactions into TV format for children and young people is long overdue, and the consensus amongst producers seems to be that digital should be driving the format from inception, rather than as a bolt-on, often introduced at the marketing stage.
A stay or leave vote
In Fresh Kids Tech, session leader Stuart Dredge walked us through the latest tech trends in kids' media and invited the audience to opt in or out of each area, based on whether the opportunities and benefits outweigh the risks. A huge amount was covered, from Augmented Reality and Virtual Reality, to voice controlled tech and apps that are giving kids vital support mechanisms. We recommend you take a look at the session report for this one, as it gives so many examples of kids' tech you can't help but be inspired. Needless to say, we were remainers in most cases.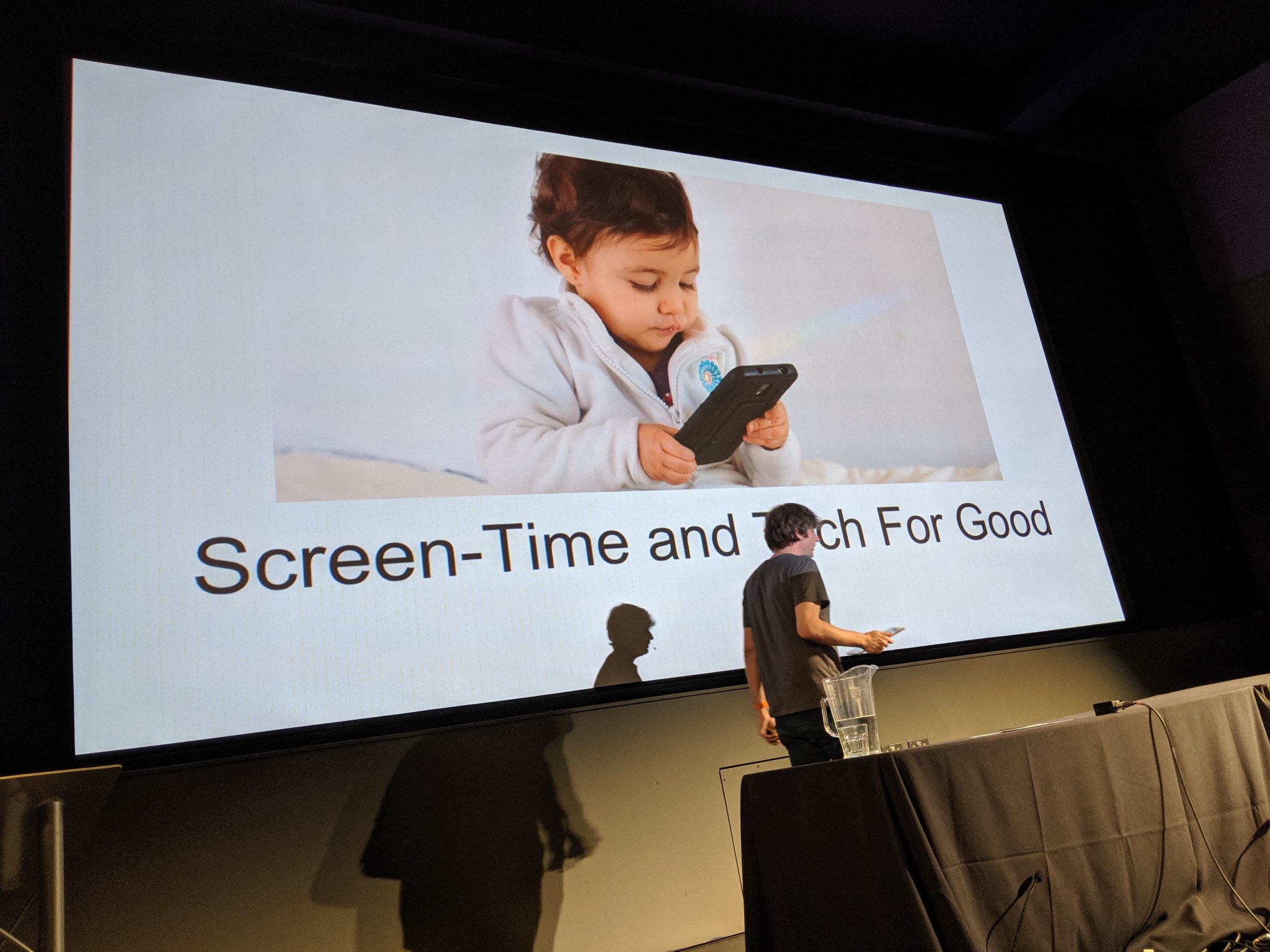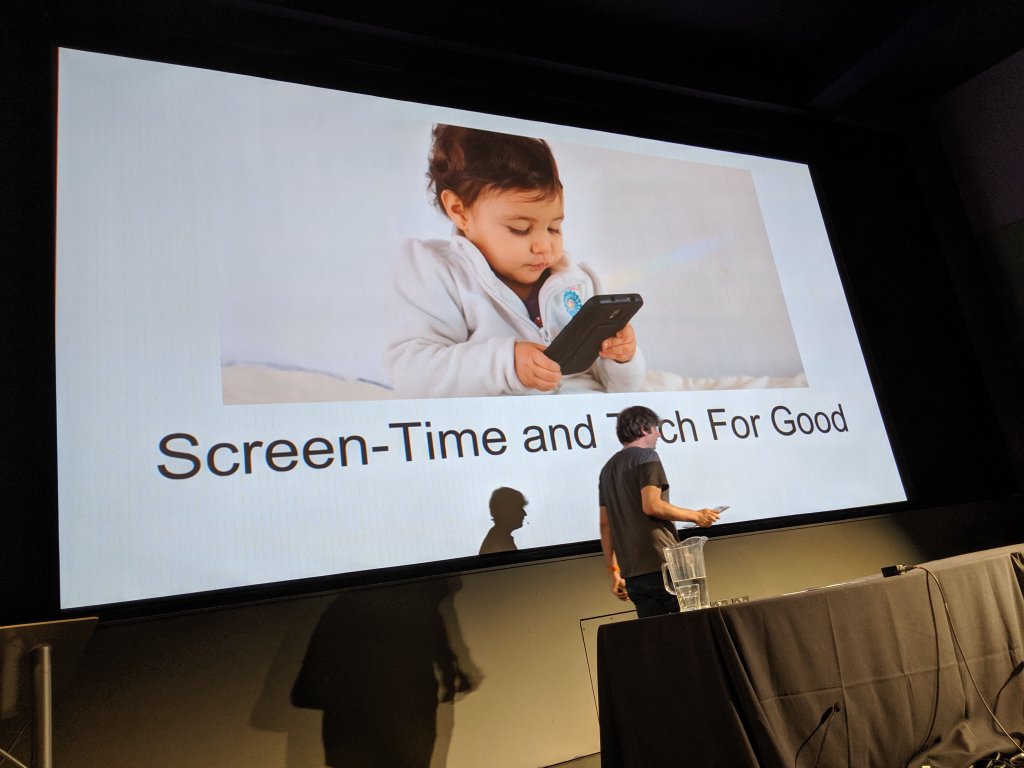 Reports from sessions at CMC 2019 can be found on the website, with audio and film footage soon to come.