My university journey
Hello, I'm Chloe and I'm the Production Coordinator here at Joi Polloi. I joined the team in 2019 after graduating with a first class degree in Digital Media Production from Sheffield Hallam University.
Digital Media Production was a three year course that taught me a range of skills from Photography, Animation, Film Production, Media Analysis, Web development, Events Management, Marketing, and more. Whilst at University, I took part in voluntary work with DocFest and other small companies as I felt this was a vital part for building my network, portfolio and overall confidence, as this becomes such a huge benefit within the industry.
For my final year, my mindset was eager to secure a job after graduating and I wanted to take the final year as a chance to take as much opportunity as I could manage, to build on my portfolio. One of the ways I achieved this was using the facilities I had around me at the University and getting advice from tutors, as they have connections around the city. For the final year project, we had to produce a Creative Media project that we focus on throughout the year and this is something that you create by yourself. My tutor Richard Mather helped me secure two clients, both of which are charities – Barnardo's and Age UK Sheffield. For Barnardo's, I created an animation educating young people on the reality of pornography and for Age UK Sheffield, I created a short video about the facility they provide for their members who suffer from Dementia.
As I wanted to build on my portfolio as much as possible, me and another student decided to take on managing the Summer Ball for the Media Department, as the Media Department didn't hold a graduation event. This was an opportunity to gain experience in different areas within the media such as administration, liaising with local companies, managing a small team of students and marketing the event. This was a big achievement throughout my University experience and this helped with my networking skills, tutors would notice my hard work and recommend clients to work with me.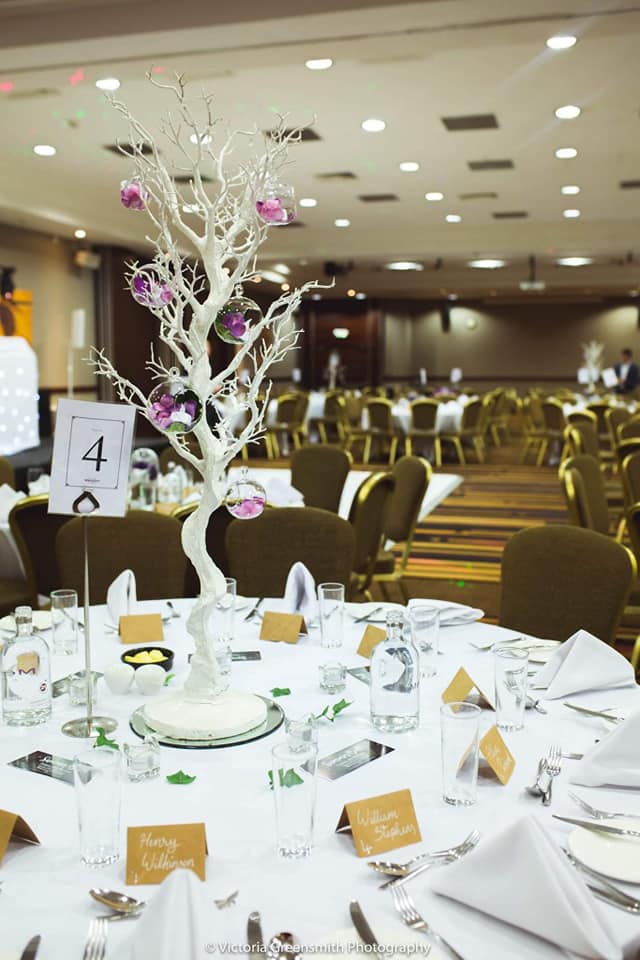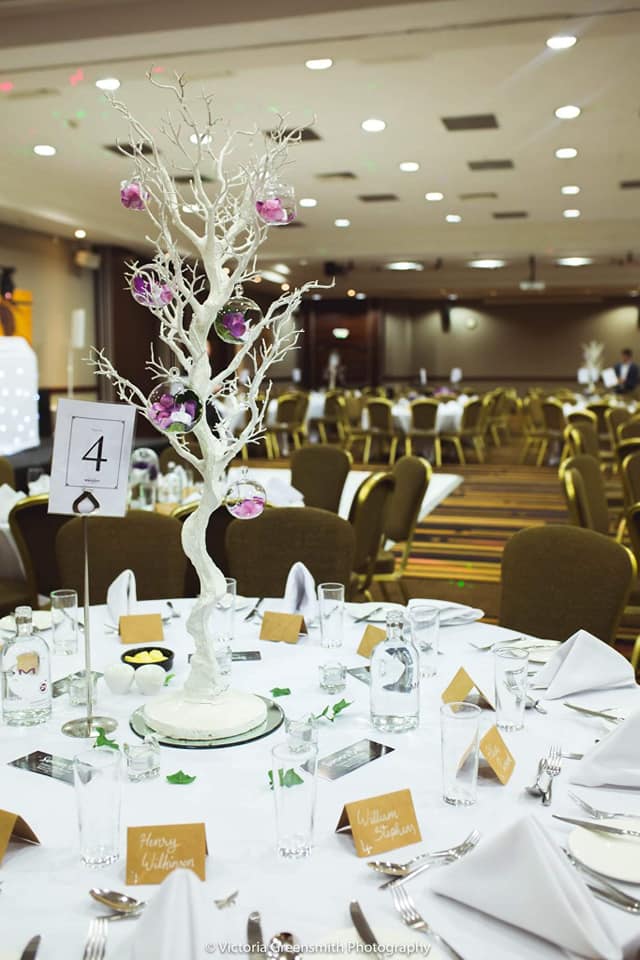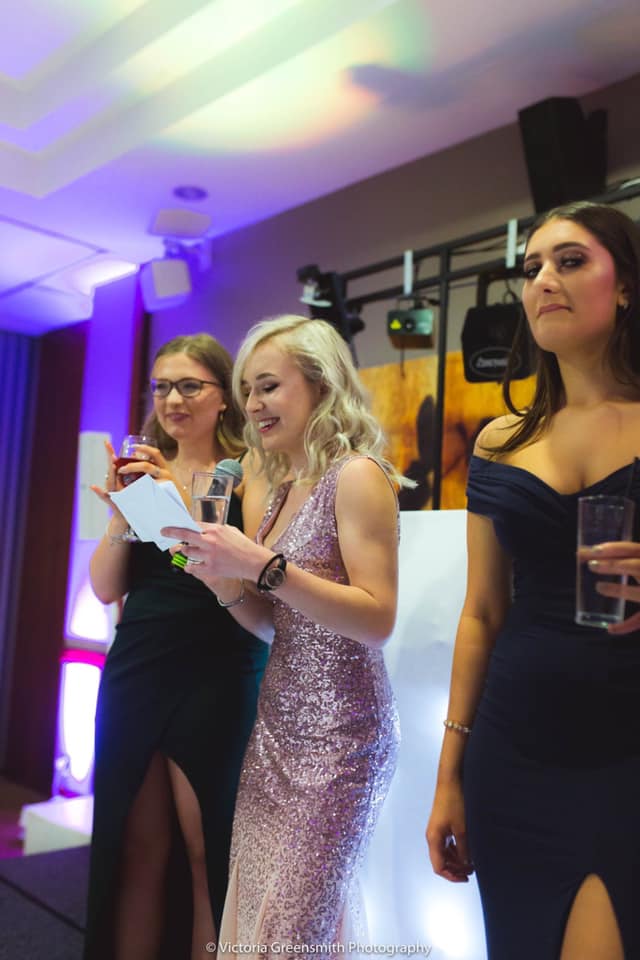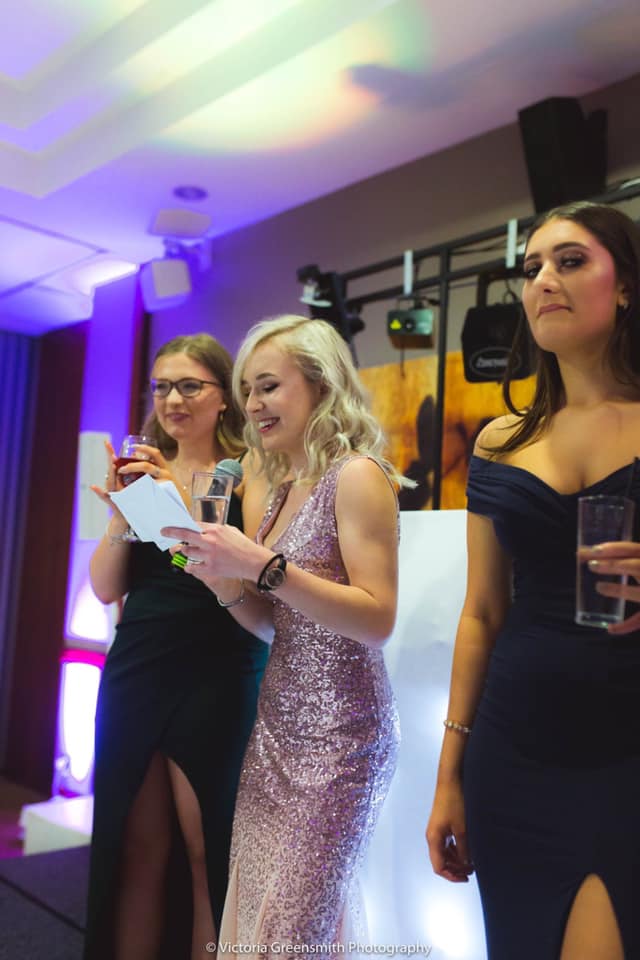 The Circle – On-site Producer
After university, I was working as a sales adviser at H&M and, like all graduates, I had the fear of not getting into the industry. However, during July my tutor Anne Doncaster sent me an email about an opportunity to work as an On-site Producer for Joi Polloi during the filming of The Circle for Netflix and Channel 4. Joi Polloi created the social media platform seen in the show for TV production company Studio Lambert. Anne had recommended me to Joi Polloi's Creative Director, Nick Crossland after the hard work and determination I had previously put into my final year project. After sending my CV to the company, I received a phone call from Senior Producer Alexis Baker saying that I had secured a place.
The role consisted of being on hand to help with any issues on The Circle's platform, helping producers in the gallery with problem-solving and helping teach the international producers how to use the software. This experience helped me gain my confidence, communication skills, and independence. Whilst working at The Circle, the Joi Polloi team recommended me to the founder of Joi Polloi, Andy Barratt, and I was then offered a job to work as a Production Coordinator for Joi Polloi full-time.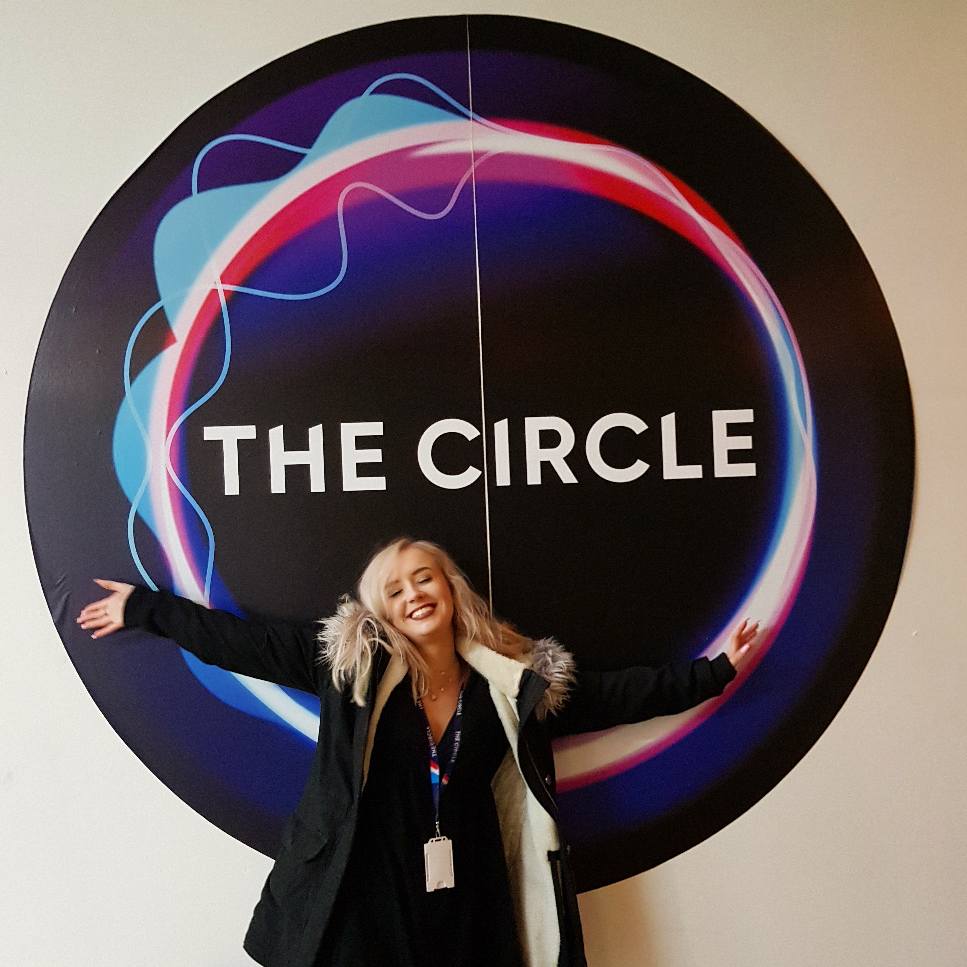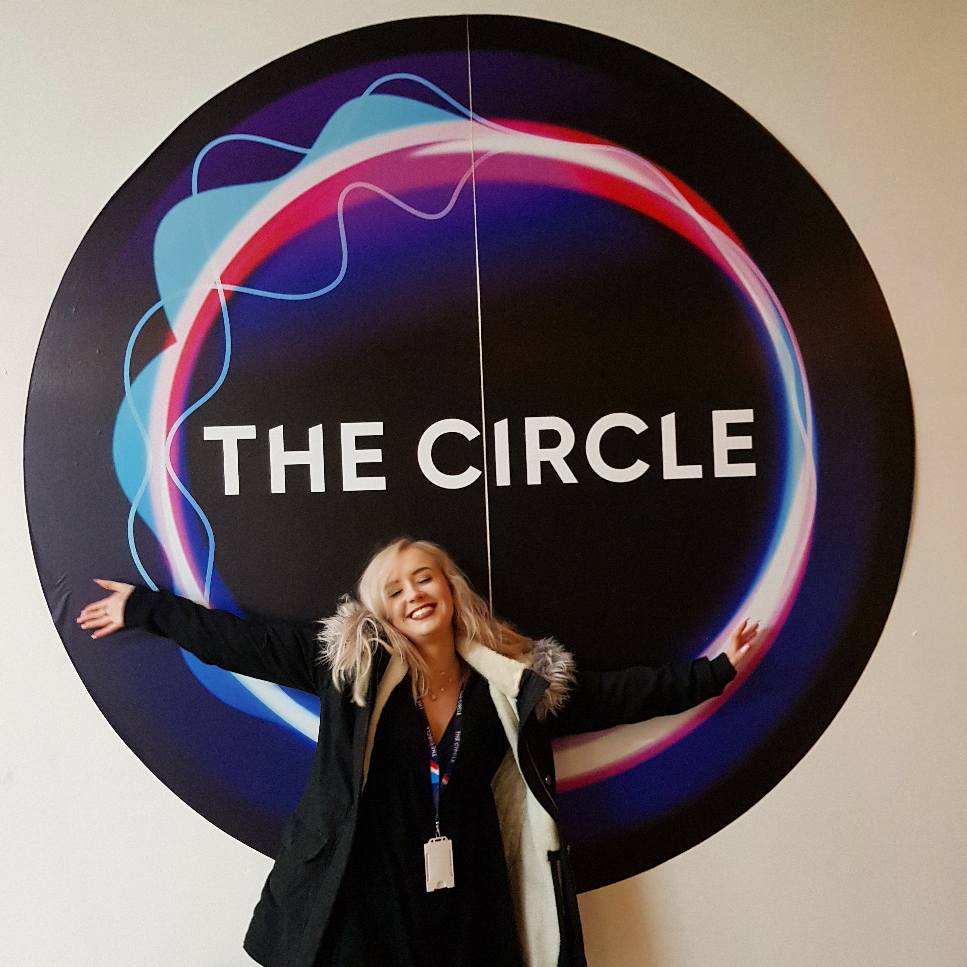 Joi Polloi – Junior Production Coordinator
I am now a Junior Production Coordinator at Joi Polloi, with various responsibilities such as social media management, design, video production, admin, project management, testing, and many more. Joi Polloi has allowed me to further develop my knowledge in these areas and figure out the path I'd like to take.
Taking the step into the real world is a huge transition from University, as you are surrounded by many talented people who have been working within the industry for many years. For the first few months of working for Joi Polloi, I personally struggled with my confidence, speaking out during meetings and voicing my opinions, however, as time went on the team made me feel extremely welcomed and taught me in areas that I struggled with.
Working at Joi Polloi has made me more confident in myself, my skill set, my capabilities, and the potential to succeed within the company. I believe that the experience from University massively impacted my chances of securing this position and using my final year as an opportunity to build on my portfolio as much as possible.
My advice
My biggest advice for graduates, university students, and everyone else – hard work never goes unnoticed. You have to stay positive, goal-orientated and stay focused on how you want to build your career. My advice is:
-Build on your portfolio, website and CV.
-Networking is SO important
-Keep aware of the opportunities around you
-Email agencies around you
– Apply for internships
-Take the opportunities that come to you, you never know where they'll take you. (I certainly didn't expect to be in this position a year ago).