Virtual events just got real, with Joi VX
Take your online events to the next level with our easy-to-use, intuitive online platform Joi VX.
Integrating video conferencing, articles, podcasts, chat, file sharing, content management and ticketing, we'll transform your virtual event into a digital experience your attendees will enjoy as much as the real thing.
With businesses, venues and events companies now unable to invite the public to them, it's time to take your events to the public – with a super-slick, joined-up approach that brings everything under one fully-branded digital roof.
We can offer ticketed events to reignite your revenue, free events to welcome all, or a mix of both with tiered entry into different spaces – all sold and managed through our integrated ticketing system.
We'll help you seamlessly transition from physical events to virtual, that capture all the
magic and energy of a traditional event and help you leave a lasting legacy with your audience.
Create feature-rich virtual events
Our platform gives you unparalleled, feature-rich functionality such as:
Full branding for you and your event
Flexible listing pages, themes and scheduling
Integration with major media and conferencing services, such as Zoom, YouTube and Hangouts
Content management system for event and information pages
Options for ticketing and billing
Intuitive search functionality
Events across multiple themes, multiple rooms and multiple days
Permanent events archive available
Words from our clients, partners and collaborators
"As COVID19 approached our multi-day, multi-themed conference risked not going ahead at all. Joi VX allowed us to present our event online with a fully branded sense of place across 5 days of talks, exhibitions and audience participation"

Festival of the Mind
"From our original discussions with the team at JoiVX through to the delivery of our first event online the experience has been simple and brilliant successful. We are now on our third event and will continue to do many more"

University of Sheffield
"During these challenging times we needed to find a way to continue our relationship with our audience. JoiVX meant not only could the organisation pivot to find alternative revenue streams, but also maintain brand awareness."

Glasgow Science Centre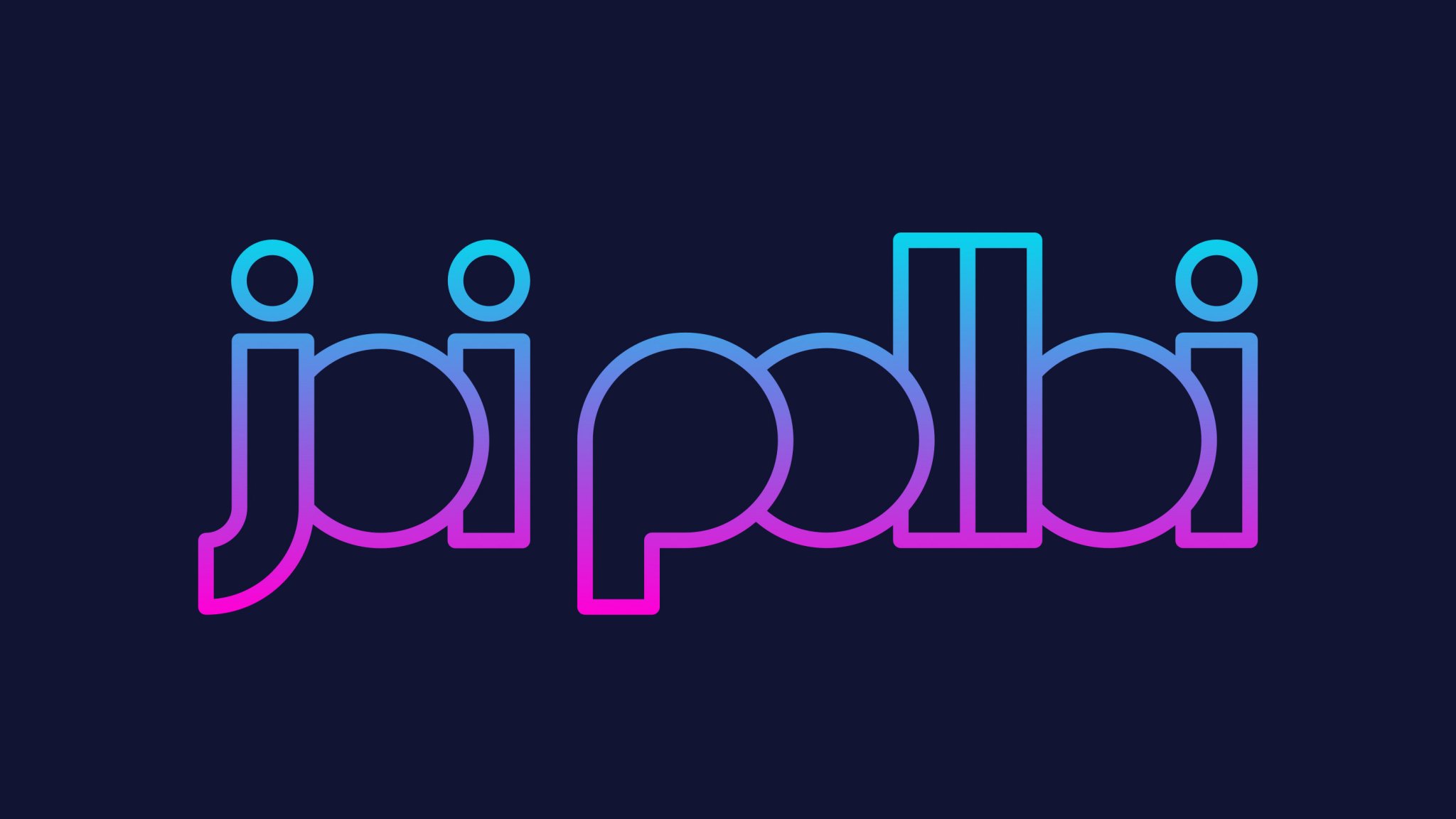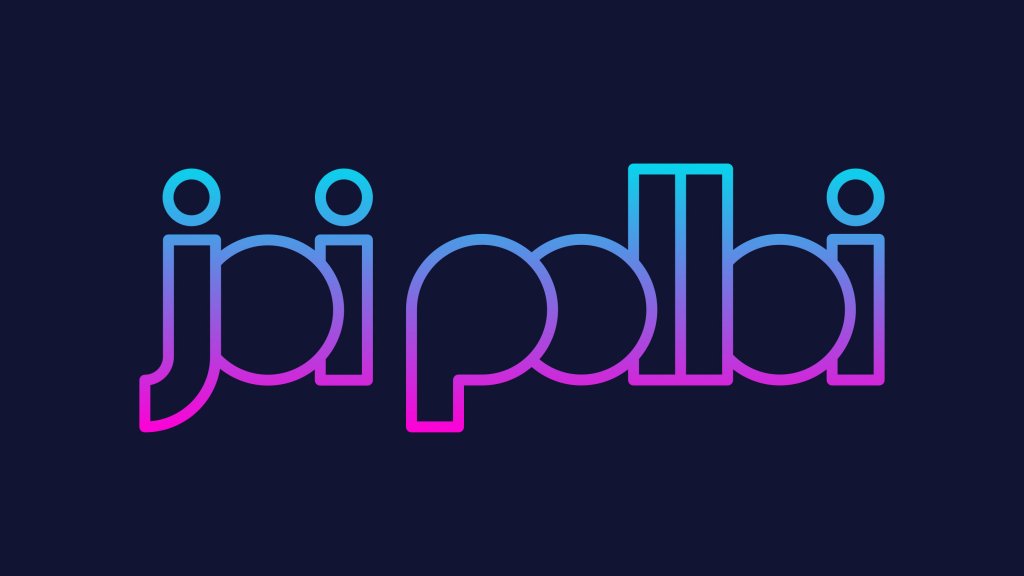 Need something really fancy?
Joi VX is brought to you by the BAFTA-winning team at Joi Polloi and can be offered as the standard package with all the tools and features you need to get started – or as a bespoke build with any custom features you can imagine.
If you can think it, we can build it – our experienced team of developers and creatives can find a digital solution for any problem. Just get in touch to talk about the possibilities.
Please contact us on:
0114 30 30 100 or
info@joipolloi.com
www.joipolloi.com