A new home for Channel 4
In 2017, the Department for Digital, Culture, Media and Sport (DCMS) began consulting on whether Channel 4 should move out of London, and relocate to elsewhere in the UK. Many cities across the nations and regions threw their hats into the ring in order to attract the economic benefits and prestige associated with being home to one of our national broadcasters. As home to a burgeoning creative and digital cluster, Sheffield City Council (and their inward investment department Creative Sheffield) were keen to make the case for why Sheffield would make a great home to the channel.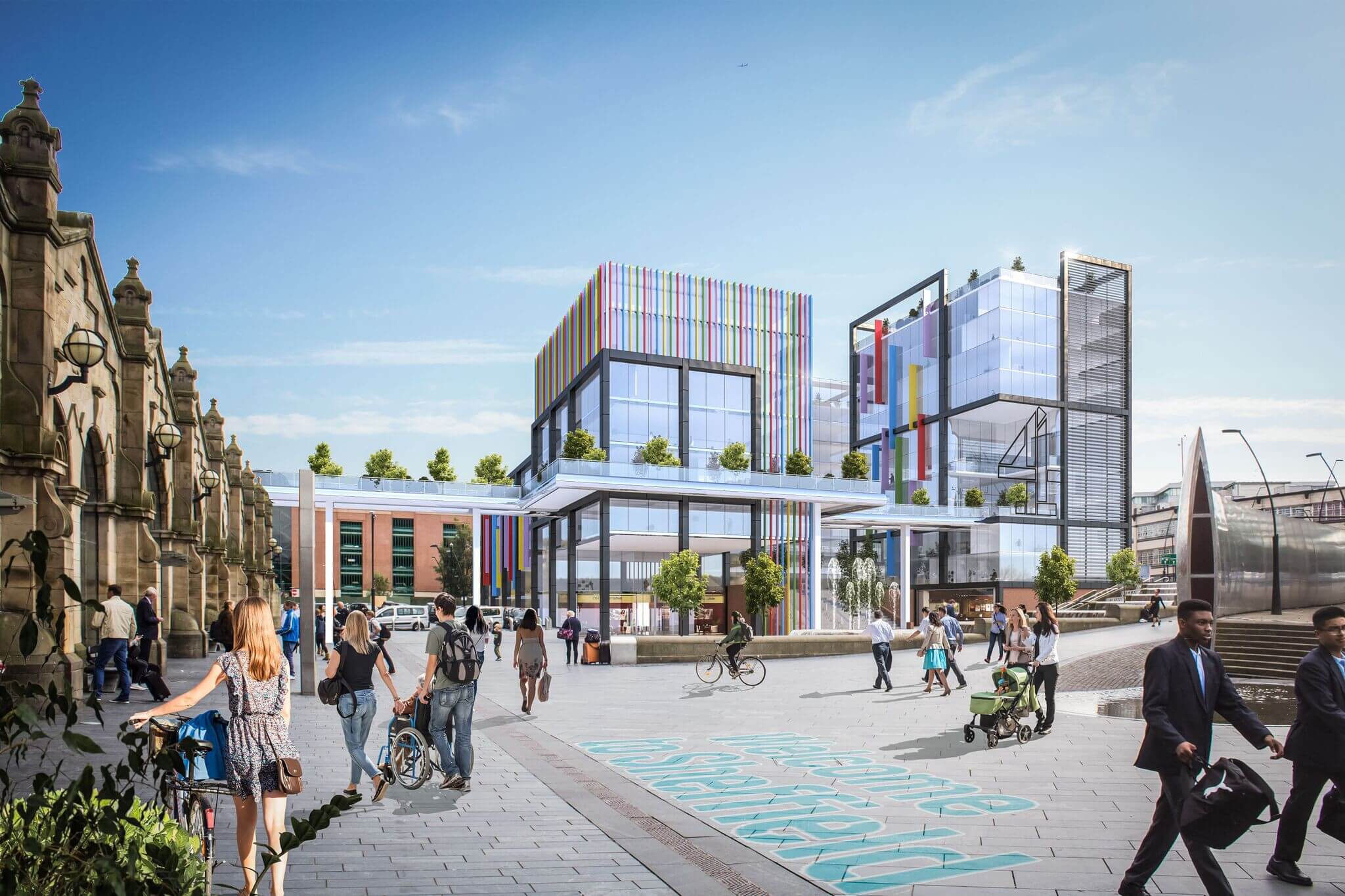 The City Council's bid has the support of the many cultural and media organisations within the city, including Warp Films, Doc/Fest & both Universities.
Here at Joi Polloi we've worked extensively with Channel 4 over the past 7 years, delivering over 60 digital projects ranging from programme support to corporate, so have a really good understanding of the organisation, its people and values.
The online campaign
Our brief from Creative Sheffield was to inspire residents, challenge industry preconceptions, and demonstrate the variety of creative work already being produced in the city to dispel the perception that it lacks an existing cluster of film, TV and digital production.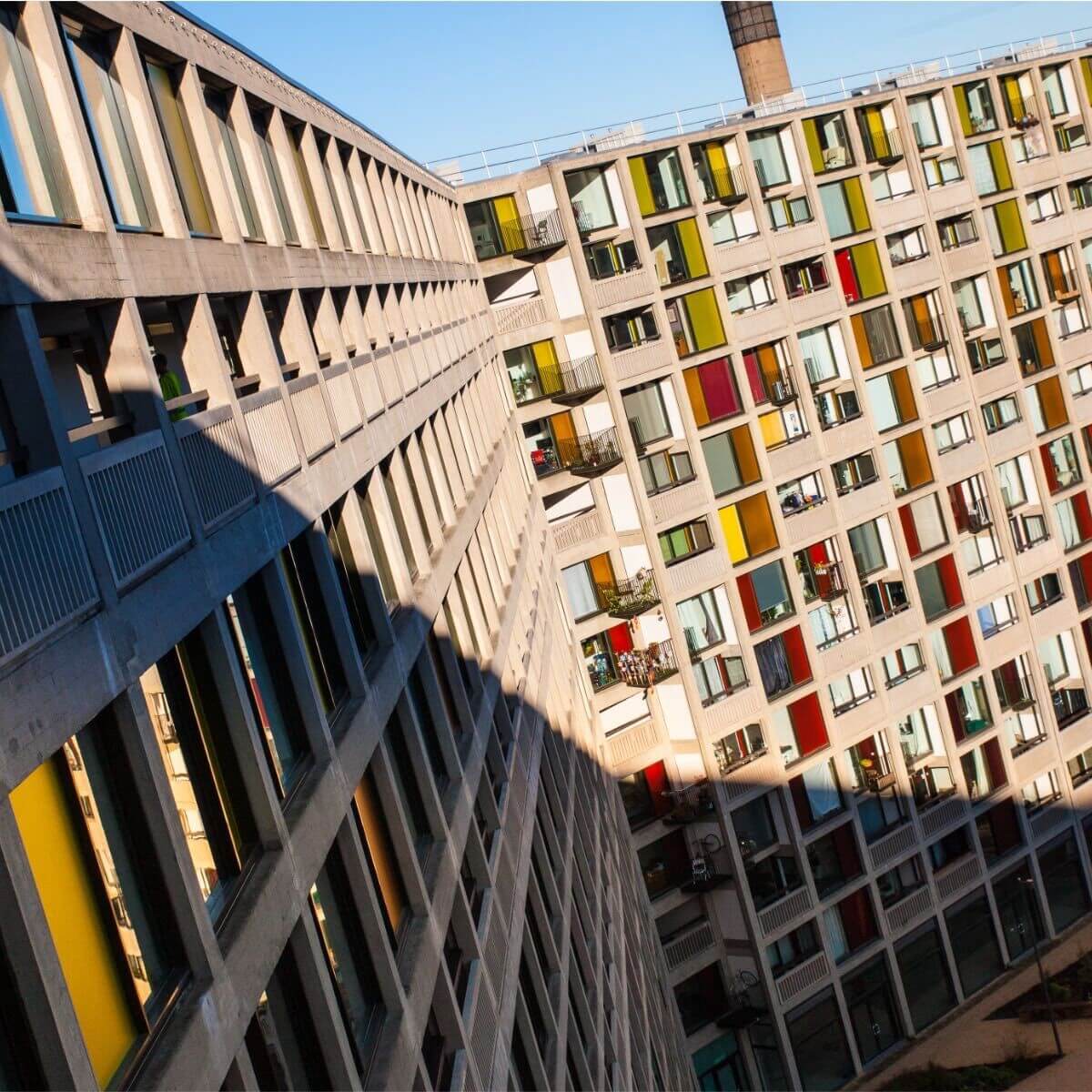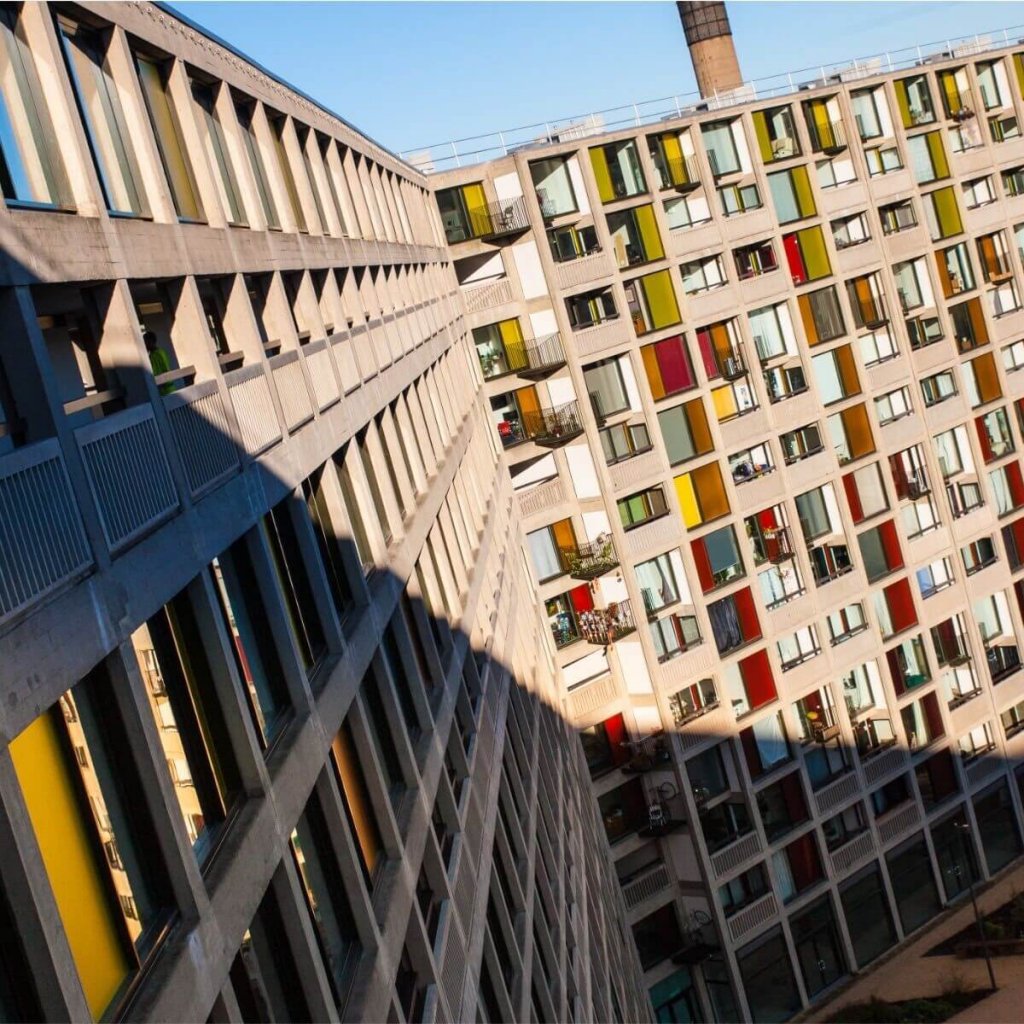 While the financial and economic benefits of the move to the city and the nation are important, we wanted to tell a bit more of a human story.
We picked up the idea that if Channel 4 was a city, it would be like Sheffield. Being audacious; standing up and making trouble; championing super humans; and being a distinctive voice were key aspects of the Channel 4 brand personality which resonated with those who live and work in the city.
And we thought the best way to tell this story would be to involve the filmmakers and TV production companies already created amazing stuff in the city.
So in November 2017 we put out an open call for any creatives, technologists and filmmakers to submit work they have created which demonstrated the themes. Within a couple of weeks, we have received nearly 300 pieces of video from over 50 individuals and companies, ranging from animation, to comedy, music and drama.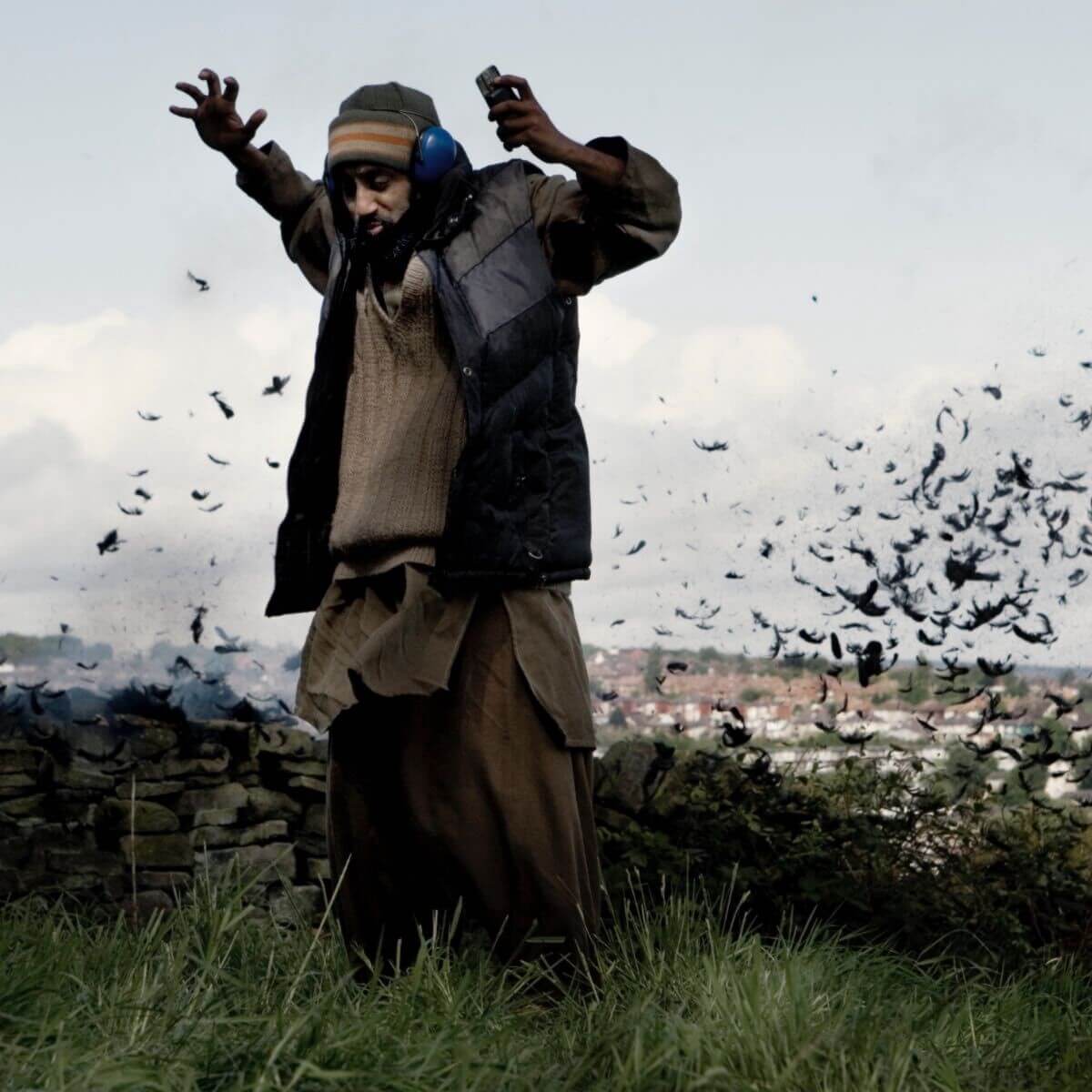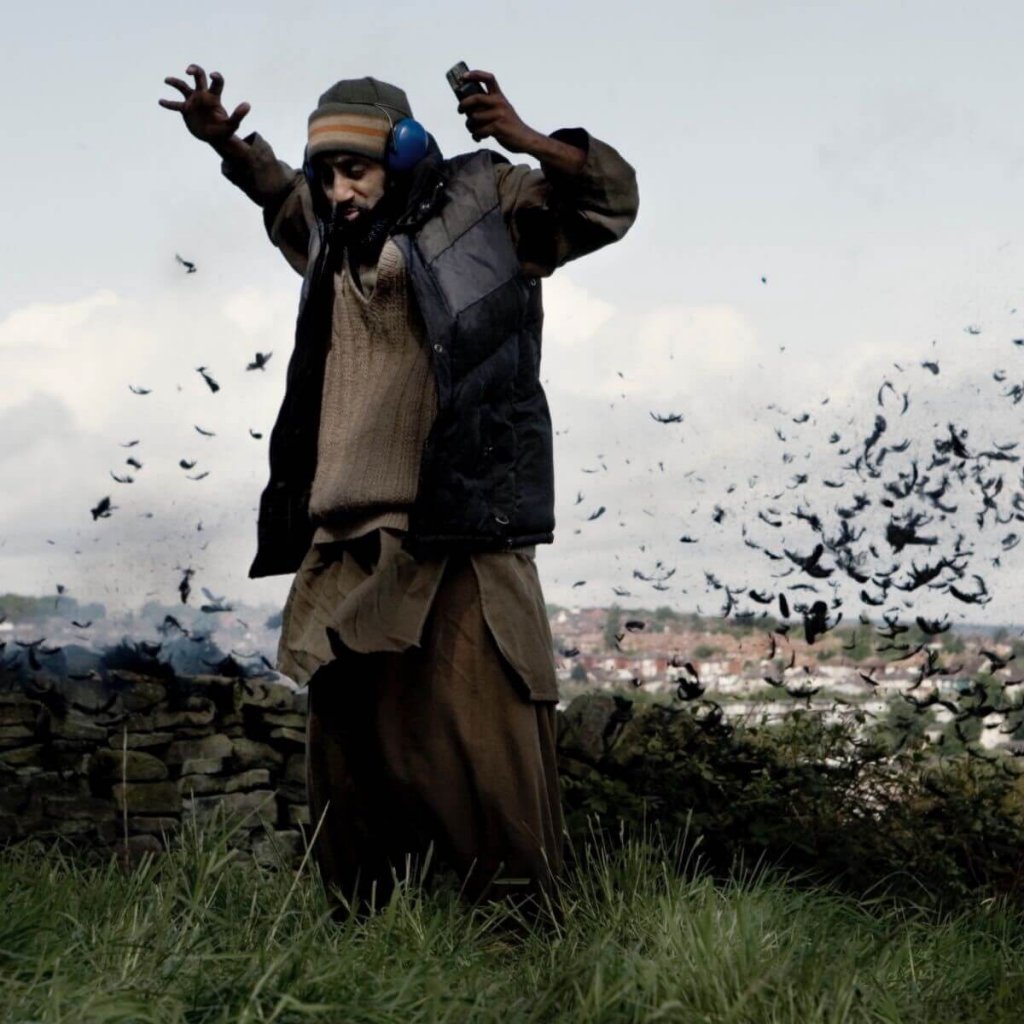 We added to this footage by featuring well-known people from the city who embodied Channel 4 values, including Helen Sharman, Michael Palin, Jessica Ennis-Hill, Kell Brook, Seb Coe and Jarvis Cocker. We also challenged stereotypes of the city head on — reimagining snooker and the Full Monty as embodiments of the Channel 4 brand personality.
The whole package was edited into a fast-paced, punchy, 60 second TV-trail-like video. We used the city's creative talents as much as possible — the soundtrack was generously provided by Sheffield band Bring Me the Horizon; editing was done locally; and the voiceover was recorded by local up-and-coming actress Lois Pearson.
We also built a funky single page microsite to host the video, and provide further details about the actual bid.
The reaction





What we learnt
Part of the purpose of this project was to raise awareness that Sheffield is about more than snooker, steel and male strippers — that there is a thriving creative, digital, film and TV industry, which is on the verge of something big.
From Sumo Digital making games played by millions; to Sheffield Live running a full time local TV channel; to Warp Films making innovative award winning films and TV; to one of the most respected annual global gatherings of documentary film and TV makers; to Sheffield Hallam University's biggest Playstation teaching lab in the world, — we found new inspiration in the rich creativity, optimism and world-class skills within the city and area around us.